Canned Peaches and Lead
While canned peaches aren't the healthiest option anyway, those exported from China are especially damaging. However, it's not what's inside the product that makes these Chinese goods dangerous—it's the can that they come in.
In a study conducted by Australian officials, the researchers discovered that the cans from China were bursting with lead. With twice the amount of legal lead in each can, the harmful substance is bound to infuse into the sugary peaches. The effects of lead poisoning are well-documented, including reduced muscle coordination and damage to your kidneys and nervous system. Avoid lead poisoning by avoiding canned peaches from China.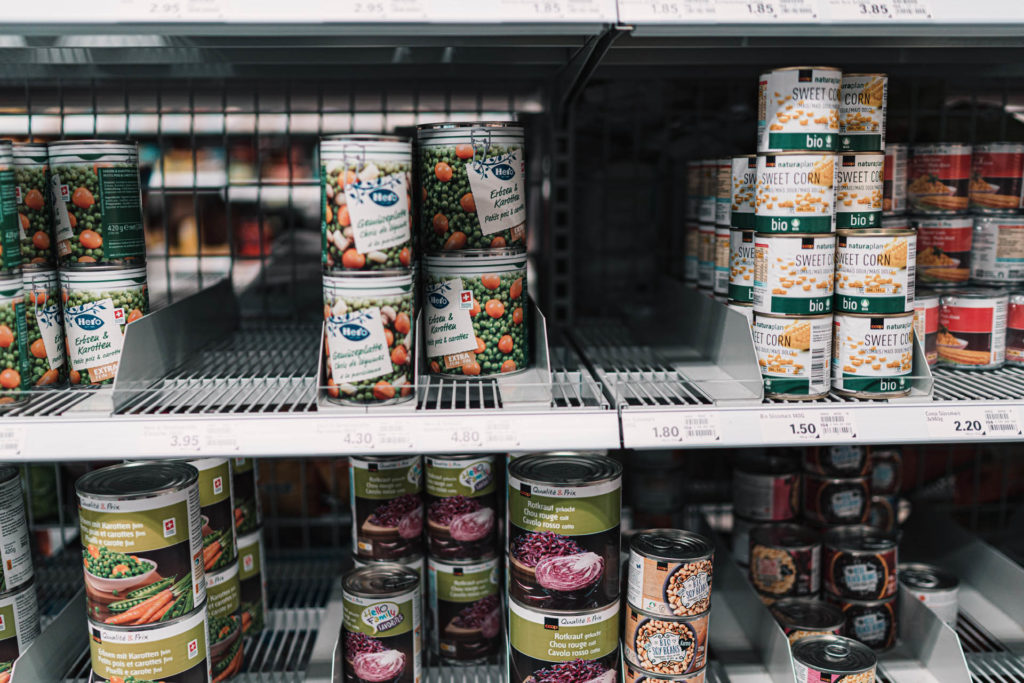 Canned Tuna and Animal Waste
Much like canned peaches, canned tuna from China is known to come with a significant amount of lead hidden in the metal of the can. Believe it or not, that's not the only reason you should avoid imported canned tuna.
In addition to the dangers of lead poisoning, canned tuna includes many of the harmful substances found in other fish exported from China. The fish farms are filled with pollution and toxic chemicals, and the fish are largely fed on a diet of animal waste. Each of those substances then finds its way into your can, threatening your health each time you buy a new supply.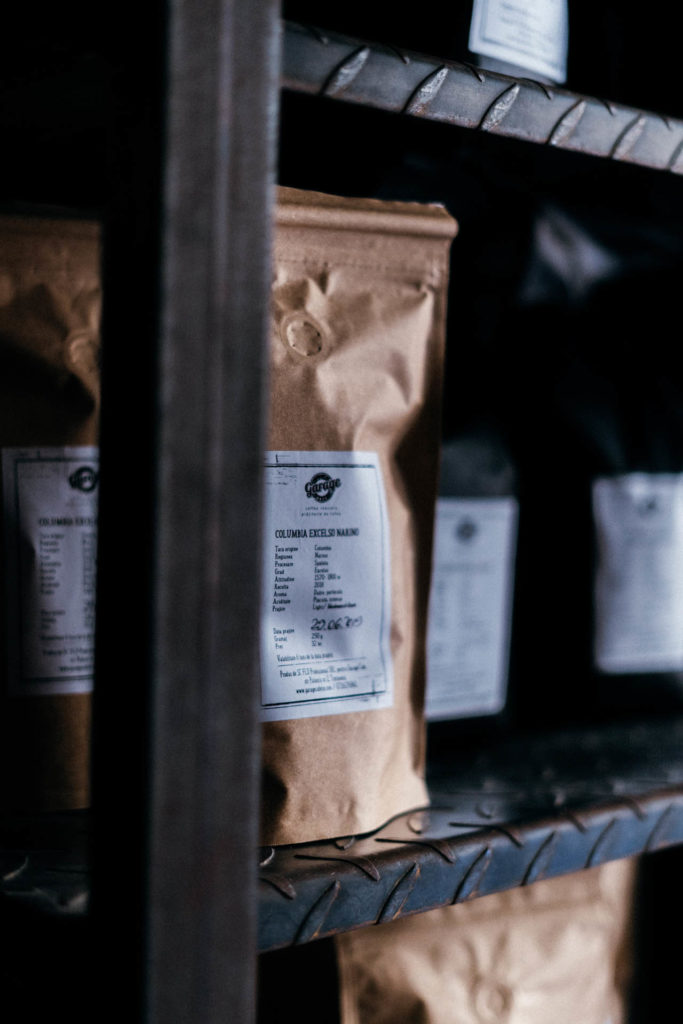 Oil and Recycled Packaging
While not all oil from China is tainted, the lack of security precautions and food safety laws make it far too easy for Chinese manufacturers to sell disgusting products. Their actions with oil are especially egregious.
A while back, a massive food company in China decided to take used oil from restaurants, filter it, repackage it, and sell it as new oil. If you're buying oil from China, you might be purchasing recycled oil that has been "cleaned," rather than new oil. Since you don't know where that oil has been, it's better to be safe and purchase oil not exported from China.
© Copyright – Hector Sectzer