It is true that the most difficult part of the weight loss journey is not losing the weight but being able to maintain it. People lose weight and then gain it back within months or years Because They Diet. Diet is actually a four-letter word and it does more harm than it ever does good. Losing weight and keeping it off entails the full awareness of the individual, educating ourselves on why we need to eat "Only Food", understanding the difference between mind cravings and body cravings, the ability to keep ourselves aware of our physical condition no mater what the daily pressures, the fun we are having, the media distractions and hype and the influence from our friends and relatives.
There's never been a more advanced, intelligent society that has been willing to be poisoned little by little on the hands of food processers and manufacturers than ever before. We are like cattle to the slaughter. We even disregard the health of our children, our relatives and friends and continue not only eating chemically processed foods and foods loaded with all kinds of sugars, but we are also serving such foods to our friends and family and educating our children that eating poison is actually good. We are teaching our children that their illnesses at a young age is ok, that it's the way of life.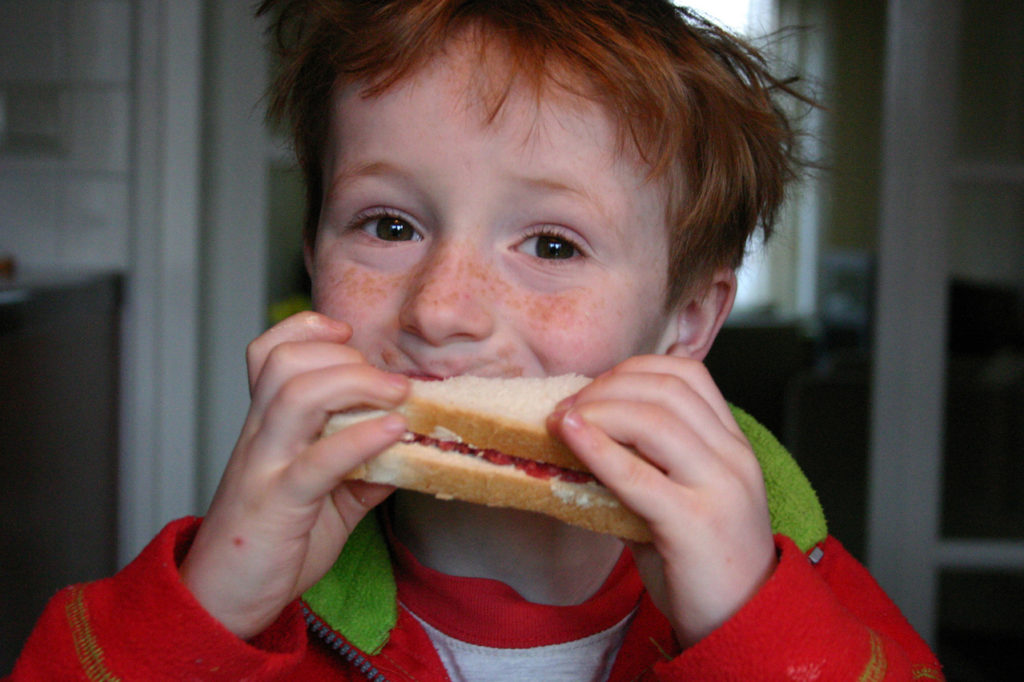 However, that doesn't mean your weight loss attempts are doomed to failure.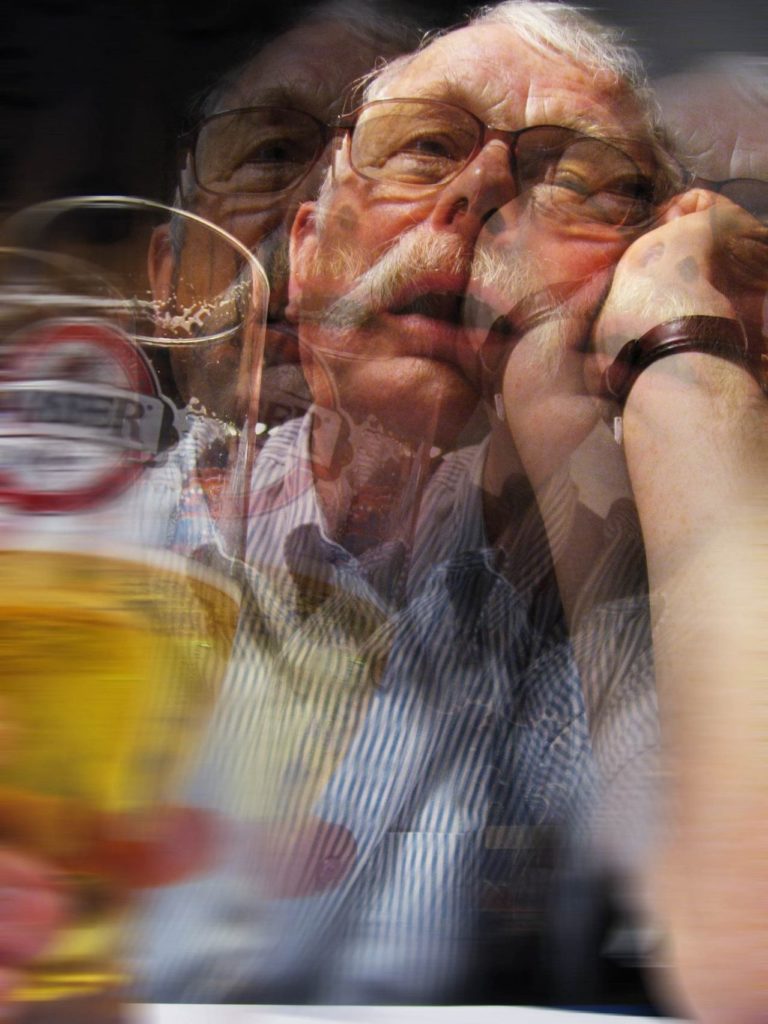 Far from it. A lifestyle change needs to be implemented for the success of weight loss and maintenance and such change needs to be done in baby steps as it is true with the withdrawal from any addiction.
© Copyright – Hector Sectzer