We often hear people say, "When I was young, I could eat anything and not gain weight."  And that is a true statement, however we seldom truly analyze why and map out a strategic plan so we can still be able to eat any food and not gain weight.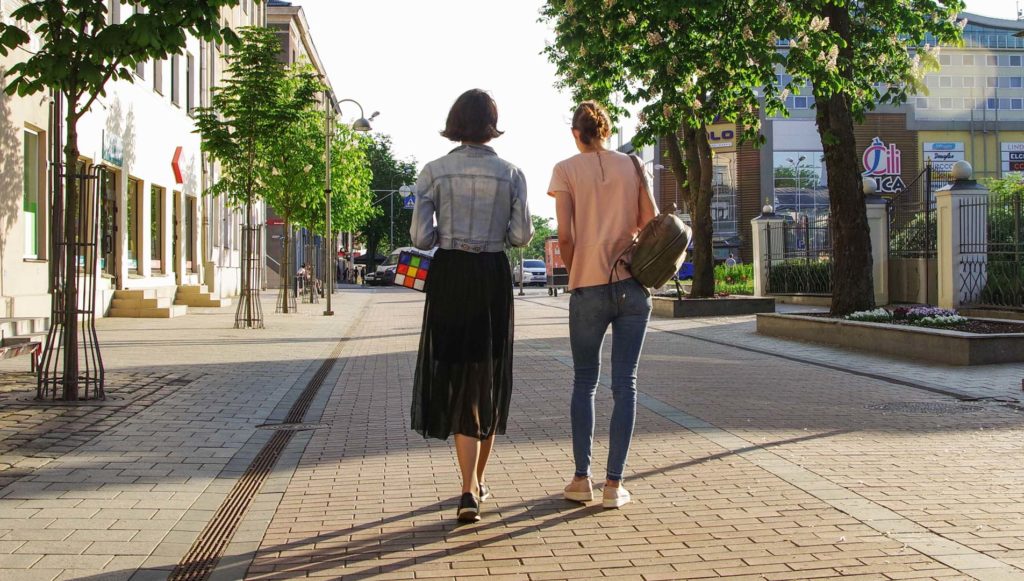 To be able to keep a high burning metabolism there are several things that must happen:
We must stay somewhat active
We must eat the correct combination of macros with every meal
We must supplement with a multi mineral because some minerals the body doesn't produce and others it does not produce enough of
We must take the proper amount of some essential vitamins to supplement deficiency in our foods, like vitamin D, K, B12, omega-3, C, etc.
We must get plenty of sleep
We must keep hydrated during the day
We must find one or more activities that excite us and involve social interaction
* Consult your doctor before taking any vitamin or mineral or engaging in any type of exercise program
Bottom line we must emulate our childhood as much as we can.  We must also keep in mind that due to the heavy processing of food these days it is important to stick to those foods that are organic.  Also 90% of our foods in supermarket shelves contain sugar, whether they are sweet or sour because of the addicting qualities of sugar.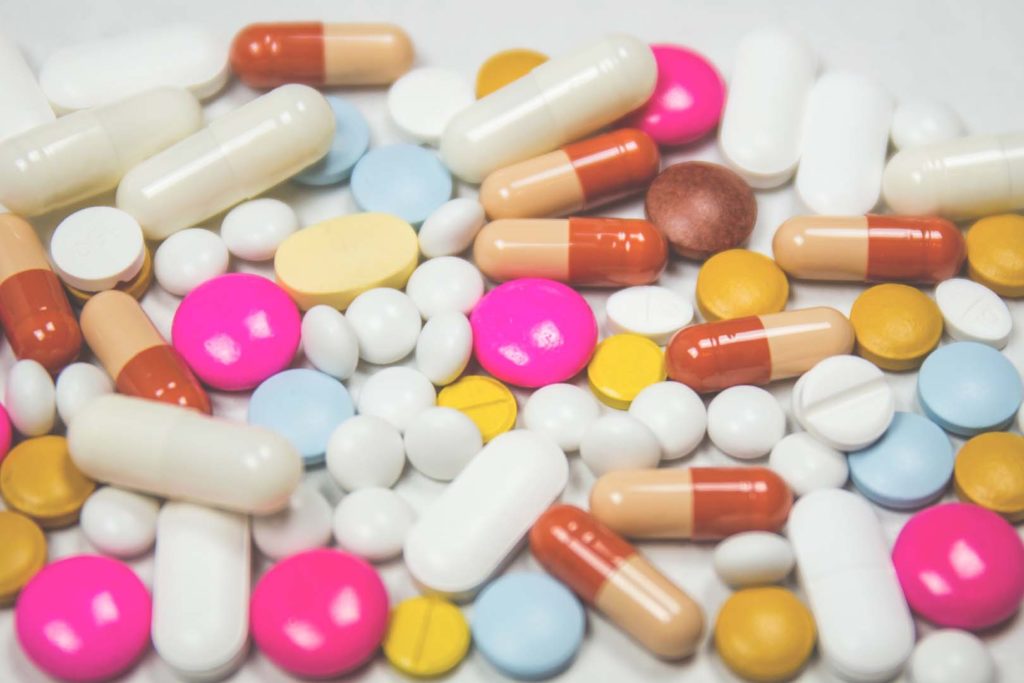 Research and become familiar with the 200 words, or ingredient names manufacturers use instead of saying 'sugar' to lull the end user into a feeling of confidence that the product doesn't contain sugar when it actually does.
Summation: Staying active for 15 minutes a day, eating 'only food', getting enough sleep, staying hydrated, supplementing your nutrition with the right vitamins and minerals, getting involved in an activity that you love which includes other participants are key elements to staying healthy, losing weight and keeping it off.
© Copyright – Hector Sectzer