The amount recommended by the American Heart Association (AHA), which is 9 teaspoons per day for men and 6 teaspoons for women.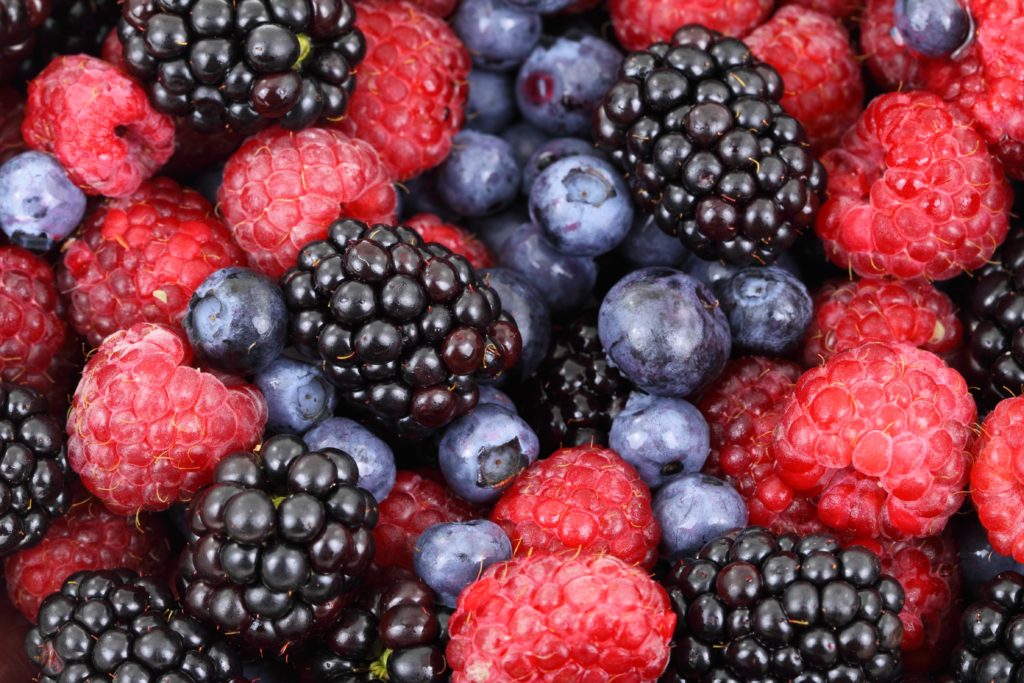 Fruits contain a type of sugar called fructose. Fresh fruit has no added sugar, but sugar levels range from 1 teaspoon per 100 grams in cranberries to over 3 teaspoons in grapes.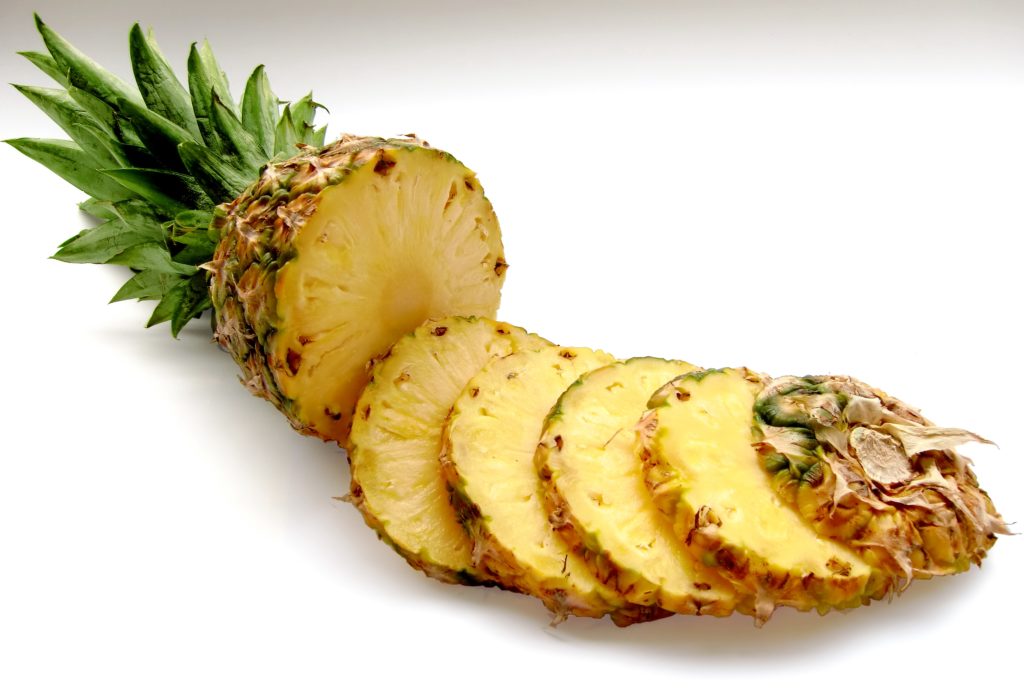 All figures below show naturally occurring sugar per 100 g serving of fresh fruit. Consuming fruit is part of a healthy and well-balanced diet and that the sugar in fruit has not demonstrated adverse effects on health. However overconsumption may cause health issues.
Mangos: 2.77 teaspoons of sugar
Bananas: 2.48 teaspoons of sugar
Apples: 2.11 teaspoons of sugar
Pineapples: 2 teaspoons of sugar
Grapes: 3.14 teaspoons of sugar
Lemons: 0.5 teaspoons of sugar
Kiwi fruit: 1.82 teaspoons of sugar
Apricots: 1.87 teaspoons of sugar
Strawberries: 0.99 teaspoons of sugar
Raspberries: 0.9 teaspoons of sugar
Blueberries: 2.02 teaspoons of sugar
Cranberries: 0.87 teaspoons of sugar
Tomatoes: 0.53 teaspoons of sugar
© Copyright – Hector Sectzer