I have listed a series of Herbs that start with the letter "A" to make it easy for you to find the Herb you're looking for quickly.  Please check with your family physician before taking any herb to see if it is safe for you or if there are any possible "reactions" or "interactions" with any prescribed medication, or other supplementation that you may be taking. 
Acerola – Has antioxidant, antifungal and astringent properties. Helps support the liver and hydrate the skin. Useful against diarrhea and fever. 
Alfalfa – Alkalizes and detoxifies the body. A Diuretic, anti-inflammatory, cholesterol reducer, hormonal balancer, antifungal. It enhances the function of the pituitary gland. Helpful for anemia and ulcers, and also disorders related to bleeding, bones and joints, colon, digestive, skin.
Aloe Vera – Used topically, heals burns and wounds, stimulates cell regeneration, and has astringent, emollient, antifungal, antibacterial, antiviral properties. Used internally it soothes stomach irritation, aids in healing, and has laxative properties. (Make sure that you use this in its purest forms without additives, smell enhancers, etc.)
Anise – Indicated for respiratory infections such as sinusitis. Combats infection and relieves mucus from air passages. Good digestion aid. Helpful during menopause. Increases milk production in nursing mothers.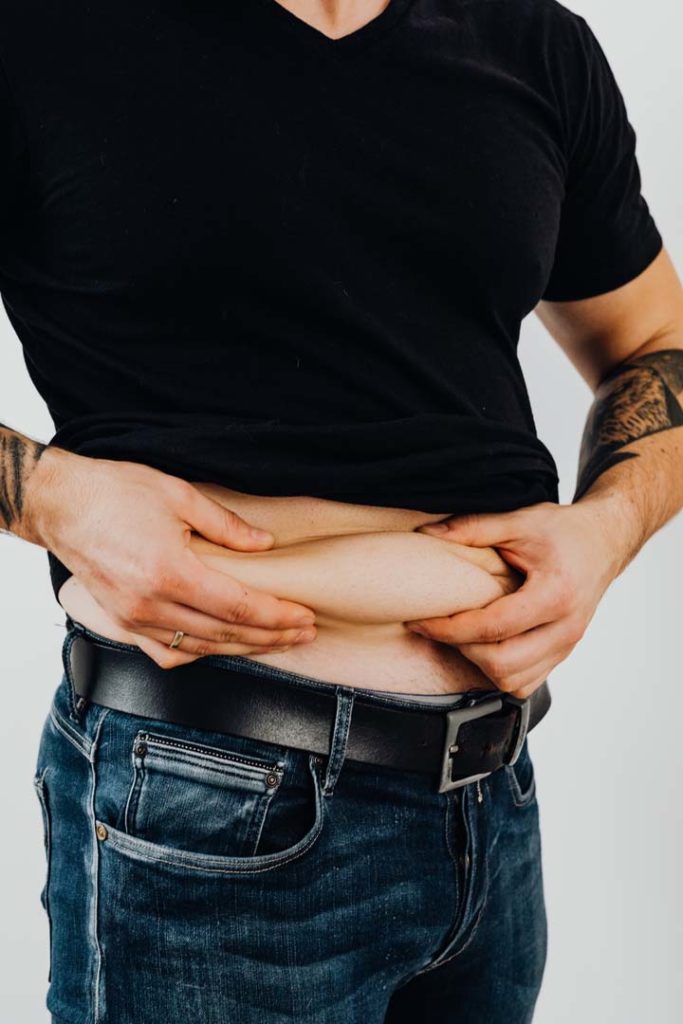 Annatto – Diuretic, antioxidant, antibacterial, anti-inflammatory and has expectorant properties. Helps protect the liver and kidneys. May reduce blood sugar levels. Good for indigestion, fever, coughs, burns, skin problems and weight loss. 
Ashwagandha – Rejuvenates and energizes the nervous system. Helps prevent stress related disorders and stress related depletion of Vitamin C and Cortisol. Increases physical endurance and improves sexual function. Has anti-inflammatory and anti-aging effects. (Has stimulated immune function in laboratory studies.)
Astragalus – Tonic to the immune, adrenal, and digestive system.  Raises stamina and energy to fight fatigue. Stimulates metabolism, produces spontaneous sweating, promotes healing. Good for colds, flu, and immune-deficiency related problems, including AIDS, cancer, tumors as well as chronic lung weakness. (Do not use if you have a fever). 
© Copyright – Hector Sectzer