Gluten (from Latin gluten "glue") is a protein composite that appears in foods processed from wheat and related species, including barley and rye.  It gives elasticity to dough, helping it to rise and to keep its shape, and often giving the final product a chewy texture.  Enough of the human population suffers from gluten sensitivity of one kind or another that many foods are now labelled to clarify whether they contain gluten.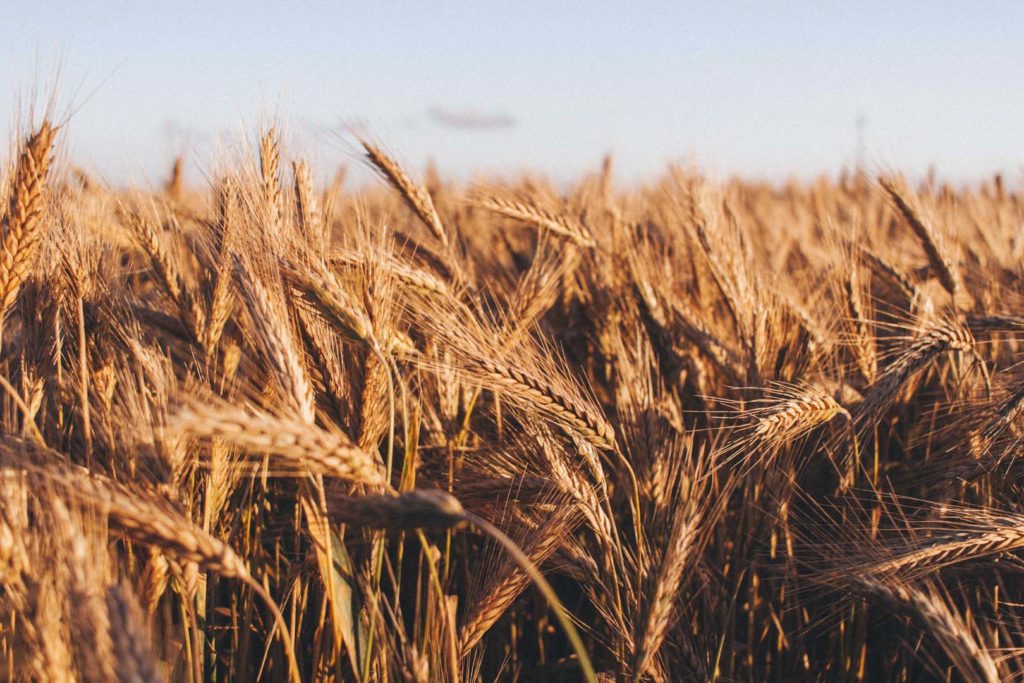 Stevia – Free of: sugar, gluten, erythritol (sugar alcohol, usually derived from GMO corn), corn syrup, aspartame, saccharin, artificial fillers, yeast, wheat, lactose, animal products. This is a much safer sweetener.
Turbinado Sugar – An alternative to white table sugar. Unlike typical granulated sugar, Turbinado sugar crystals are much larger, and are made at an earlier period in the sugar cane processing method. It retains some of the flavor of molasses, a natural byproduct of the sugar process and also many of the trace nutrients removed from white table sugar. This allows the body to properly process it.
Additives in Food
Read the list of ingredients on your food package.  If you can't pronounce something, chances are good it is a food additive.  Here are some common additives found in many processed foods, please note that some of the additives are "good" to have in foods and some are not.  (Please read comments next to additive.)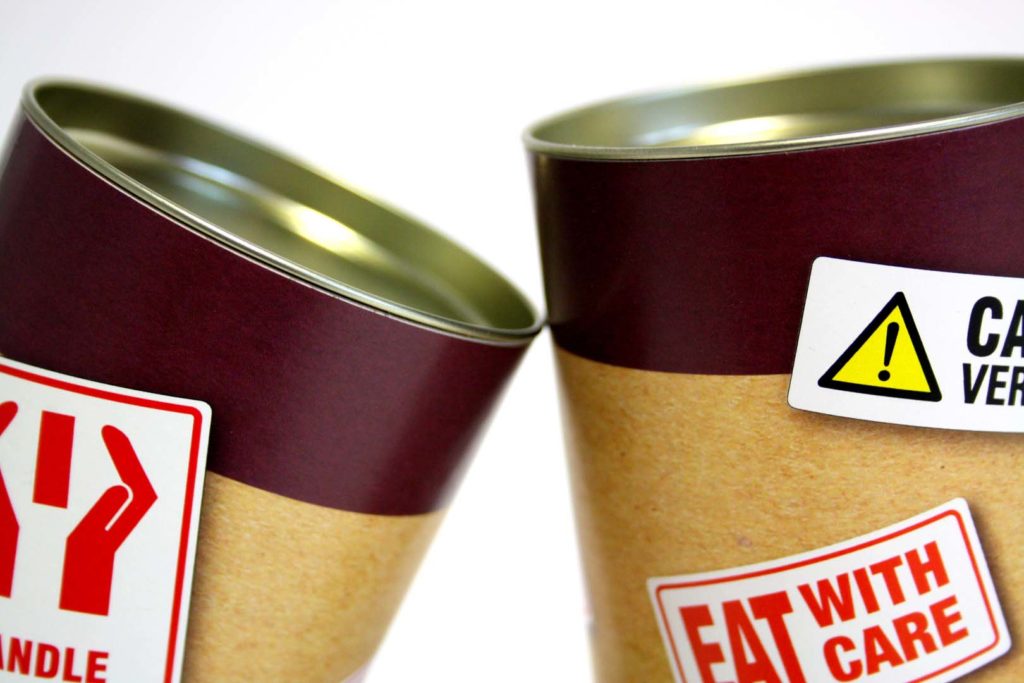 Bad Additives:
Benzoates (used to kill microorganisms)  
Potassium Sorbate (used for killing mold)  
Carrageenan (used to create a smooth texture and thicken foods)  
Propylene Glycol (thickener and texturizer, also used as antifreeze for cars and airplanes)  
Aspartame ( bad – sweetener)  
Disodium Guanylate (flavor enhancer)   
Cochineal (Red coloring)  
Titanium Dioxide (white coloring) 
Good Additives:
Calcium Pantothenate (calcium supplement)  
Thiamine Hydrochloride (Vitamin B supplement) 
Folic Acid, Folate (Vitamin supplement) 
©Copyright – Hector Sectzer