"Fake Foods: Foods that the body does not have the ability to fully process, due to manufacturer's processing, use of additives, preservatives, and chemicals which strip them of any nutritional value causing harm the body when ingested or forcing the body to store such foods as fat or in the fat cells." Hector Sectzer
Foods You Eat Every Day That Aren't What You Think They Are
You have at least half of these things in your kitchen right now.
Extra-virgin olive oil
Most bottles of EVOO are fakes, writes Olmsted. And this is a big problem because they're often stripped of the good stuff and replaced with dangerous substitutions.
Sushi
That white tuna roll you love? Yeah, probably no tuna in there at all. Olmsted points to a study done by nonprofit marine conservation group Oceana, which took samples from New York sushi restaurants and found that 100 percent of them served fake fish.
Parmesan cheese
Real Parmesan cheese is a pricy delicacy from Parma, Italy. So what is most of the stuff we see labeled as such here? Olmsted cites a 2016 FDA study that found that products marked in the US as "100 percent Parmesan" are often cut with cheaper cheese or even wood pulp.
Honey
There are no standards right now determining what does and doesn't actually qualify as "honey." Weird, right? So places can sell honey diluted with cheap sweeteners, like high-fructose corn syrup, or illegal antibiotics and get no penalty for deceiving us.
Coffee
Ok, this one hits very close to home. Olmsted writes that ground coffee is often cut with cheaper substances.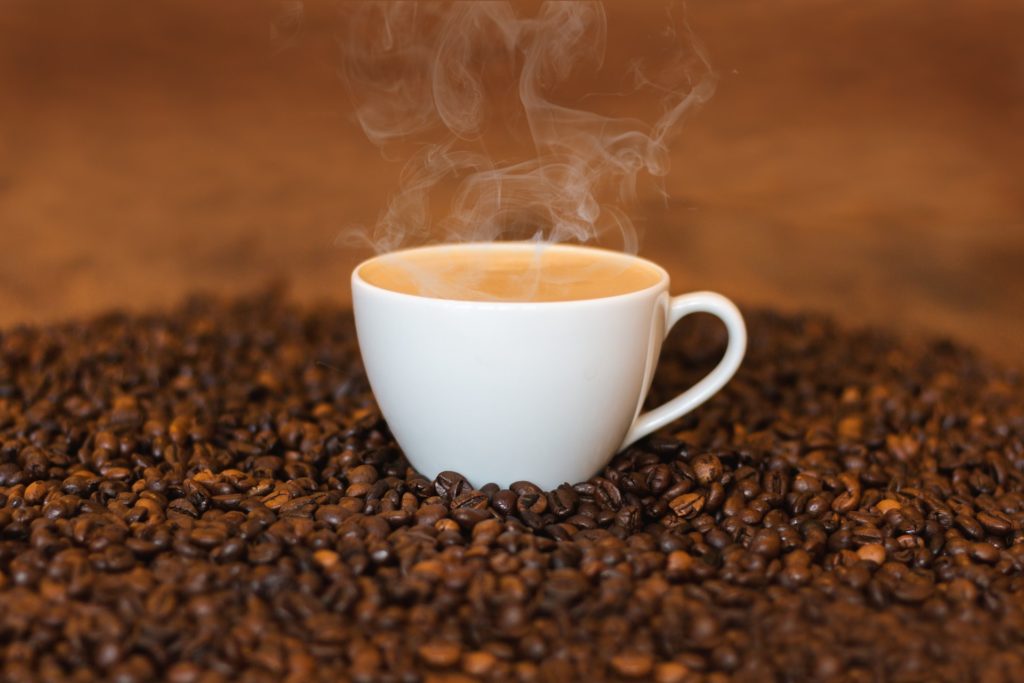 "Contemporary researchers have found twigs, roasted corn, ground roasted barley, and even roasted ground parchment," he writes. "Adulteration is more extreme in powdered instant coffee, where substances found have included chicory, cereals, caramel, parchment, starch, malt, and figs."
It's safer to just suck it up and buy a coffee grinder so you can get the beans instead
© Copyright – Hector Sectzer