Bad Food
Boba: Short for bubble teas, usually milk-based with chewy tapioca pearls. Invented in the 1980s, the Taiwanese night market specialty has become a global phenomenon. This food provides almost no vitamins and very little minerals.
Note -Those tapioca balls and sweetened drinks, when consumed too often, can cause major health problems. One boba, milk tea with pearls, can have 36 grams of sugar — as much as a can of soda. People should stay away from this product if they value their health.
Good Food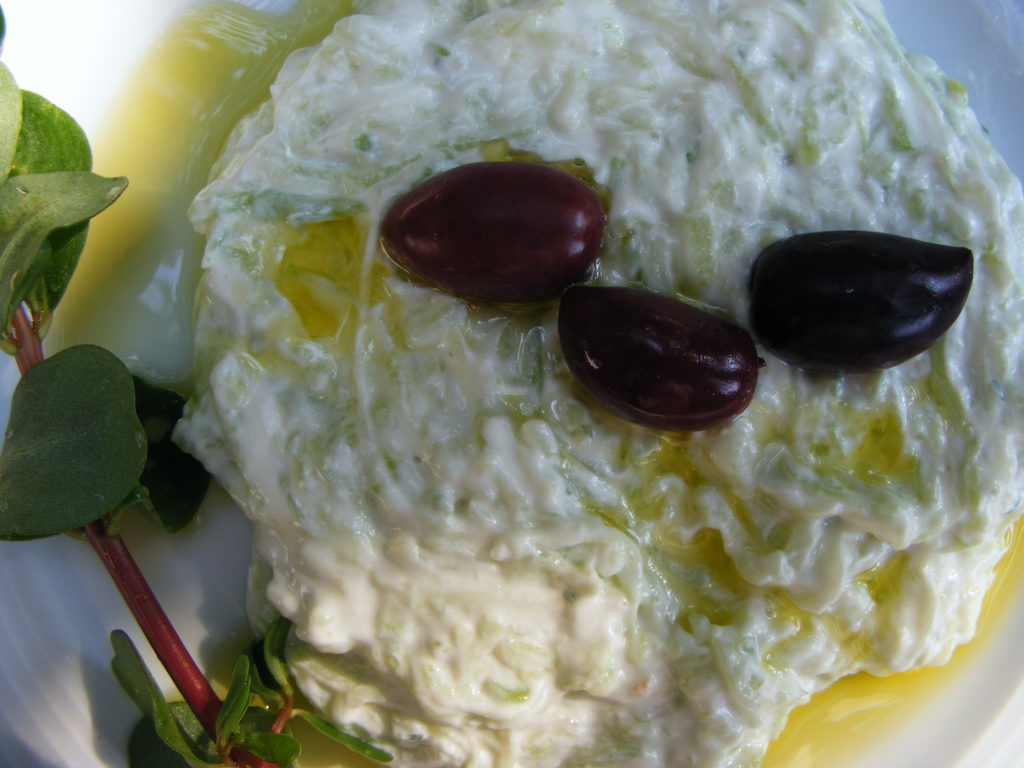 • Greek Yogurt: Greek yogurt can be much more expensive as other yogurts, in recent years sales of this product have increased 2,500%. Greek yogurt is thick, slightly sour and was while it has been accompanied by plenty of dubious health claims, it is definitely much better and healthier than the processed, sweetened yogurts.
Note – Greek yogurt is an excellent source of calcium, which can help improve bone health. It also contains probiotics, which support a healthy bacterial balance in the gut. Eating Greek yogurt may be associated with lower blood pressure and a lower risk of type 2 diabetes.
Good if Reasonably Consumed…Too Much of It and You Are in The Bad Food Arena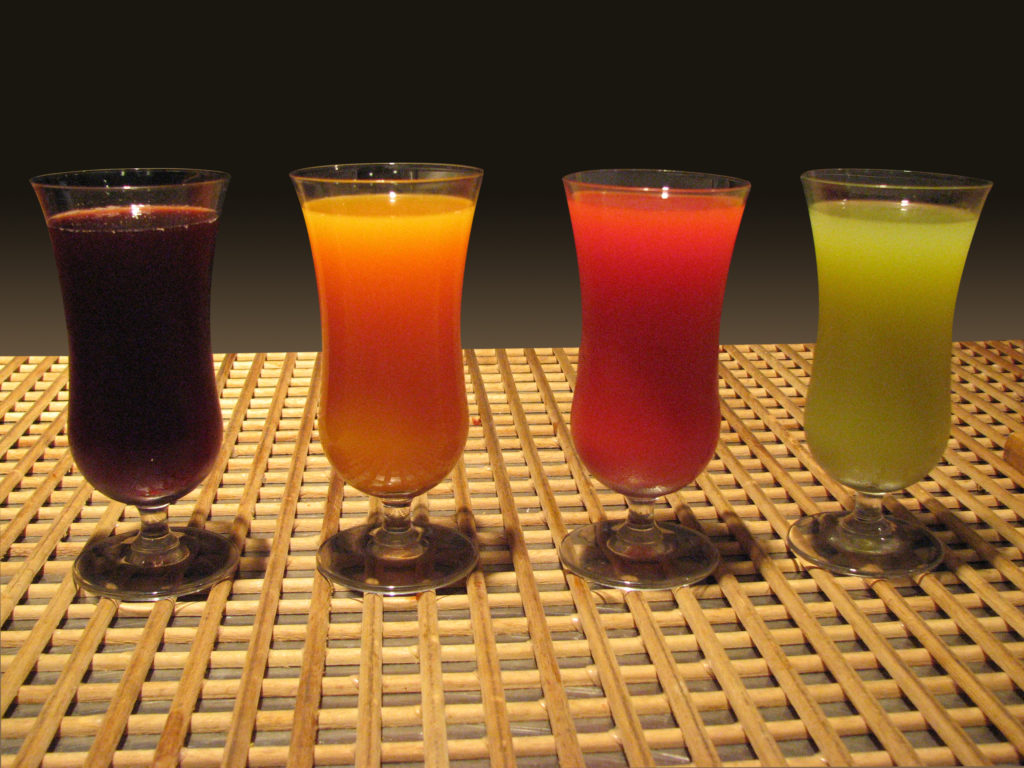 • Cold-Pressed Juice: The over $100 million market of this product's sales brings a fruit-heavy and very sugary product to its consumers. Cold pressed juice can help ease the strain of detoxification on your body. They're chock full of nutrients that are geared towards fighting toxins and boosting immunity and health. Cold pressed juice is so potent and instantaneous because it lacks the fibrous pulp of the whole fruits and vegetables, however it's loaded with sugar and its consumption should be done with carefulness.

• Acai Berries: This food is nutrient dense, high in healthy fat and low in sugar, loaded with antioxidants, could improve cholesterol levels, might have a possible anti-cancer effect, could boost brain function.
Note – If free radicals are not neutralized by antioxidants, they can damage cells and lead to a number of diseases, including diabetes, cancer and heart disease. Acai berries have an incredibly high number of antioxidants, edging out other antioxidant-rich fruits like blueberries and cranberries. However many people mix this fruit with other fruit, honey or sugar, converting this "good" food into a high sugar dangerous "bad" food.
© Copyright – Hector Sectzer