Where does energy really come from? If my body is in good shape will I be more energetic? If I get more sleep will I have more energy? The answers to the above questions are a "definite possibility" however, where does energy actually come from?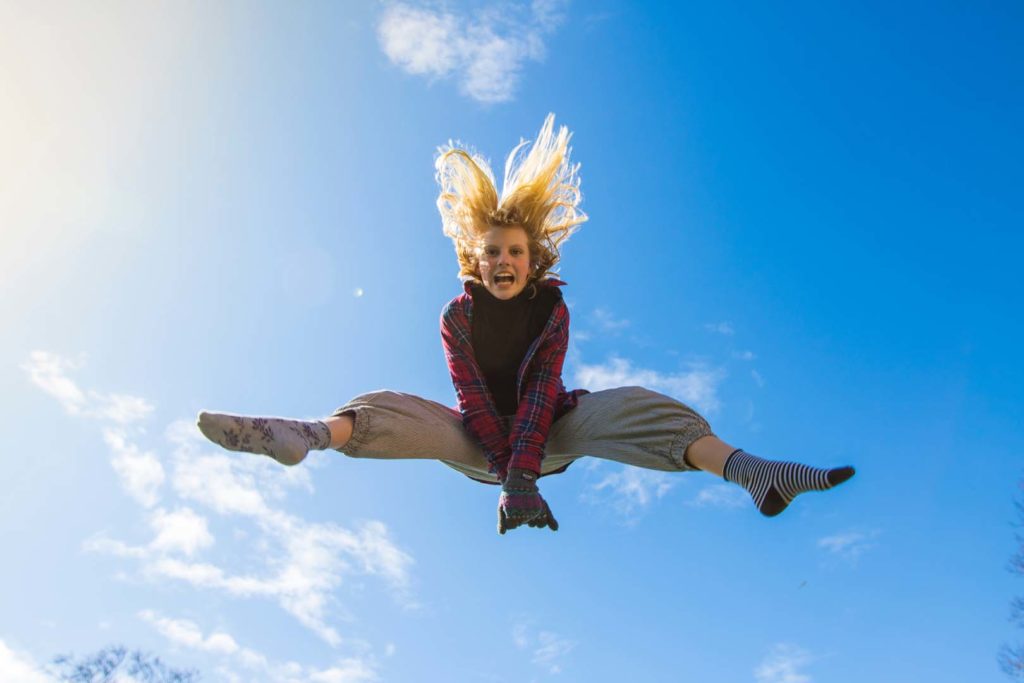 The brain is the controlling factor of every action we take, every move, right or wrong.  While being in shape, eating healthy and getting enough sleep will definitely help with added energy, if you don't optimize and train your brain, you run the risk that eventually you will give up doing all those things that will help you maintain your energy.
We often hear the phrase "You have to think positive!" nonetheless if the brain isn't working at 100% capability, thinking positive can fall into doubt, depression, disappointment, boredom and negativity. The nervous system is the major contributor to energy, controlling panic attacks, feeling afraid, uncontrollable nervous situations, etc. The brain controls the nervous system and without having the right supplementation that will make your brain correctly manipulate the over one hundred billion nerves in your system, you're setting yourself for certain failure.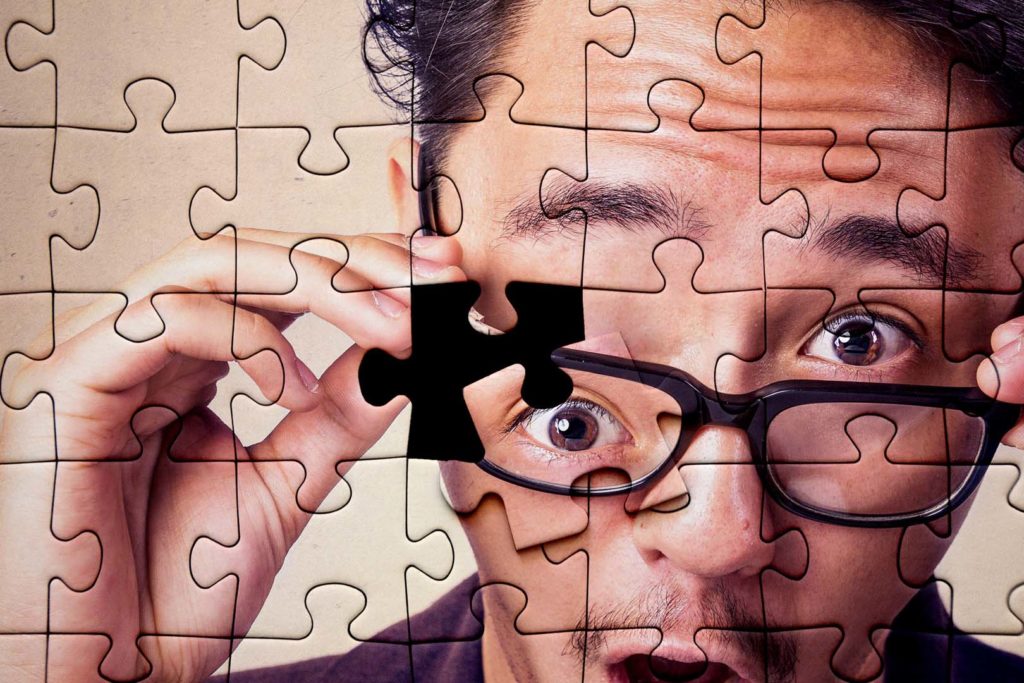 Most of us can't figure out the inner workings of an automobile, so you can see how we certainly never think of the possibility of our body having over 100 billion nerves! Where are those nerves hiding? How can our bodies control such complicated maze of nerves and that doesn't take into account the joints, ligaments tendons, arteries, blood flow, internal organs, etc.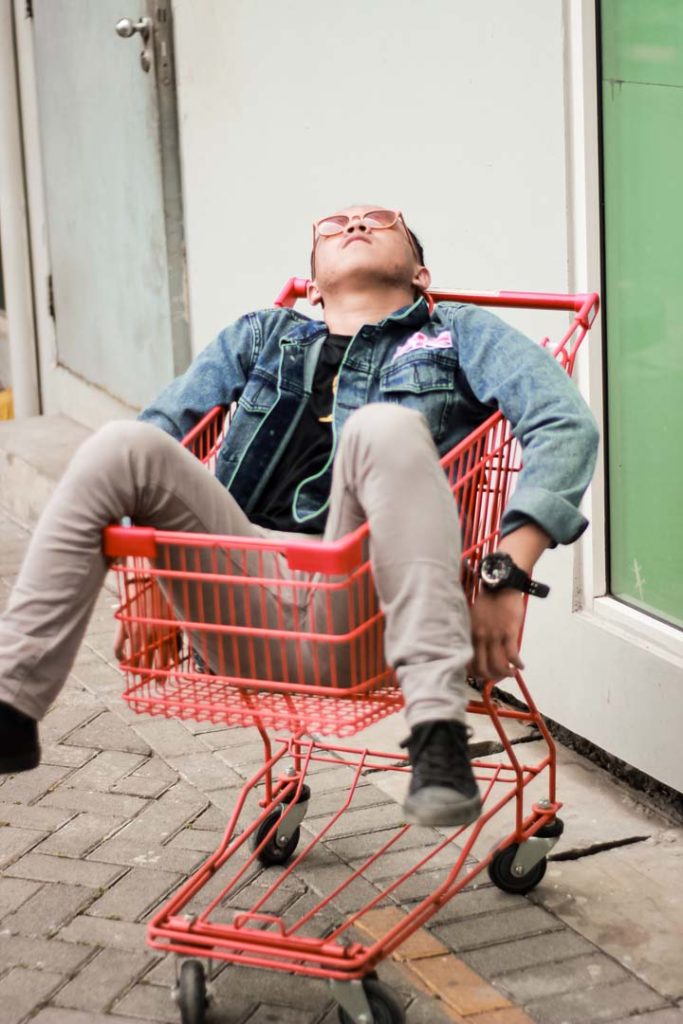 So as you can see that the brain has a tremendous amount of work to tend to and it would really be nice if you can help it along.  How can you help?  Give the brain the needed supplementation it needs so it doesn't get sluggish, foggy, disoriented, tired and eventually give up.  It is your job if you want your brain to help you give you additional energy on a daily basis, to help it stay healthy.
Optimize your brain and you will see an increasing overall improvement in everything you do or try to accomplish in your life.  The brain is the "engine" that needs to be protected and cared for. 
© Copyright – Hector Sectzer