The European Food Safety Authority (EFSA) states:
"Chemical substances can play an important role in food production and preservation. Food additives can, for example, prolong the shelf life of foods or can make food more attractive, such as colours. Flavourings are used to make food tastier. Food packaging materials and containers such as bottles, cups and plates contain chemical substances such as plastic, elements of which can migrate into food. Other chemicals can be used to fight diseases in farm animals or crops."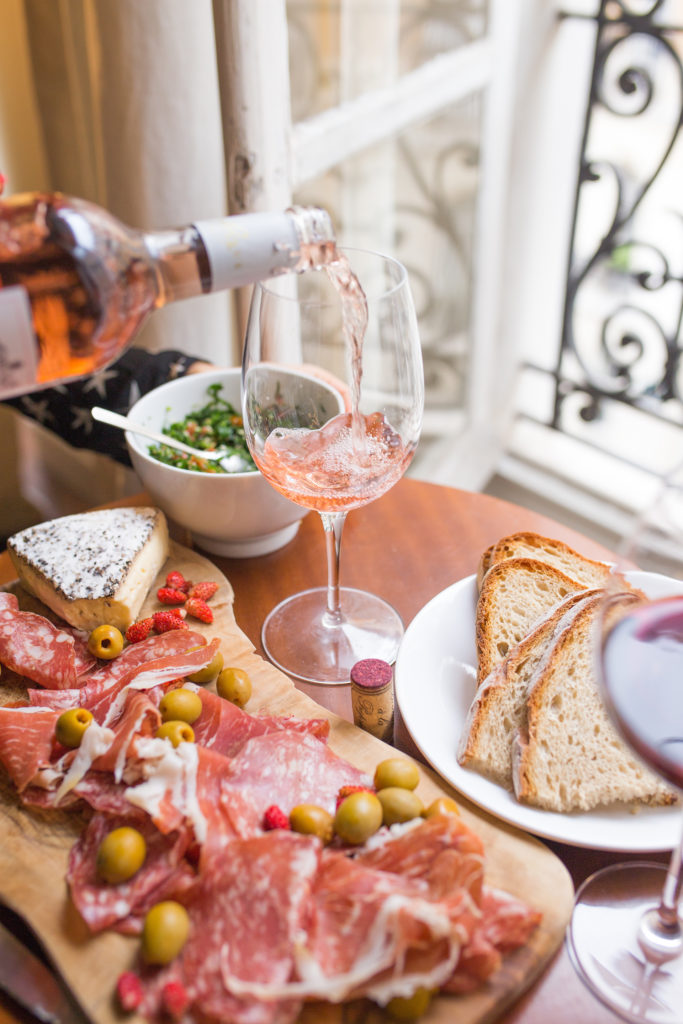 Unfortunately the EFSA doesn't understand any more than the FDA that all that flavoring, coloring, additional sugar, chemical induced food, refined food, etc. is not acceptable if it is going to cause future long-term illnesses in those that ingest them. Food should only be food as mother nature intended it, not as it is manipulated by food manufacturers to increase their profits.
© Copyright – Hector Sectzer