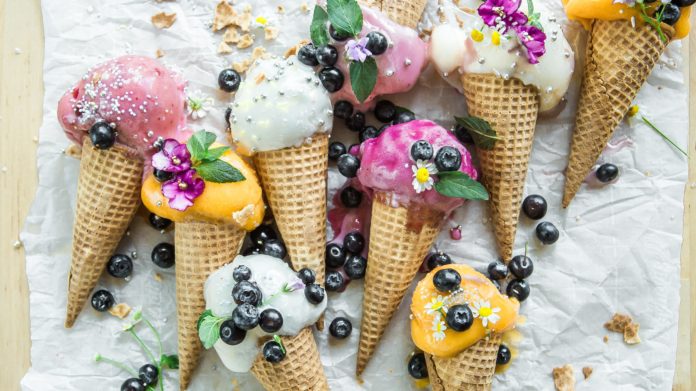 If you look at the ingredient labels for a processed, packaged food, there is a very good possibility that you won't have a clue what some of the ingredients are. 
That's because many of the ingredients in there aren't actual food… they are artificial chemicals that are added to the food for longevity, better taste, addictive qualities, and visual gratification. So if you can't understand the labels, why buy the food? Oh, you aren't reading ingredient labels? Then are you a masochist, enjoying the slow damage that chemicals cause in your body? Or maybe you are too trusting and believe that food manufacturers will choose your wellbeing over maximum profit.
This is an example of a processed food, an Atkins Advantage bar, which is actually marketed as a low-carb friendly health food.
Ingredients: chocolate flavored coating (polydextrose, palm kernel and palm oil, whey protein isolate, cocoa powder (processed with alkali) , soy lecithin, artificial flavor, sucralose , acesulfame potassium), peanut butter flavored layer (maltitol, palm kernel and palm oil, peanut butter flavored layer(maltitol, palm kernel and palm oil, peanut butter, partially defatted peanut flour, nonfat dry milk, whey powder, peanuts, salt ,soy lecithin, anhydrous milk fat, cocoa powder (processed with alkali), glycerin, protein blend (soy protein isolate, whey protein isolate, sodium caseinate), peanuts, hydrolyzed gelatin, water, polydextrose, peanut butter (ground, roasted peanuts), cellulose, natural and artificial flavors, palm kernel oil, olive oil, clarified butter, soy lecithin, guar gum, vitamin mineral mix (dicalcium phosphate, magnesium oxide, ascorbic acid (vitamin C) , sodium ascorbate, vitamin E acetate, niacinamide, zinc oxide, d-calcium pantothenate, pyridoxine hydrochloride (vitamin B6), thiamin mononitrate (vitamin B1) , riboflavin (vitamin B2), vitamin a palmitate, folic acid , biotin, chromium amino acid chelate, sodium selenite, phylloquinone (vitamin K1), cyanocobalamin (vitamin B12), salt, maltodextrin, citric acid, sucralose, mono and diglycerides, dipotassium phosphate. Fro2 contains peanuts, soy and milk. This product is manufactured in a facility that uses other nuts, seeds and wheat.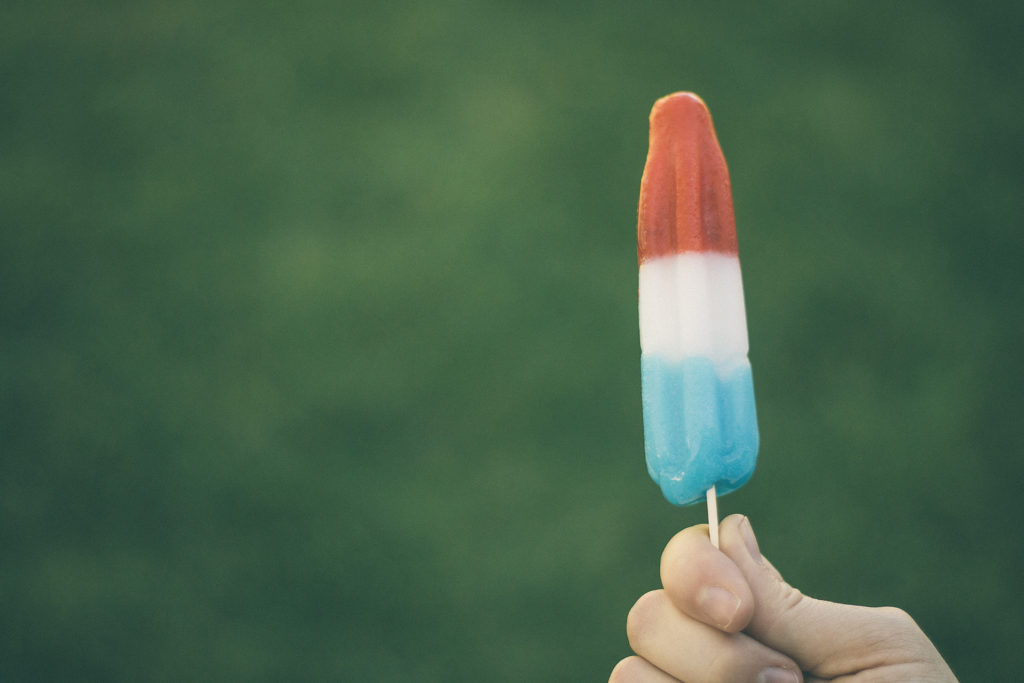 I don't know what this is. Can you actually call this food? I most certainly can say that this isn't food.
Highly processed foods often contain:
Preservatives: Chemicals that prevent the food from rotting.
Colorants: Chemicals that are used to give the food a specific color.
Flavor: Chemicals that give the food a particular flavor.
Texturants: Chemicals that give a particular texture.
Keep in mind that there is over one thousand chemicals that are outlawed in over 100 countries throughout the world, but not in the USA, so processed foods can contain dozens of additional chemicals that aren't even listed on the label and are as damaging if not more as those listed in the above ingredient label.
For example, "artificial flavor" is a proprietary blend. Manufacturers don't have to disclose exactly what it means, and it is can be a combination of anything, from rat hairs, to bugs to any combination of chemicals.
For this reason, if you see "artificial flavor" on an ingredients list, it could mean that there are many more additional chemicals that are blended in to give a specific flavor. So I can make this clear to you, I'm including the definition of "artificial flavors
Artificial flavors include any substance, the function of which is to impart flavor, which is not derived from a spice, fruit or fruit juice, vegetable or vegetable juice, edible yeast, herb, bark, bud, root, leaf or similar plant material, meat, fish, poultry, eggs, dairy products, or fermentation products thereof
So since artificial flavoring rules out any food, what can it possibly be made of? Well maybe this little excerpt from a Fox News article can give you an idea:
Maggots, rat hair, mouse poop and more: Gross things the FDA allows in food
In conclusion: Will you now read Ingredient labels???
© Copyright – Hector Sectzer