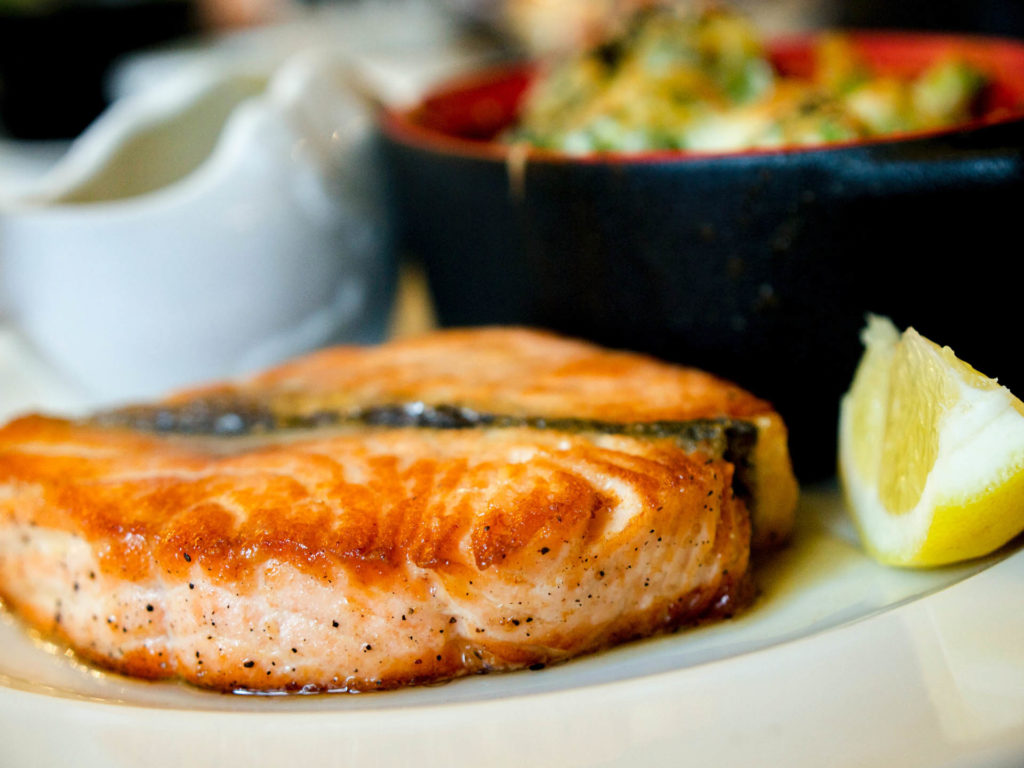 Why do we need to consume Enough Protein?
Getting enough protein is important for muscle building, for a good daily nutritional program and for healthy bones. In fact, about 40 percent of the body weight of a healthy human adult weighing about 150 pounds is muscle, which is composed of about 20 percent muscle protein. Thus, the human body contains about 11 to 13 pounds of muscle protein and about 50% of bone is made of protein.
There's a direct correlation between low protein intake and decreased calcium absorption and the fact that low protein intake may also affect amounts of bone formation.
If protein is balanced with plenty of plant foods and adequate calcium intake protein high diets are safe. As we get older protein intake becomes more essential to the health of bones and a good diet.
In a large, six-year observational study of over 144,000 postmenopausal women, higher protein intake was linked to a lower risk of forearm fractures and significantly higher bone density in the hip, spine and total body. In a one-year study, women who consumed 86 grams of protein daily on a calorie-restricted diet lost less bone mass from their arm, spine, hip and leg areas than women who consumed 60 grams of protein per day.
(New Mexico Orthopedics).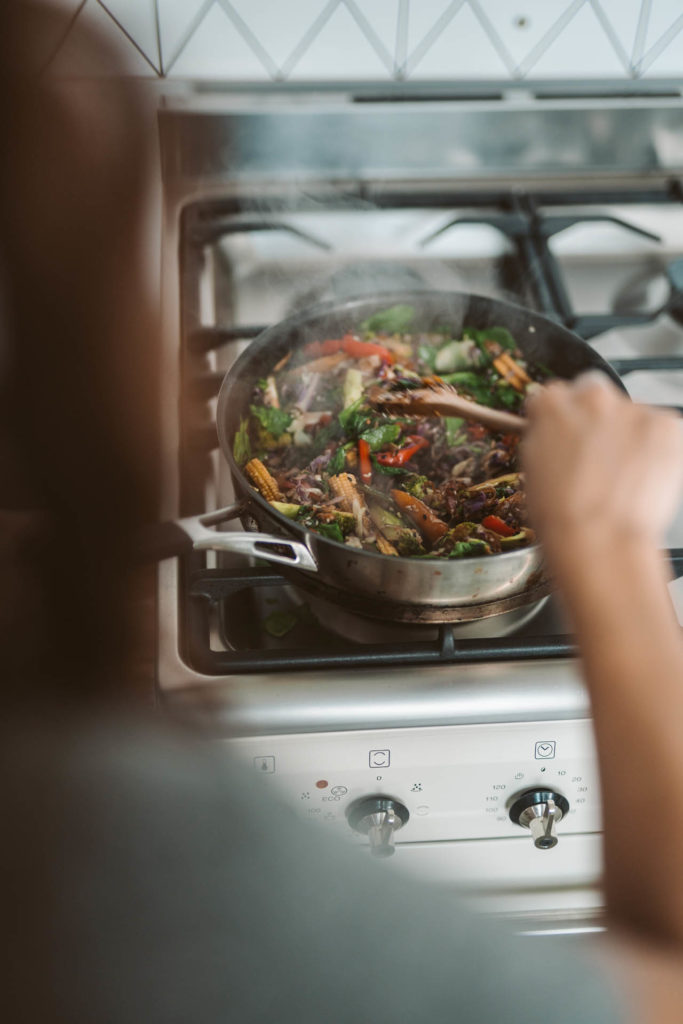 What's more, diets containing a greater percentage of calories from protein may help preserve bone mass during weight loss.
Bottom Line: A high protein intake can lead to the preservation of healthy bone, a good diet, weight loss for the young as well as the elderly.
© Copyright – Hector Sectzer