Vitamin U is not a true vitamin, but rather a derivative of the amino acid methionine. Most of us are not familiar with vitamin U because it is an outdated term introduced in the 1950s to identify a compound in cabbage juice.  Vitamin U is available as a supplement which you can purchase at your local health food store, and of course you can get the benefits of vitamin U by eating cabbage. There are other cruciferous vegetables like broccoli, Brussels sprouts, broccoli, and kale, that contain vitamin U, or methionine.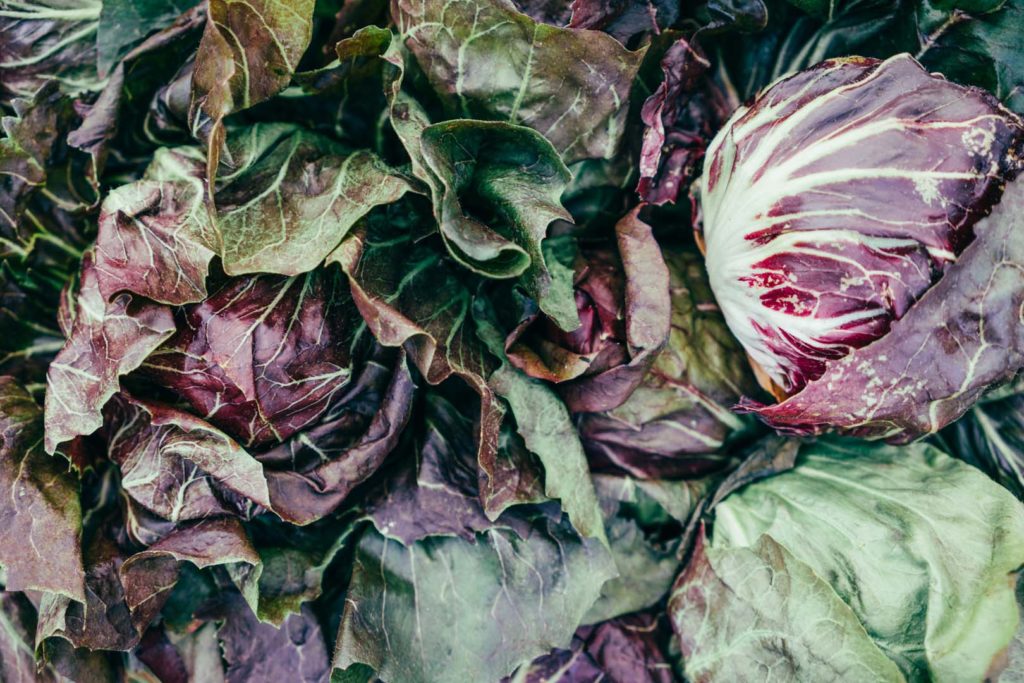 While their benefits of vitamin U topically has not been currently defined many skin care companies put vitamin U in their cosmetics, in certain creams, face masks, serums and other products.
Many people drink cabbage juice for stomach problems.  Vitamin U is also being thought to be able to improve digestion, protect against food allergies, strengthen the immune system, lower cholesterol, and accelerate would healing.  Scientific research since the early 1950s came up with a conclusion that the probability of drinking one quart of cabbage juice daily would help stomach ulcers heal four to five times faster than the standard antiulcer therapy available at the time.  However solid confirmation by the researchers was never confirmed for they were not sure whether the benefits of vitamin U were due to vitamin U itself or other multiple nutrients. More research is needed today to determine if vitamin U is actually effective to cure ulcers.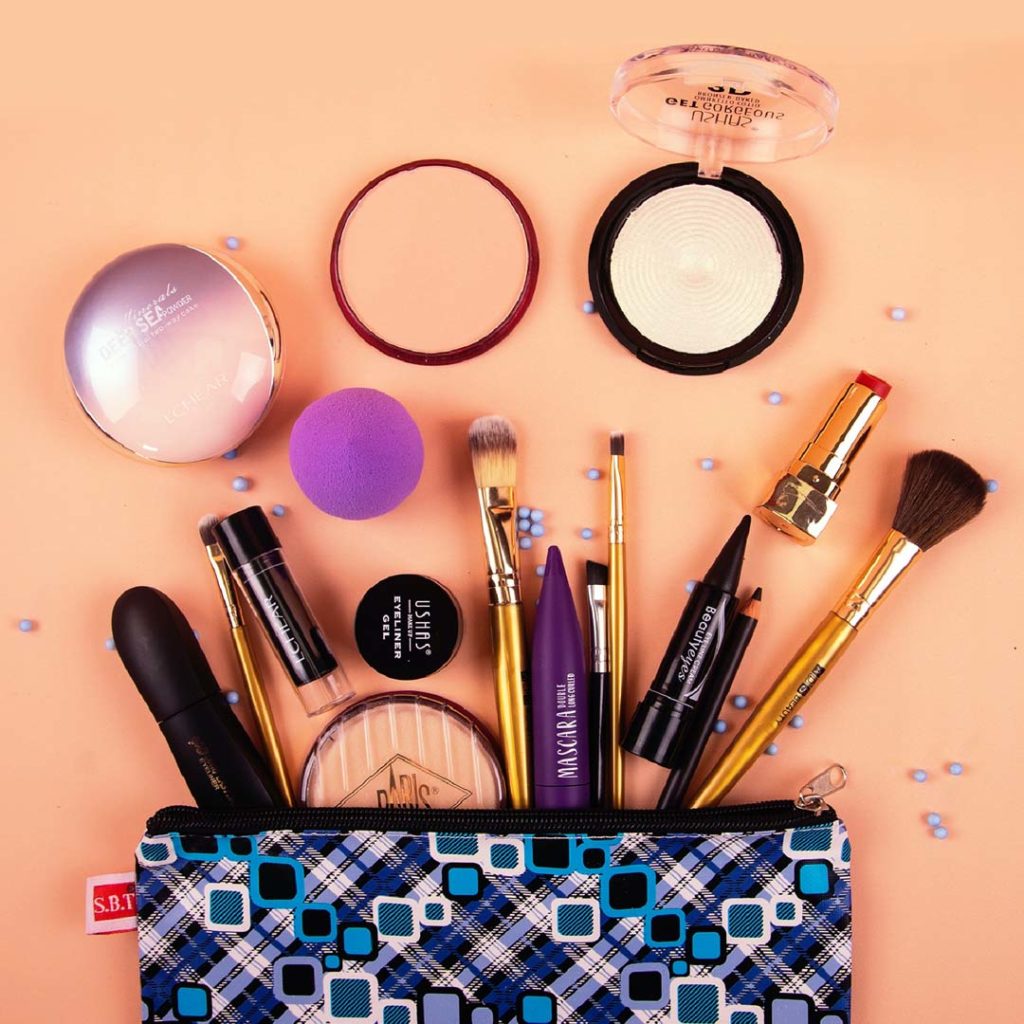 Among the scientific research done, it was found that vitamin U may lower cholesterol and triglyceride levels as well as protect the lungs, liver, and kidneys, and as an aid for wound healing and skin protection. Additional research is needed to strengthen the validity of these findings.
Vitamin U has been proven to be likely safe when consumed directly from whole foods however there isn't much known about the safety or the probable side effects when vitamin U is taken in supplement form.  
© Copyright – Hector Sectzer