L-isoleucine is one of the nine essential amino acids, which means that is not produced by the body, and is one of the three branched chain amino acids (BCAA's) which combine with other amino acids to form proteins in the body.  When the body breaks down proteins, amino acids are what's left helping the body break down food, repair bodily tissue and synthesize other proteins.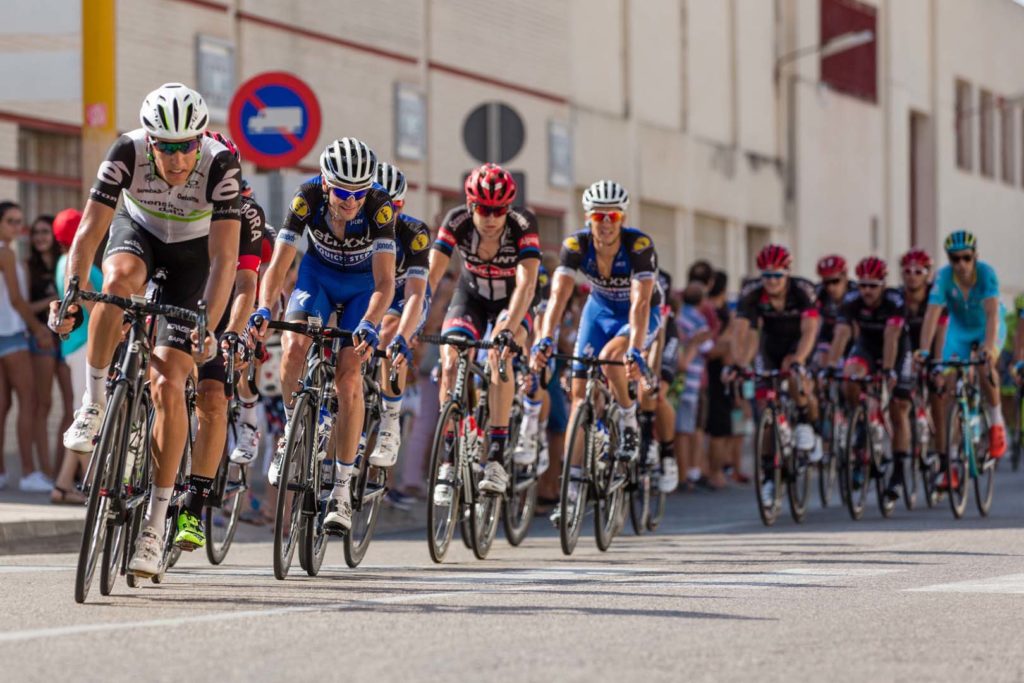 There are nine essential amino acids: histidine, isoleucine, leucine, lysine, methionine, phenylalanine, threonine, tryptophan and valine.
Our bodies need amino acids to heal when we get cuts and scrapes. Amino Acids are used by our bodies to regulate blood sugar. While amino acids, and BCAAs especially, are regularly used by athletes, or those avid "gym rats" amino acids and Branched Chain Amino Acids can be valuable dietary inclusions to anyone.
L-isoleucine has been found to be very effective to improve training efficiency in athletes. Scientific research found a positive change in muscle integrity and the formation of blood cells in certain athletes. Such research concluded that amino acids were not only an essential support to muscular fatigue recovery, but also increased the blood's oxygen carrying capacity. L- isoleucine helps with muscular recovery, helping the effectiveness of the next workout.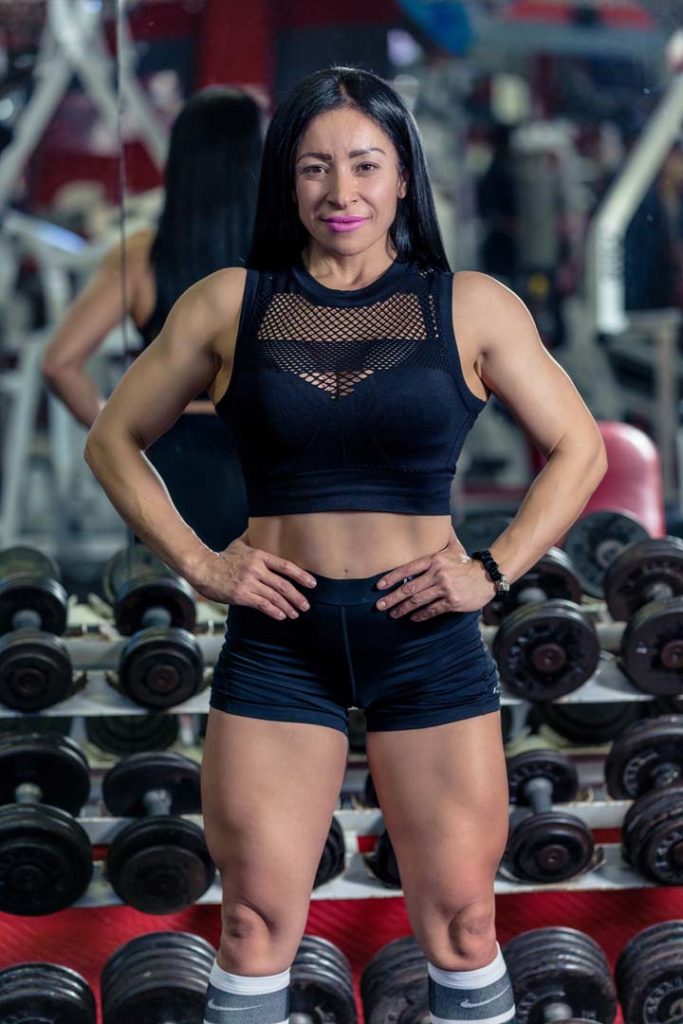 Some of these side effects of L-isoleucine are as follows: fatigue, nausea, and muscle incoordination. Women that are pregnant and breastfeeding should consult their family physicians before taking L-isoleucine. Those individuals with branched chain keto cardia, individuals awaiting surgery or with kidney problems should also consult their family physician for the safety of using L-isoleucine as a supplement.
As with all amino acids L-isoleucine can be found in beef, chicken, pork, fish and any other food high in protein.  For those that are vegan or vegetarian high protein plant-based foods are recommended to get L-isoleucine in their systems.
© Copyright – Hector Sectzer