Calcium seems to be one of those minerals that most people are familiar with and want to make sure that as they get older, they don't lose bone density and strength. In addition of being a mineral essential for bones and teeth, the heart, blood clotting, and nerves systems also need calcium to operate.  There are a number of foods that are rich in in calcium as well as supplementation that can be obtained at your local health food store.  Foods that are rich in calcium are: milk and dairy products, certain calcium enriched citrus juices, mineral water, canned fish with bones, soy products that are processed with calcium, kale, and broccoli.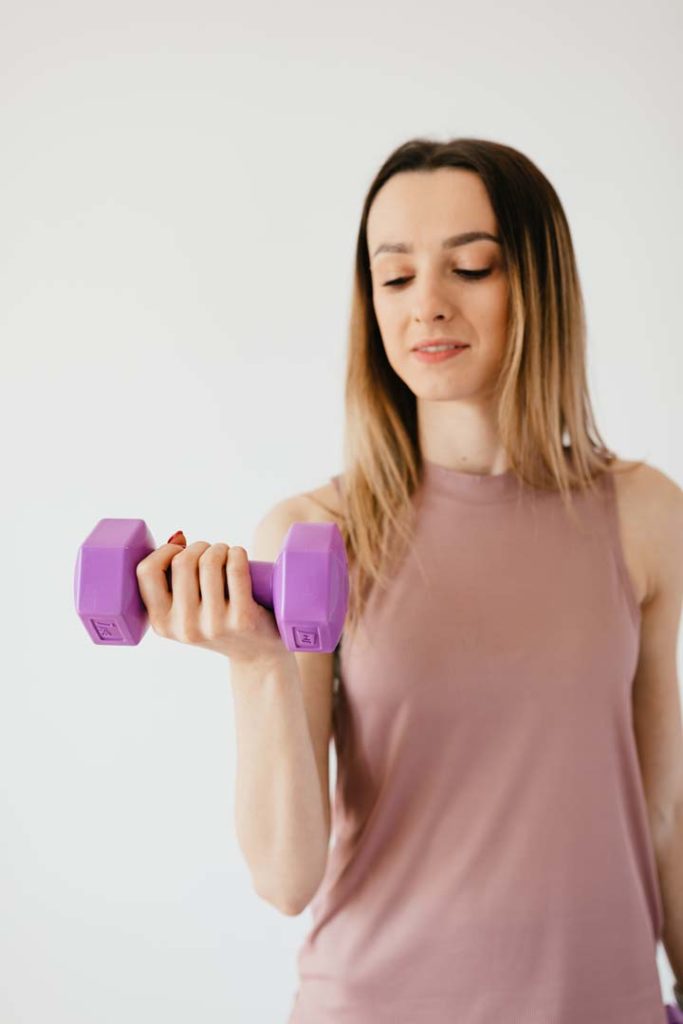 Due to the fact that the majority of food that we obtain in supermarkets unless they are organic are chemically processed and lose a lot of the vitamin and mineral potency, many people take calcium as a supplement for muscle cramps, osteoporosis– which is a condition where a person has weak bones due to low bone density, a condition in children which involves softening of the bones called rickets, and a softening of bones involving pain called Osteomalacia.   Additionally many people that do not have any condition necessary to take additional calcium, take calcium as a preventive measure.  
It is extremely important that you contact your family physician when taking any vitamin minerals or supplementations for they are the best source to judge what is best for you due to your current and past medical history, as well as the medications that you have been taking.  
While calcium is found in the muscles, blood and other tissue, the bones and teeth contain over 99% of the calcium in the human body. That calcium that is contained in the bones is released as a reserve into the body when needed, however the concentration of calcium tends to decline as we get older because it gets released out of the body through things like skin cells, waste, and sweat. As women age, they tend to lose calcium due to their reduced estrogen levels, however the absorption of calcium can vary depending on age, gender, and race.   
© Copyright – Hector Sectzer