4. Eat High-Calcium Foods Throughout the Day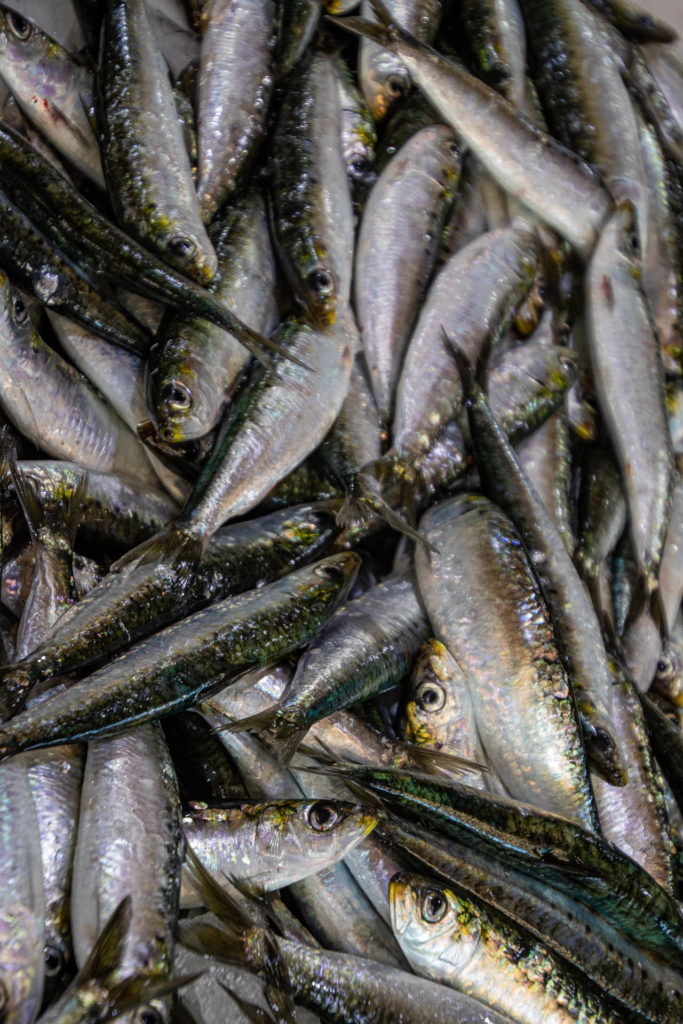 Calcium is the most important mineral for bone health, and it's the main mineral found in your bones. However, the amount of calcium your body actually absorbs can vary greatly.
Because old bone cells are constantly broken down and replaced by new ones, it's important to consume a supplement daily that will protect bone structure and strength.
Strontium Increases Calcium Absorption in several ways actually. Strontium boosts your ability to absorb calcium in multiple ways, including activating the calcium-sensing receptor, on your cells. The receptor detects the presence of calcium and increases its absorption.
The recommended daily intake (RDI) of calcium is 1,000 mg per day for most adults, though women over 50 and everyone over 70 should get 1,200 mg per day, while children aged 4–18 are advised to consume 1,300 mg. However, a large percentage of the population doesn't meet their calcium needs through their diet.  Healthline.com
Interestingly, if you eat a meal containing more than 500 mg of calcium, your body will absorb much less of it than if you consume a lower amount.  Therefore, it's best to spread your calcium intake throughout the day by including one high-calcium food from this list at each meal.
Seeds
Cheese
Yogurt
Sardines and canned salmon
Beans and Lentil
Almonds
Whey protein
Leafy Greens
Rhubarb
Amaranth
Edamame
Tofu
Figs
Milk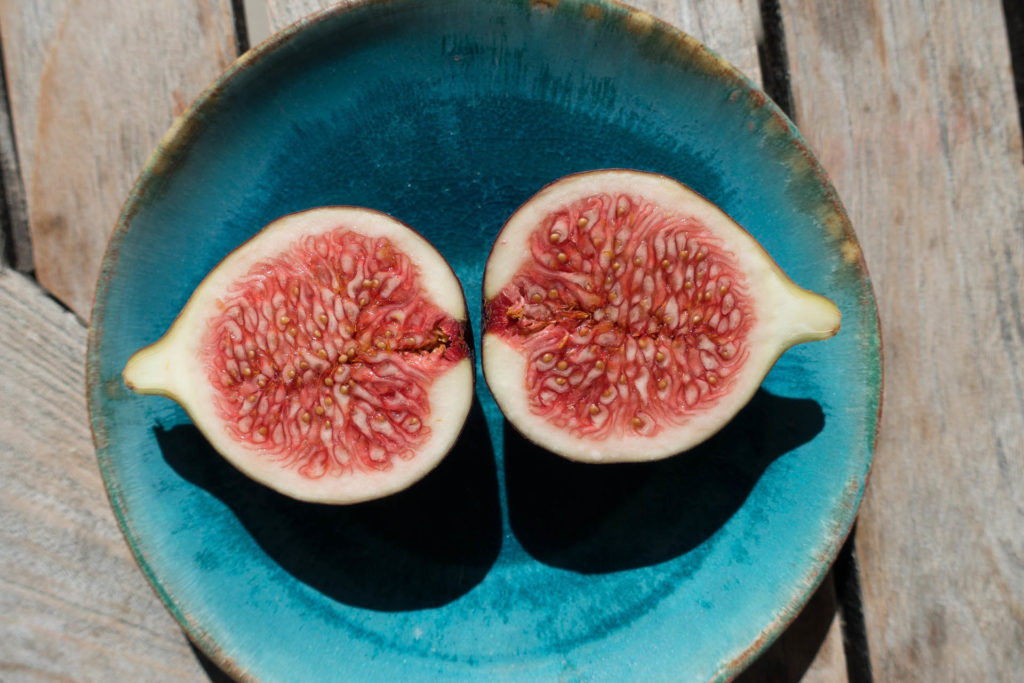 The best type of calcium is through foods, however due to the fact that a lot of people don't eat organic, the nutrient content in foods that are not organic are severely reduced.
Bottom Line: Calcium is the main mineral found in bones and must be part of your daily nutrition to protect bone health. Spreading your calcium intake throughout the day will optimize absorption. Taking the supplement strontium will boost your ability to absorb calcium in multiple ways.
© Copyright – Hector Sectzer