Branched-chain amino acids are essential amino acids that the body obtains from proteins found in food, especially meat, dairy products, and legumes or through supplementation.  Branched chain amino acids include leucine, isoleucine, and valine. "Branched-chain" refers to the chemical structure of these amino acids. For certain medical conditions doctors use branched-chain amino acids as a way to help with a number of medical conditions.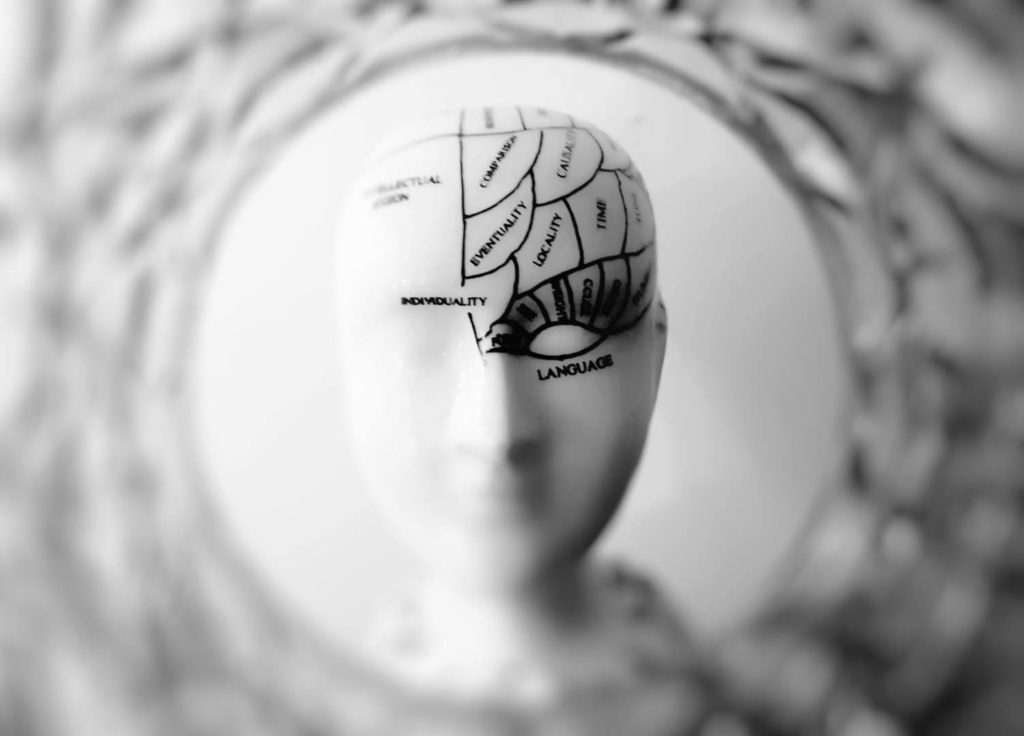 Branched-chain amino acids have been known to be used for or to:
Treat amyotrophic lateral sclerosis (ALS, Lou Gehrig's disease)
Brain conditions due to liver disease (chronic hepatic encephalopathy
Latent hepatic encephalopathy)
A movement disorder called tardive dyskinesia.
A genetic disease called "McArdle's disease."
A disease called "spinocerebellar degeneration."
Poor appetite in elderly kidney failure patients and cancer patients.
Branched-chain amino acids are also used to help slow muscle wasting in people who are confined to bed.
Branched chain amino acids seem to be effective for poor brain function and related liver diseases, however this comes under conflicting scientific research results.  Branched chain amino acids seem to reduce the symptoms of anorexia when taking by mouth, additionally symptoms of mania, muscle breakdown, and dyskinesia.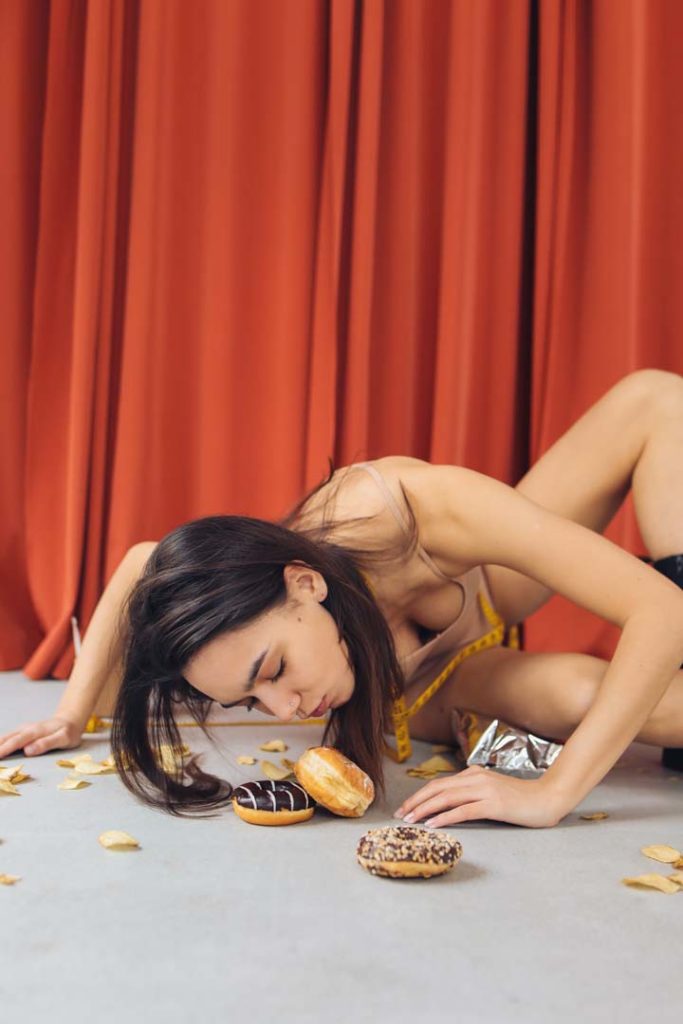 While many claims have been made in regard to branched chain amino acids and their ability to have positive effect on certain medical conditions, branched chain amino acids are likely ineffective for the relieve of symptoms of Lou Gehrig's disease. Additionally, there has been no scientific evidence for the positive use for those with liver disease caused by alcohol, liver cirrhosis, improved athletic performance, genetic disorder that increases phenylalanine in the blood, diabetes, liver cancer, preventing fatigue, and other conditions.
It is important to consult a medical professional before taking branched chain amino acids supplements for they may interfere with your current medication or other supplementation or your current medical condition.
© Copyright – Hector Sectzer