Get to the root of the problem. Get help with the underlying cause of you being overweight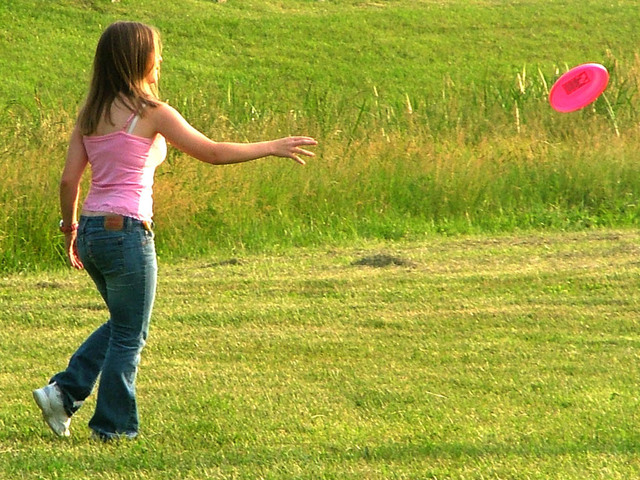 Stay physically active. Find a form of movement that you enjoy, such as walking, throwing a frisbee, climbing, walking a trail, bicycling, etc. for one hour at least 3 days a week.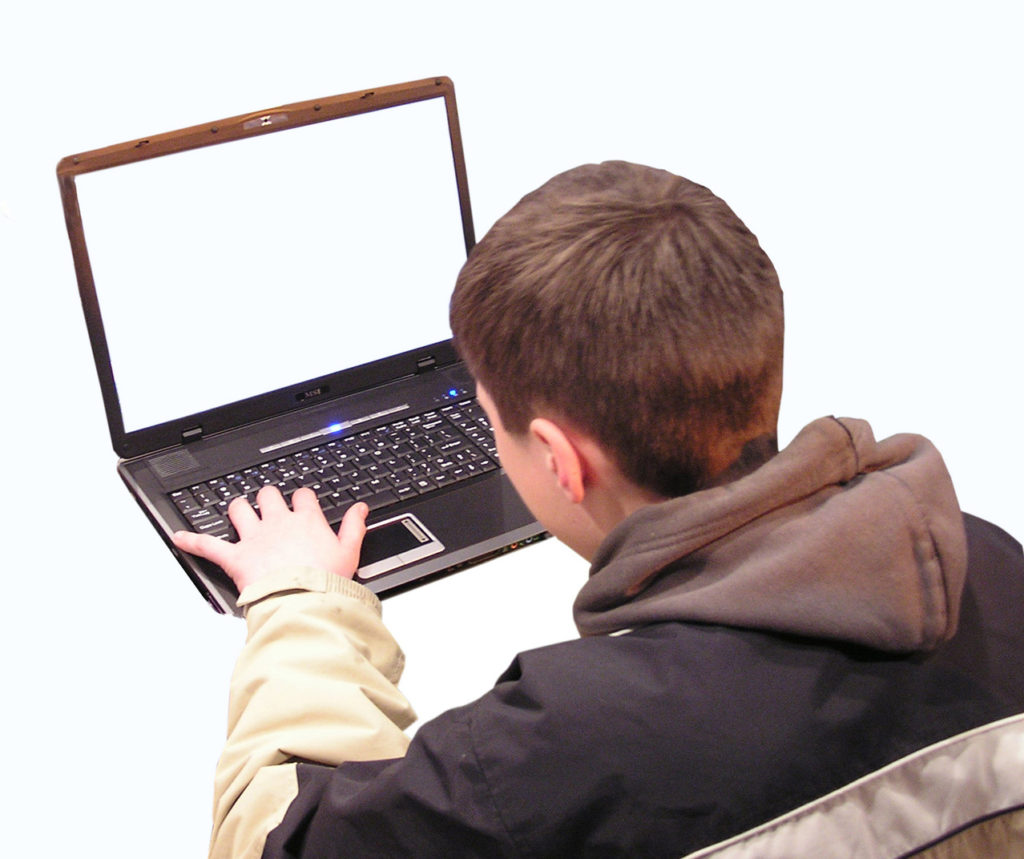 Read labels on all Food You Purchase. Keep a food log. Keep away from excessive sugar and chemically processed foods. Be mindful of what you eat and prepare food on a daily basis.
Eat breakfast every day. However stay away from cereals that are full of sugar. Please read labels of all cereals, most are not worth buying. Stick to fruit nuts and seeds. Eating breakfast boosts metabolism and staves off hunger later in the day.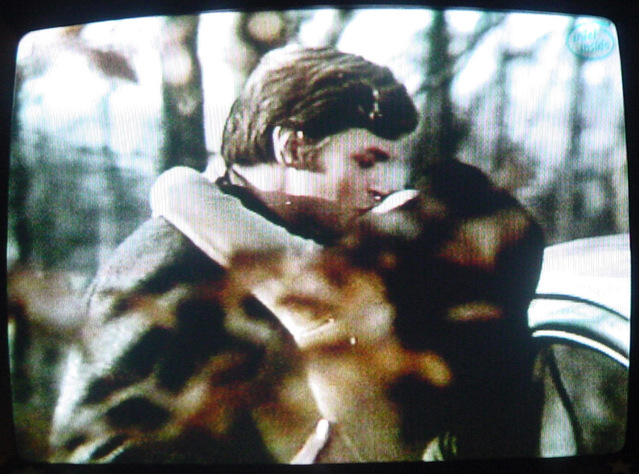 Eat more fiber and less unhealthy fat. There was a 200-pound lady that was taken for an emergency operation for what the doctors believed to be a tumor and was actually a 60-pound colon. Now that's ugly… and unhealthy. Stay away from trans-fats and eat more fiber.
Use how your clothing fits not your scale. Weighing yourself once every 6 months and paying attention on how your clothing fits on a daily basis will enable you to detect incorrect weight gains. Muscle weighs more than fat and psychologically if you weigh yourself every day you will become discouraged. Also we weigh more at night than during the day and we have a "weight range" not a set weight and all of that can throw you off and break your confidence on regardless of your improvements.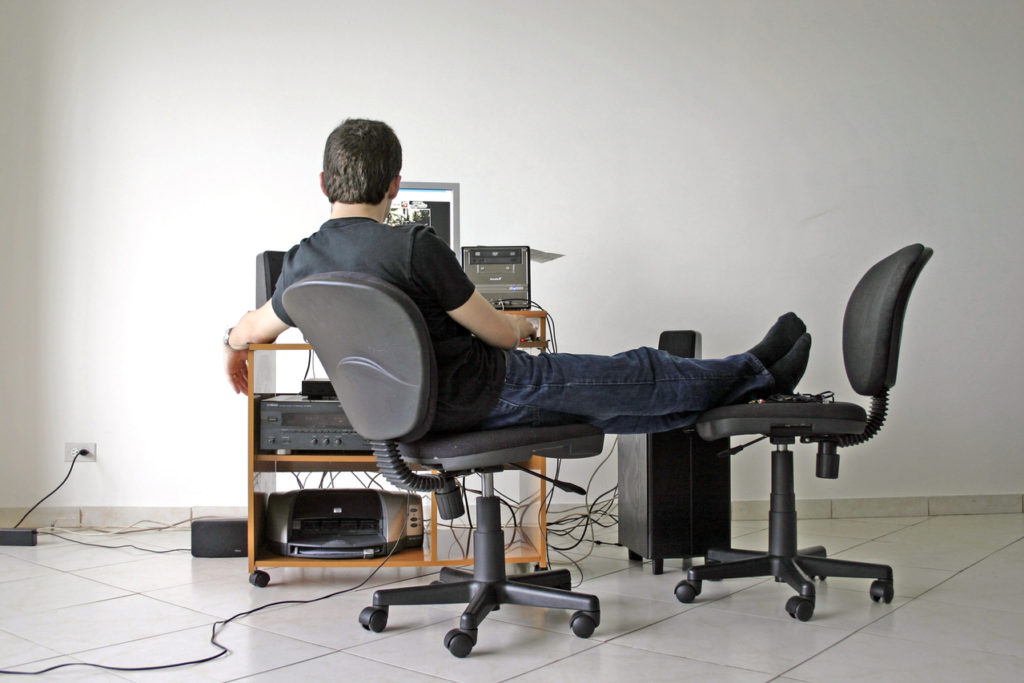 Play less video games, watch less television and stay away from your computer as much as possible. Cutting back on the time spent sitting in front of a screen can be a key part of adopting a more active lifestyle and preventing weight again.

© Copyright – Hector Sectzer