Aerobic Exercises: If you are looking for better endurance, then Aerobic Exercises might be your best choice.  Aerobic training greatly increases the body's functional capacity to transport and use oxygen and to burn fatty acids during exercise.
Interval Training: However if you are looking for better endurance and leaner body, then Interval Training might be the way to go for you.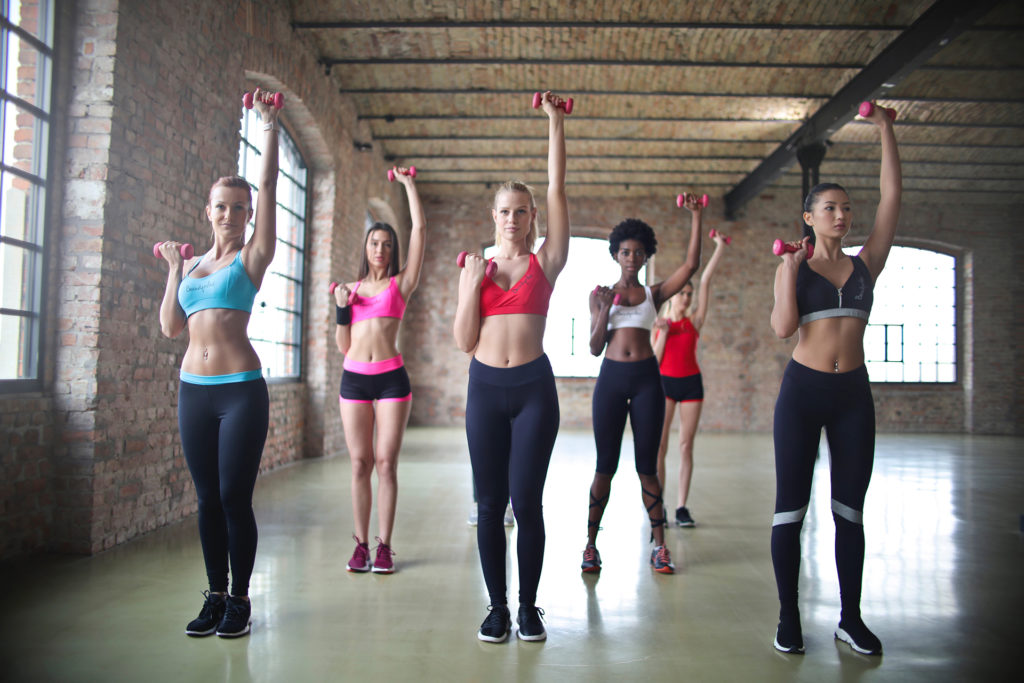 Anaerobic Training: If you are looking for explosive strength and increased size, then Anaerobic Exercising will be best for you.
The results of mixing your training during your workouts and doing things that are new and fun will keep you interested longer in training. This can be beneficial if you keep focused on doing your exercises correctly.
Find the combination that gives you the best results that you are looking for.
© Copyright – Hector Sectzer