So, what does it mean if you look at these studies, strength training and endurance training together? In short, exercise more, be more active.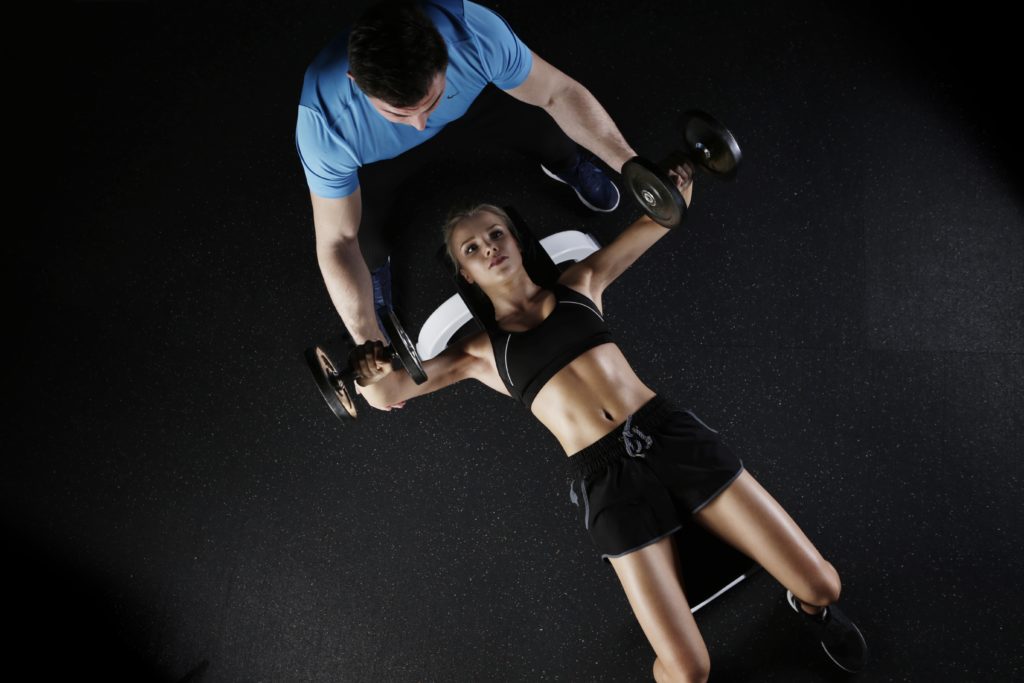 Dr. Daniel Vigil, a sports medicine doctor who is a health science associate clinical professor of family medicine at University of California, Los Angeles, said that "if you look at the titles of the two new studies, they might appear contradictory." He said, "it is incorrect to look at them this way — the two studies are assessing different important questions."
"One, strength training, is 'how can we explore ways to keep our bodies from aging?" while the other one endurance training, is "I don't want to have a heart attack, the number one cause of death, I don't want cardiovascular disease. What can I do to decrease my risk for that?" Vigil told Healthline. "Both are pretty important, relevant, and meaningful and should be on the minds of people who want to lead long, happy lives."
Vigil said that it can sometimes be confusing for the average person to read, sometimes misleading articles in news publications seem to pit endurance and resistance training against one another. He said both are complementary.
"Resistance activity plus endurance activity is good for your physical health and psychological well-being," he stressed.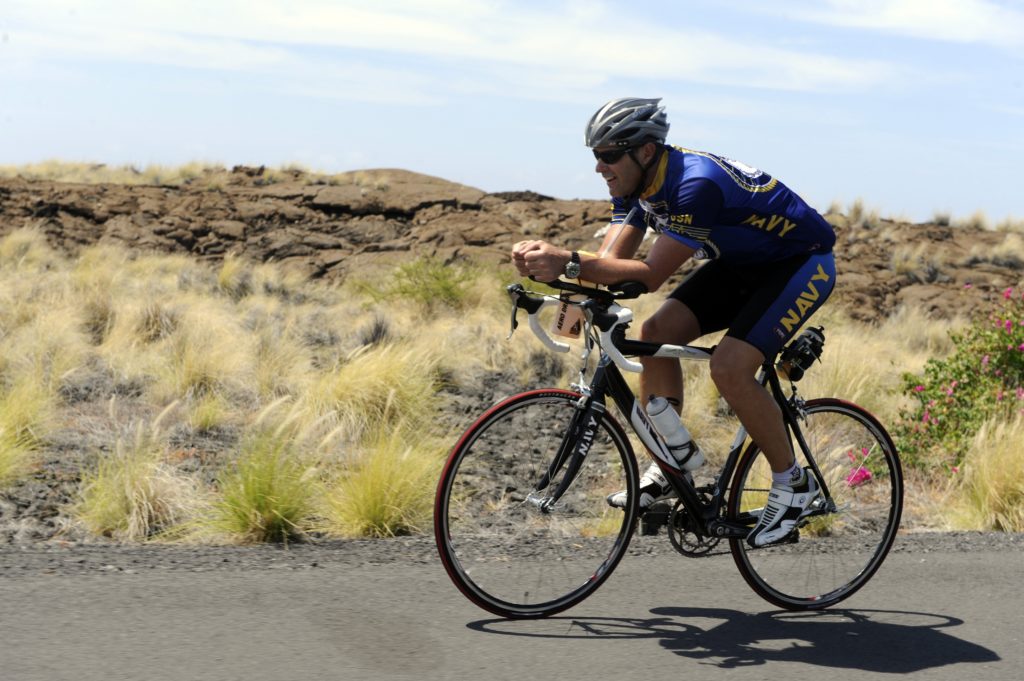 So How Much Exercise Do We need?
The Office of Disease Prevention and Health Promotion for the U.S. government recommends that adults should essentially sit less and move more throughout the day. The office's guidelines for physical activity state that adults ages 18 to 64 do at least 150 minutes to 300 minutes each week of moderate-intensity, or 75 to 150 minutes of vigorous aerobic activity.
They also say to do muscle-strengthening activities two or more days a week. Older adults — 65 and older — should try to adhere to the basic adult guidelines, but when those can't be met, they should do as much activity as their body's and overall health will allow. They should also work on improving their balance in the case of falls.
©Copyright – Hector Sectzer