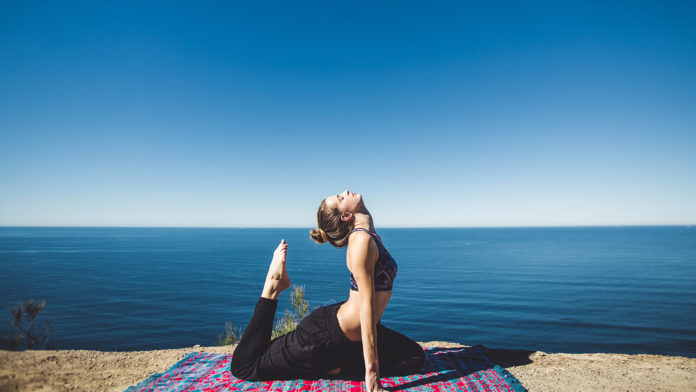 Rules of working to prevent damage to your body
ALWAYS BREATHE IN THROUGH YOUR NOSE AND OUT THROUGH YOUR MOUTH THROUGHOUT THE COMPLETE EXERCISE.
DO NOT SWING THE WEIGHTS IN ANY EXERCISE.
ALWAYS USE THE CORRECT GRIP.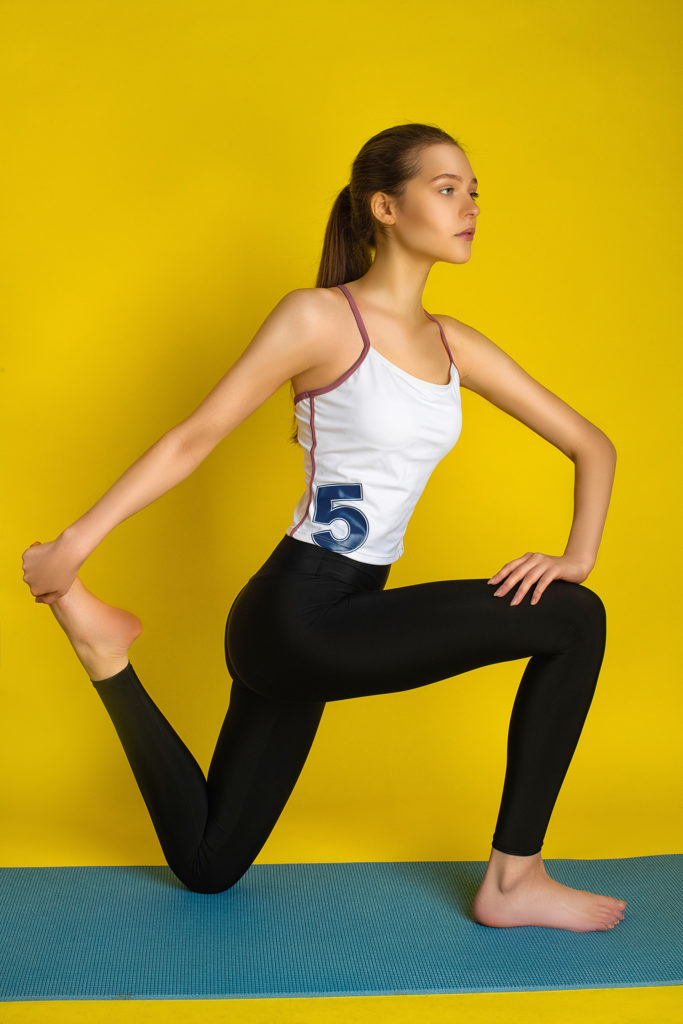 DO NOT ARCH YOUR BACK TO HELP LIFTING.
ALWAYS CONCENTRATE ON THE MUSCLE YOU ARE WORKING ON.
ALWAYS SQUEEZE THE MUSCLE AT THE COMPLETION POINT.
NEVER SACRIFICE GOOD FORM FOR ADDITIONAL WEIGHT OR REPETITIONS
DO NOT PERFORM JERKING OR IMPACT MOTIONS WITH ANY EXERCISE.
ALWAYS WARM UP BEFORE YOUR EXERCISING.
ALWAYS COOL DOWN AND STRETCH AFTER EXERCISING.
You may also be interested Rules On Body Damage
© Copyright – Hector Sectzer