Many people have asked me through the years whether running or walking is best as a daily workout. Running and walking have two different purposes, they workout two different major muscles and cause two different types of injuries if not careful.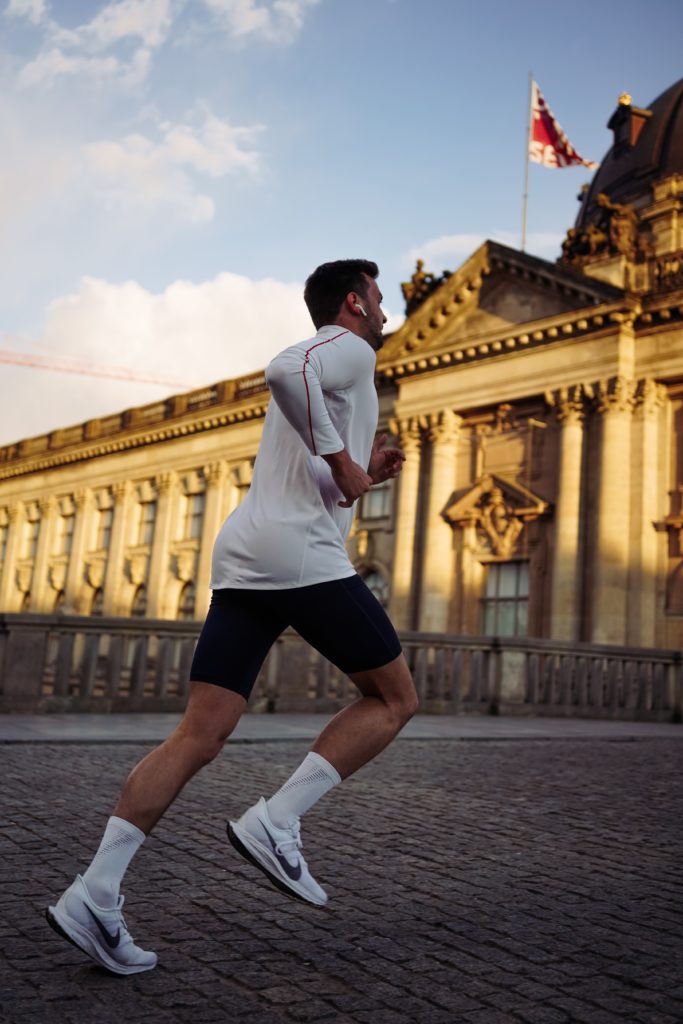 Running is great for stamina, lung expansion, endurance and overall weight loss if performed correctly with good breathing, good posture and perfect form. Running works out the quads, calves and gluteus maximus.

Drawbacks of Running:
• Knee injuries from incorrect form and/or running on hard surfaces
• Lower back injuries from pounding the ground and bad posture
• Los of vital minerals and not correctly replenished
• Some lower back issues if done with bad posture
• Lung damage from incorrect breathing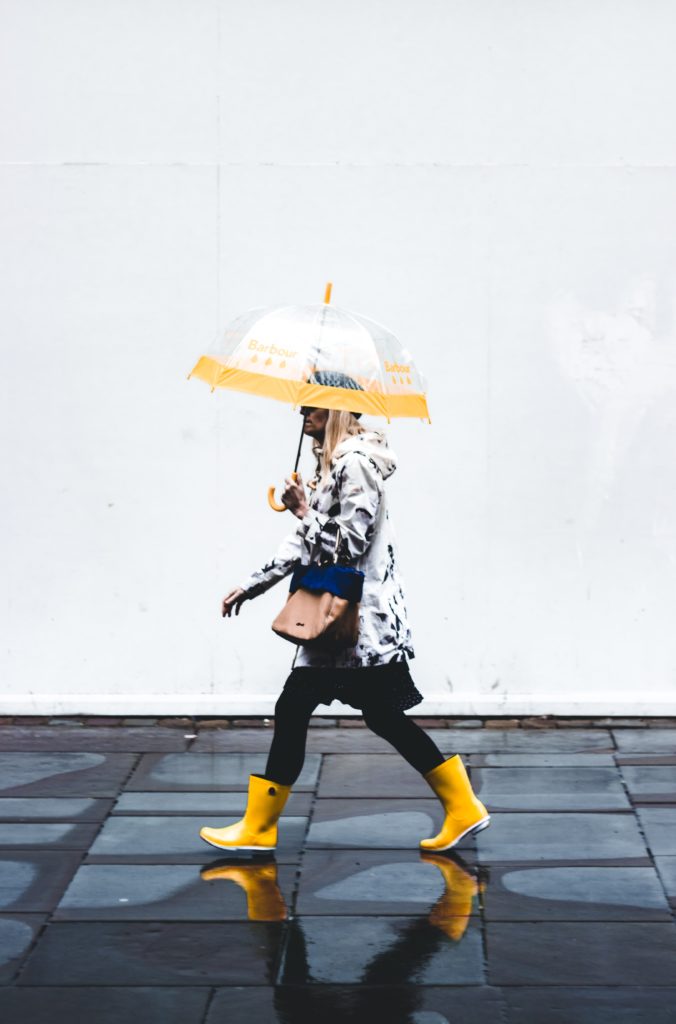 If you are able to correct the above pitfalls running 3 times a week can be beneficial.
Walking is great for strengthening of the hip muscles, improved breathing, and weight control if performed with correct form, posture and breathing. Walking works out the hip muscles and legs.

Drawbacks of Walking:
• Feet and ankle injuries if using incorrect form
• Lower back pain if done with incorrect form
• Knee problems if done with incorrect form

If you are able to correct the above pitfalls walking daily can be very beneficial. Any type of physical activity as long as it is done correctly and reasonably will help stay much better fit than watching TV or playing video games on the computer. It is important to have a schedule, somewhat flexible to avoid stress when it come to physical activity and soon enough the activity will climb up your chart of importance due to the physical benefits you'll receive.

The idea when it come to starting a physical activity program is to start slow. No matter what your goal is, you won't lose all the weight you want in a week, and you won't get in better shape with a one day walk, start slow and give it time, the results will amaze you.
©Copyright – Hector Sectzer