Concentration:
The power that fuels any activity with maximum results
Once you have understood the correct form you need to use while exercising, and the correct breathing to get oxygen into your lungs, then you must exert the proper concentration. Let's face it without concentrating your chances for injury quickly multiply.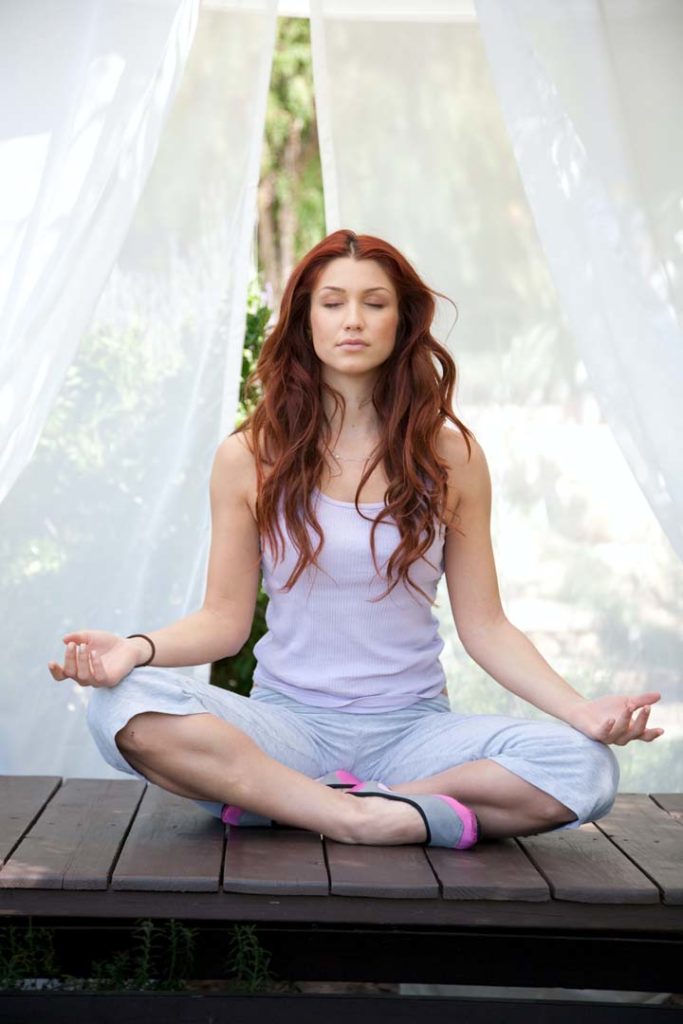 Think of concentration the same as driving an automobile.  How many times do you drive your automobile while reading the book, or watching a TV program, or constantly looking away from what's in front of you?  
Concentration:
The most important mental aspect of executing a correct fitness program to avoid getting hurt and get maximum results from your training each time is "concentration."  Holding proper concentration is one of the key abilities that make professional athletes successful.  Concentration keeps you in the game no matter what the circumstances and gives you a leading edge in any physical activity.  There are different periods of time in a person's fitness activity when concentration is not exercised or lost.  Some of those are: 
Poor Concentration Practices:
When we initially start working out. 
Reading while working out. 
Listening to the wrong music while working out. 
Watching TV while working out. 
Talking to someone else while working out. 
Performing the exercise and paying more attention to weight and repetitions than the muscle we are working. 
Attempting to lift too much 
Attempting to do too many repetitions. 
Working out past the "Point of Diminishing Returns." 
Working out in a hurry. 
Working out when tired. 
Working out when your mind is not into it. 
Working out when you are sick. 
 Always doing the same routine.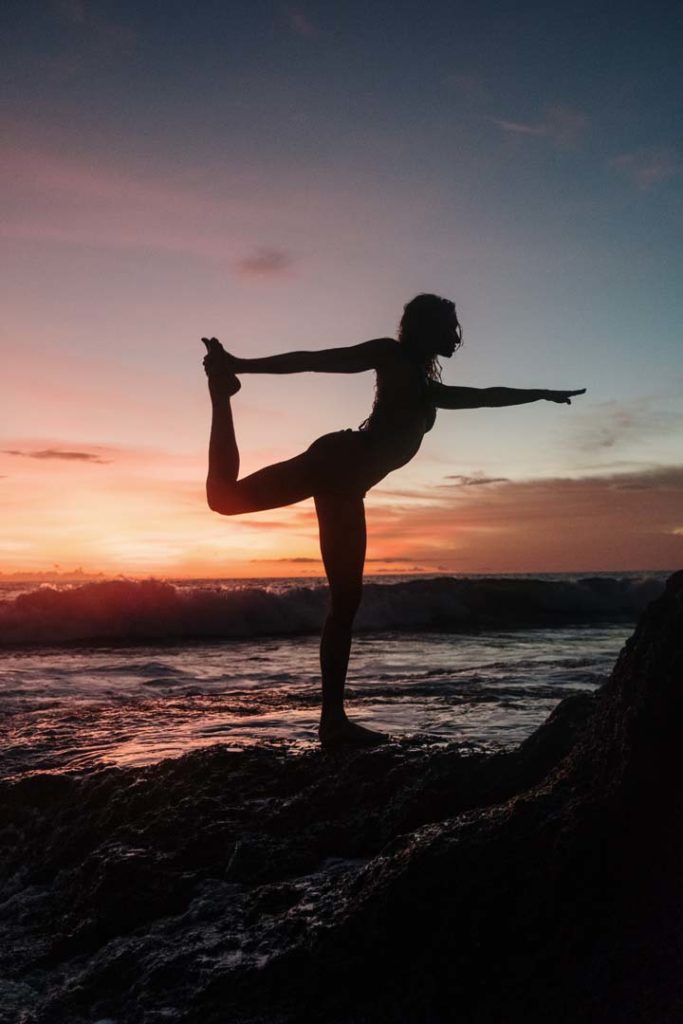 Correct Concentration Practices:
Focus on your exercise; you can always socialize after you are done. 
Eliminate any distraction around you while performing your fitness session. 
Relax your body for the exception of the muscle you are about to exercise. 
Tighten your core. 
 Affix your eyes on the muscle to be exercised. 
Breathe correctly. 
Let your breathing dictate your speed. 
Keep the same speed when exerting as when you are releasing the repetition. 
© Copyright – Hector Sectzer