As you will see below for those that count calories, exercising doesn't burn that many calories and that's why people workout for hours and finally quit.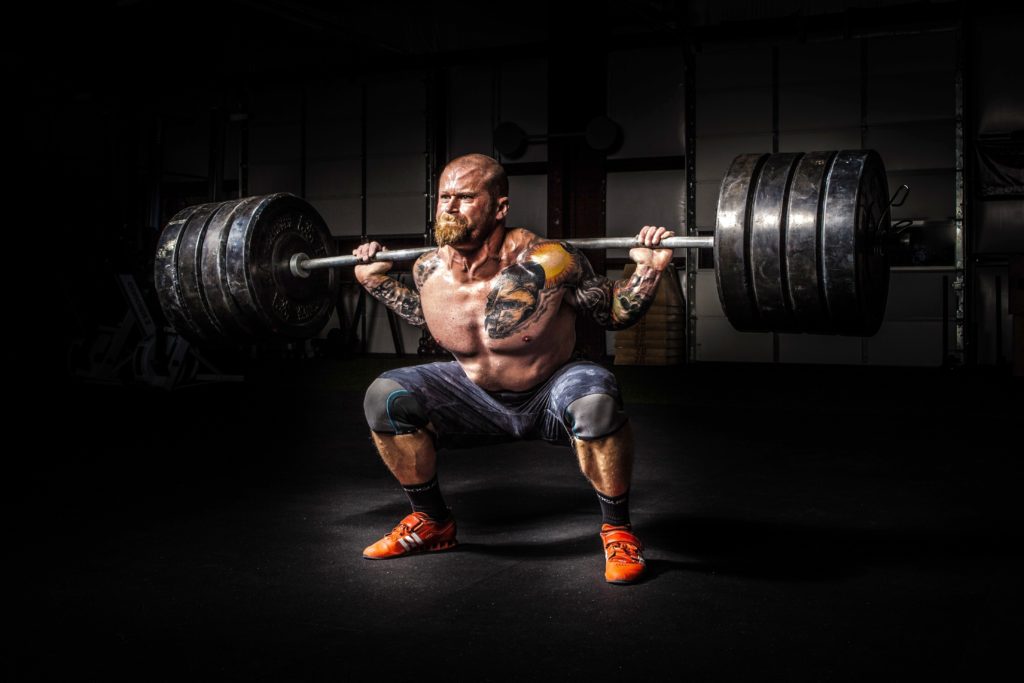 The calorie counting and beating yourself to death in the gym doesn't work. What works is food that will satisfy the body nutrients, keeping a burning process and light workouts to avoid stress and getting home and eating everything except the carpet on the floor.
Here are some examples of activities and the calories they can help you burn in 30 minutes. The estimates are for a person weighing 125 pounds.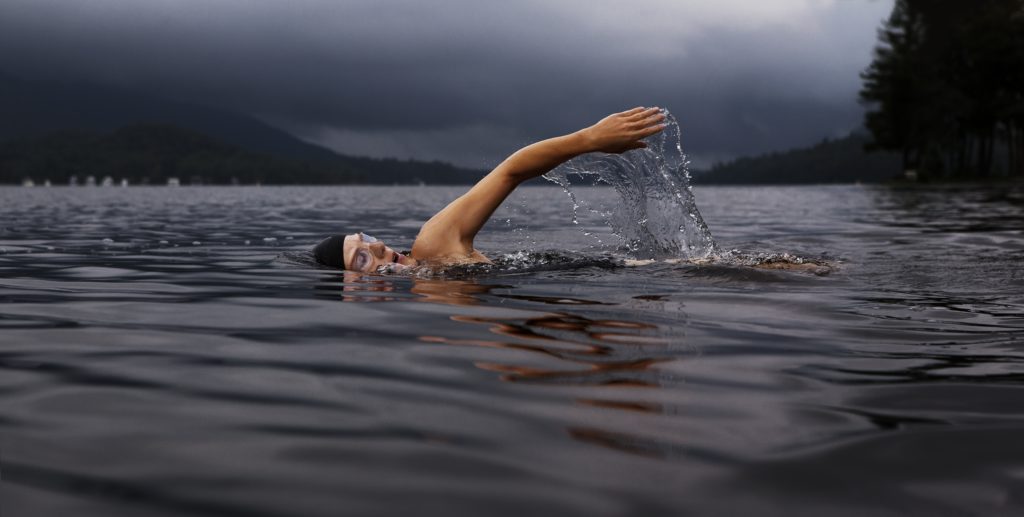 Activity Calories burned
Lifting weights 90
Aqua aerobics 120
Walking at 4.5 miles an hour 150
General swimming 180
Running at 6 miles an hour 300
Computer work 41
Sleeping 19
So if you want to burn 500 calories you would have to workout with weights for over 5 hours, or run for an hour and a half, or do aqua aerobics for over four hours, walking for three and a half hours and sleeping for 26.3 hours straight.
© Copyright – Hector Sectzer