There are several theories involved with working out:
That you have to do several parts of the body in one day. 
Either work the assisting muscle with the main muscle (as in chest we use triceps) or the "counter" muscle to the main muscle we work out (as in biceps/triceps). 
Do more cardio and less strength training. 
Do more strength training and less cardio. 
Yoga is best. 
Do more stretching. 
Pilates is best. 
Etc…, etc…, etc…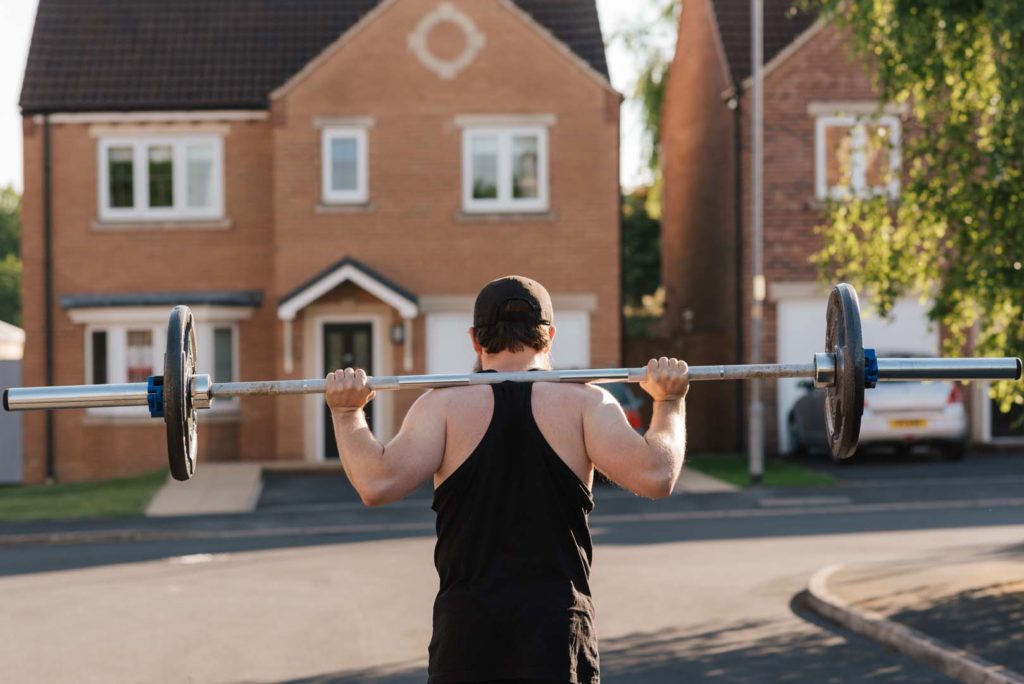 Seemingly, many people have the need to be dogmatic in their views or "belong" to a group or organization.  Therefore many of these programs have numerous "followers that love to follow" without genuinely understanding the ultimate purpose of a fitness program.
People don't seem to just pick what is best for them and change as the body changes with age. Most classes that I have seen, have an instructor that performs the workout while a group of people, taught by that instructor emulate his or her moves. The instructor is in front of the class with a mic yelling out instructions, but never once correcting anyone in the group so they don't incur damage.  
If you ever get a chance to just sit there and watch any of these classes whether it is Yoga, Pilates, spinning, or whatever other class is taking place at the gym through a glass wall or partition where you can't hear any of the instructor's instructions, you'll just see a whole bunch of people doing unorthodox moves, totally unlike what the instructor is actually instructing. You can almost see the damage that their moves are causing as they happen.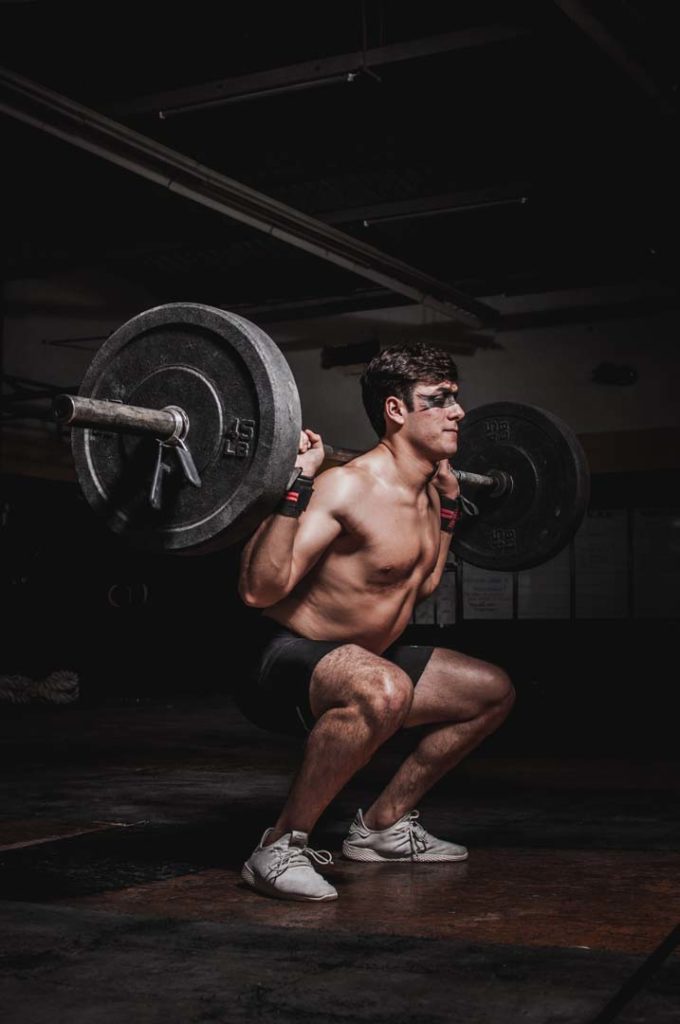 The best fitness program for an individual is the one that makes them understand their body and its reactions to movements, focus, concentration, grip, breathing, and velocity.  A fitness program should be designed to fit the individual and not "the masses" for everyone is different and has different needs and limitations.  The Fitness Program needs to assist you in discovering yourself, your body, and the correct movements that will give you maximum benefits without injuries or undue stress. 
Just think… Athletes are under a tremendous amount of fitness, nutritional, and medical supervision.  They understand that they WILL get hurt and are willing to sacrifice their bodies for glory and money… what are you sacrificing for? 
©Copyright – Hector Sectzer