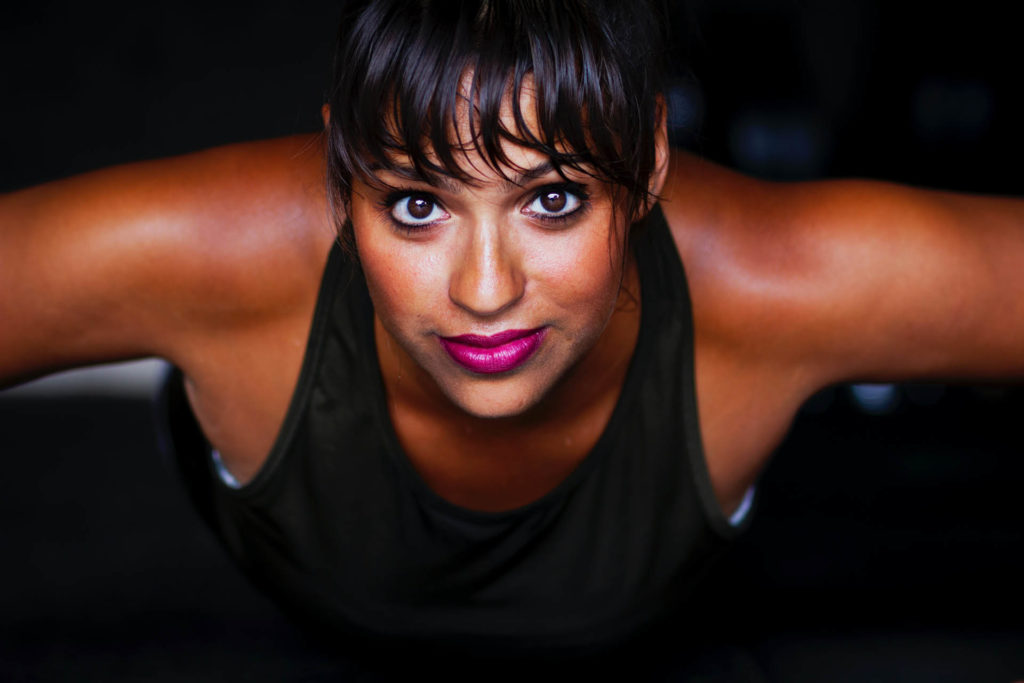 Eating vegetables and taking mineral supplements are two of the important things to do to ensure strong healthy bones during our early years, during adulthood and into old age. The other important factor to strengthen our bones is Strength Training and Weight-Bearing Exercises.
Most people get scared when they are told they need to do strength training, because they think of it as a laborious, boring and time-consuming activity. However a simple exercise such as a push-up, knee push-ups or static push-up are forms of strengthening you bones. Doing repetitions of sitting down and standing back up also qualifies. This exercises can be extremely beneficial for preventing bone loss in older adults.
Of course for those that are younger or more greatly motivated more sophisticated exercises are available. Engaging in specific types of exercise can help you build and maintain strong bones.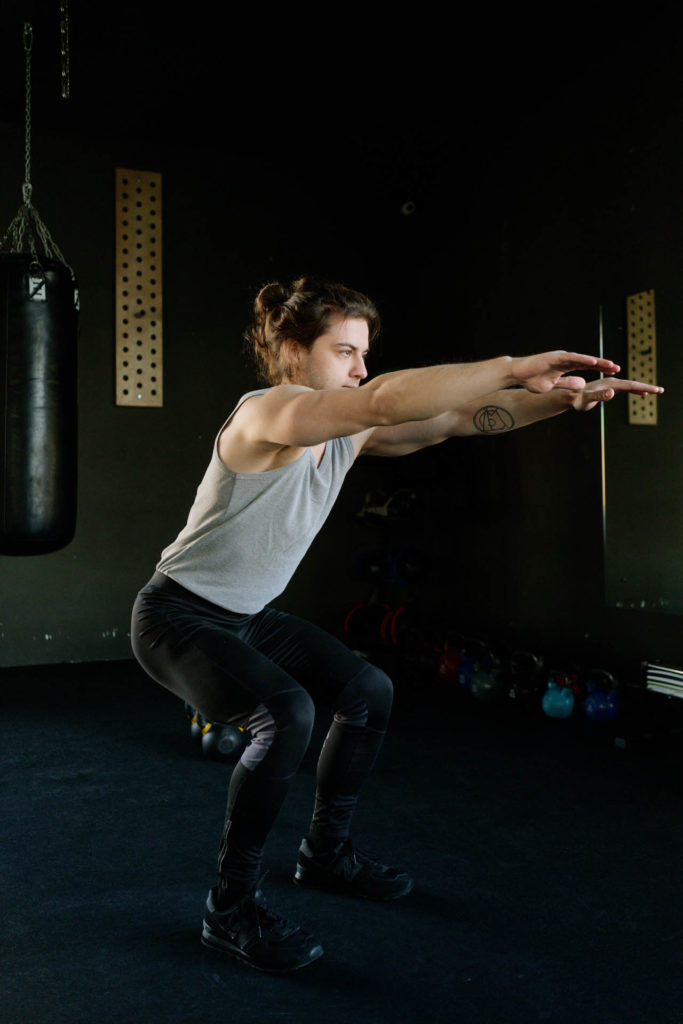 One of the best types of activity for bone health is weight-bearing or high-impact on soft ground exercises, which promotes the formation of new bone.
Older men and women who perform weight-bearing exercise have a chance to have an increase in bone mineral density, bone strength and bone size.  Also a better chance to avoid bone turnover and inflammation.
Bone turnover is the process of resorption followed by replacement by new bone with little change in shape, and it occurs throughout a person's life.
Strength-training exercise is not only beneficial for increasing muscle mass. It may also help protect against bone loss in younger and older women.
Bottom Line: Weight-bearing and resistance training exercises can be of extreme help to increase bone formation during bone growth and protect bone health in older adults, including those with low bone density.
© Copyright – Hector Sectzer