The thought out there that eating good nutrition will make you gain weight too much is far from true. Overindulgence in any food organic or not will make you gain weight.
Replacing nutritionally sound food for chemically processed food will make you gain weight. Eating foods loaded with sugar will make you gain weight.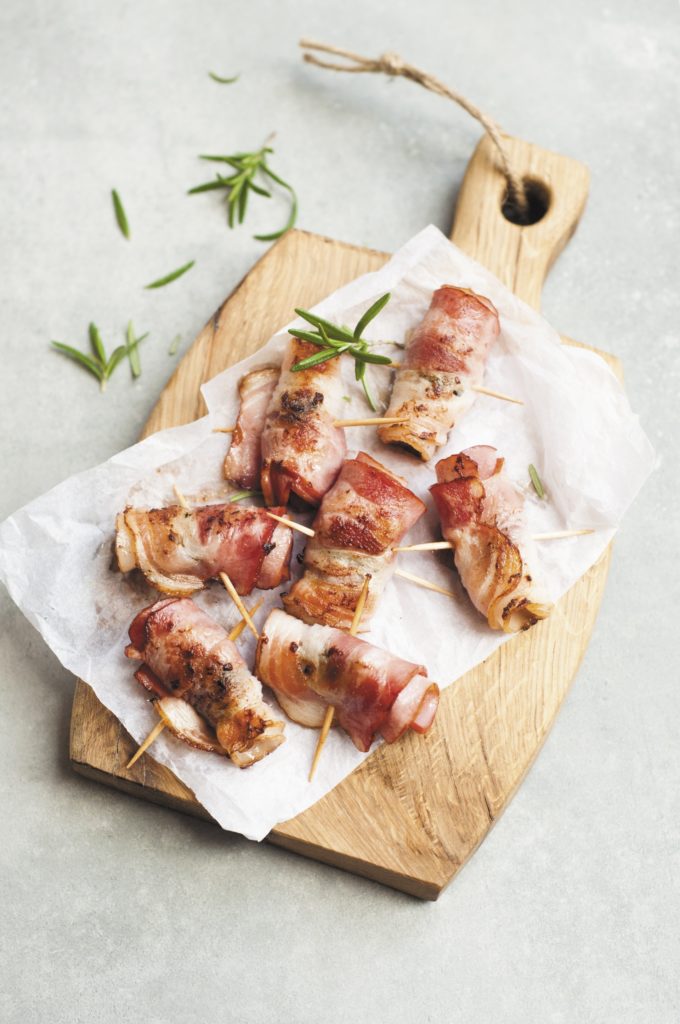 Bottom line, there's two reasons why people want to be thin, or lose weight, one is because they want to look good and the other because they want to be healthy.
Losing weight just because you want to look good will make you sacrifice the nutrition your body needs and will lead to major illnesses. Whether you want to lose weight, do it in a healthy fashion and enjoy a healthy life.
© Copyright – Hector Sectzer