In today's fast-moving world where it is quite common for both the male and female in a relationship to work, people have little time to frequent a health club, spending the time to travel back and forth to the fitness facility, work out, shower, change, and get back to their daily life.  Often this adds additional stress in people's lives.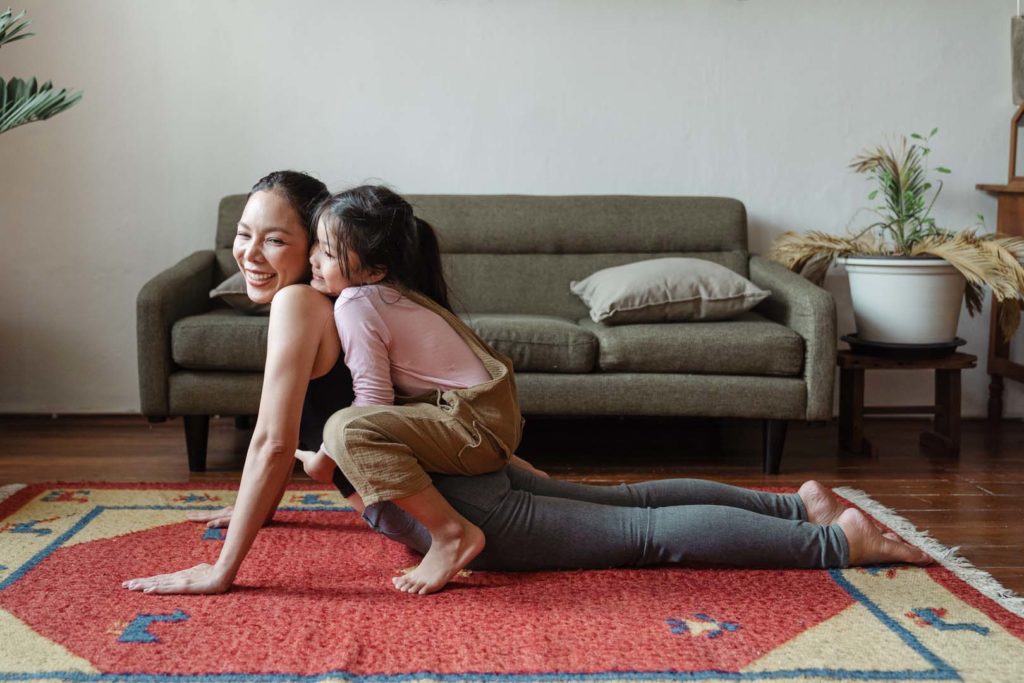 The failure of most health clubs, which initially promised support services, such as daycare and staff guidance during training, tend to be poor or too expensive or unavailable at all once a membership is signed. As a result, the great majority of the members quit soon after joining, which accounts for the average 90-day active life of a new health club member.
In the words of one of our followers, "I don't want to spend my whole lifetime working out in the gym. We are all looking to have fun and be healthy and at the same time doing it in the shortest amount of time possible. I either want to workout at home or go to a gym that delivers what they promise, clean, caring, knowledgeable and interested in their member's results. Then I don't want to spend more than 30 minutes there."
Obviously, no one has the time to spend hours in the gym in an attempt to become healthy.  Further, a great majority of the population is reaching retirement age – there are approximately 76 million "baby-boomers," then there are those of Gen X and Gen Y that are far more interested in fitness and health than any other generation before them.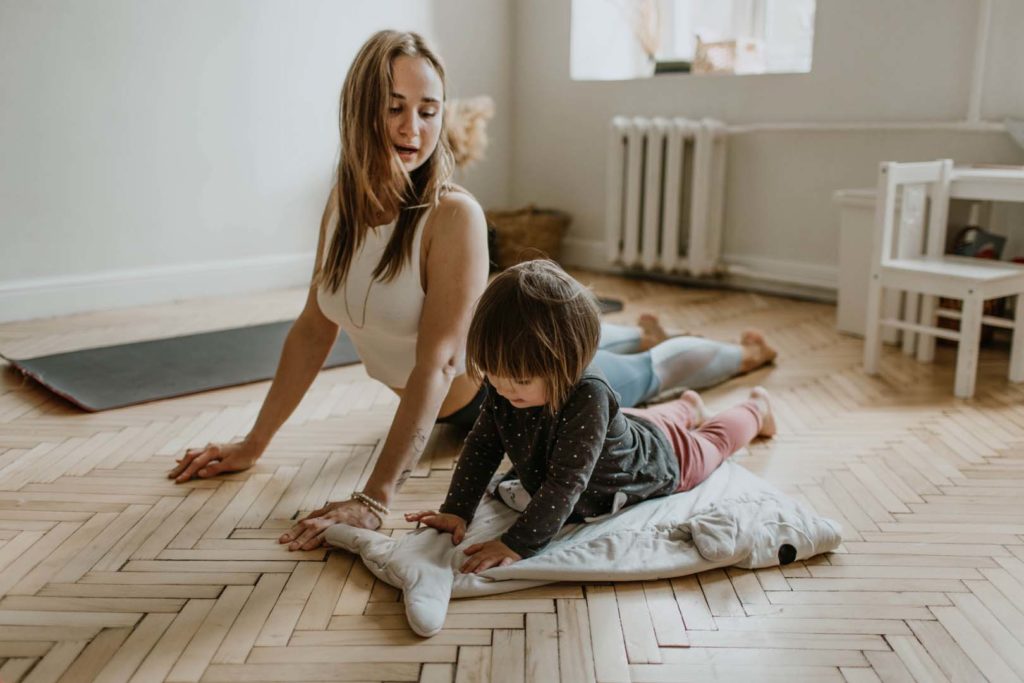 The vast majority of these people want to be healthy and enjoy a good quality of life – free of unnecessary stress and physical limitations.  Yet, until now, there was no integrated approach to achieving this in a relatively easy and time efficient way. 
They're healthy for you company has developed a plan where's my input that will address the inefficiency of having to go to a gym and the amazing results that you can have working out at home with the proper guidance and direction.  
©Copyright – Hector Sectzer