The key to getting maximum desired results from your training is not obtained as much from WHAT you do, but from HOW you do it and getting on the right program that will get you long term positive results.
While you perform your workouts, THINK, use that powerful brain of yours to concentrate. You are not working out to entertain yourself; you are working out to get RESULTS. With every move you make while training you should be thinking of the following
Mind Thinking:
Am I Breathing correctly? – Maximum results cannot be accomplished without proper oxygenation. Breathe slowly and steadily.
Am I Concentrating on the Muscle I Am Working On? – Without concentration your mind will automatically choose the path of least resistance.
Am I Keeping Correct Form? – Bad form results in injuries and lack of results.
Am I Controlling The Velocity: – Keep the same speed of your repetitions when you make the effort as well as when you release the pressure.
Am I Using The Correct Grip? – Grip your weights correctly so you don't incur tendon, ligament and joint damage.
Am I Feeling Each Repetition? – Squeeze that muscle as you complete your repetition so you get the most out of each repetition.
Am I Using The Correct Weight? – Use weight that you are comfortable with. Using heavier weights beyond your capability that compromises form will get you hurt.
Am I Drinking Enough Water? – Always carry water with you and hydrate throughout the workout.
Am I Timing My Exercises? – Concentrate on results and not on weight or repetitions. Make sure you feel every repetition in each exercise and perform your repetitions on a "time" basis not on a "repetition" basis.
Am I Building My Stabilizing Muscles? – Use the F.I.T™ program to build your stabilizing muscles in your body. This is the foundation needed to build yourself to your desired goal. Without a strong foundation your body will eventually collapse.
Am I Being Consistent With Each Rep? – Weather at Home or at the Gym, carefully follow the F.I.T.™ program to avoid injuries or lack of results.
Am I Being Careful When Returning weights? – A great number of injuries occur after the set is done and a person returns the weights to the rack. This is where we tend not to think about proper lifting.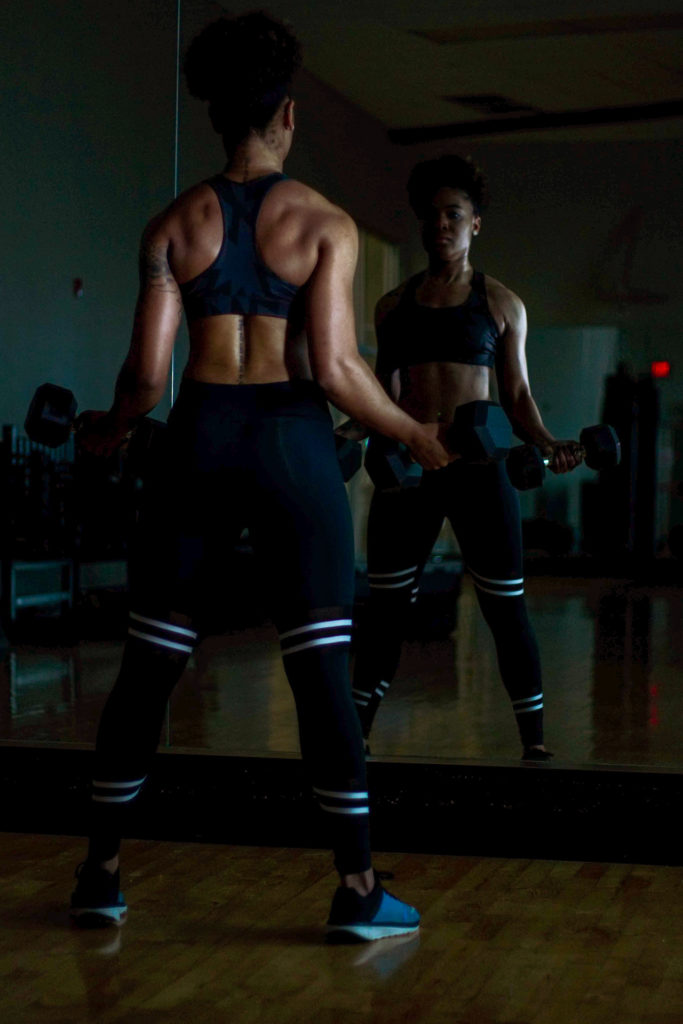 When you are training you are in your own private world, avoid competition, distractions, socializing, daydreaming or time restraints. Set your time frame goal and slowly and carefully work to perfect it.
© Copyright – Hector Sectzer