Food Digestion
The food you eat needs to be broken down into its component nutrients to be absorbed and utilized by your body.  Items ingested that are void of nutrients such as those filled with chemicals are not recognized by the body as food and most gets stored as fat in the body.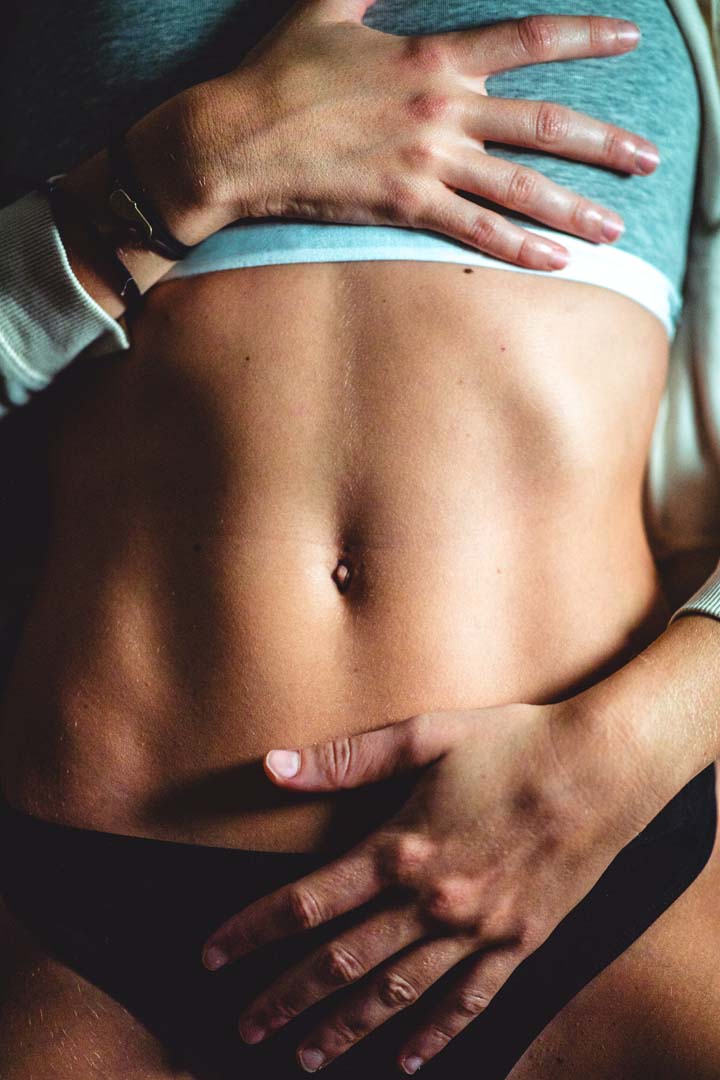 Digestive system enzymes belong to a class of enzymes called hydrolases. These enzymes break large molecules into smaller units. There are many different digestive enzymes to break down different types of food components. For example, enzymes called Pepsin and trypsin digest dietary proteins. Another enzyme called Lipase is secreted by the pancreas to help break down dietary fats. The enzyme Amylase stimulates the digestion of dietary starch.
In the human body digestive enzymes breakdown different types of nutrients, such as lipids, carbohydrates and proteins as digested food make their way through the digestive tract. The initial digestion begins in the mouth where the enzyme amylase, which is produced by the salivary glands, initiates the breakdown of carbohydrates. That's the reason why we should be careful of how often we use mouthwash, specially if it's alcohol base.  We should wait at least one hour before using mouthwash after a meal.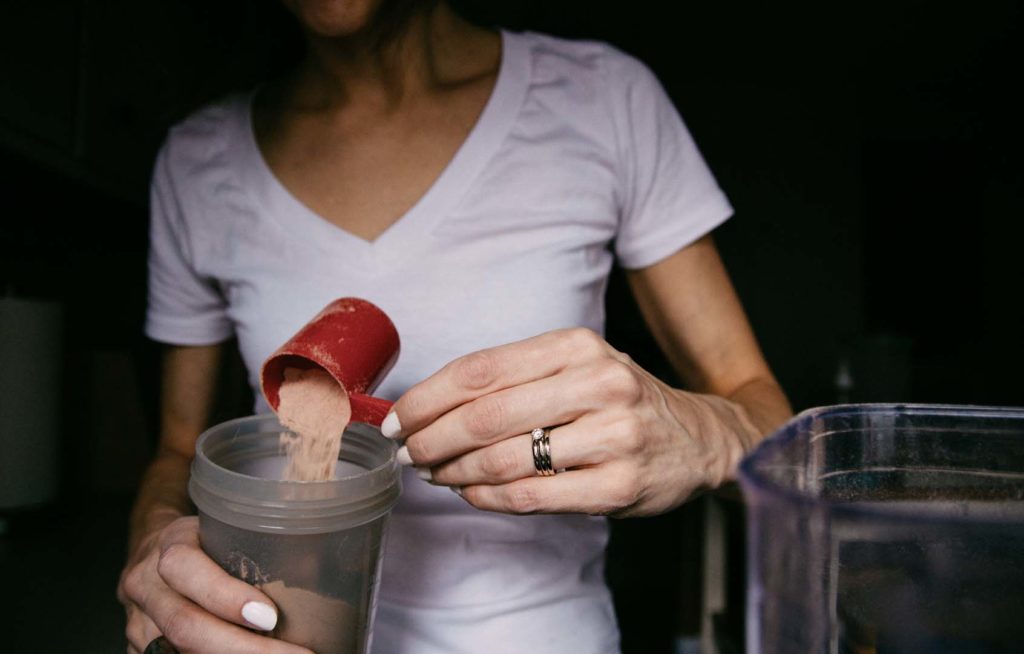 Carbohydrates
An enzyme to continue digestion is made in the pancreas and released into the small intestine so it can properly digest nutrients from sugars and starches. The Enzyme is known as the Pancreatic Amylase.
Fats
For the digestion of lipids or fats, the Enzyme Lipase, mainly made in pancreas and used by the small intestine is a necessary element for the human body.   The mouth and stomach also have the ability to produce the Enzyme Lipase. 
Proteins
To hydrolyze proteins, the human body relies on the Enzymes Pepsin, Trypsin and Peptidases.
The gastric glands make Pepsin and release it into the stomach region of the digestive tract.
The pancreas produces Trypsin and the small intestine makes peptidases, which are then utilized by the small intestine to finish the digestion of protein.
© Copyright – Hector Sectzer