Chlorella: Chlorella is a genus of single-celled green algae belonging to the division Chlorophyta. It is spherical in shape, about 2 to 10 μm in diameter, and is without flagella. It contains the green photosynthetic pigments chlorophyll-a and -b in its chloroplast.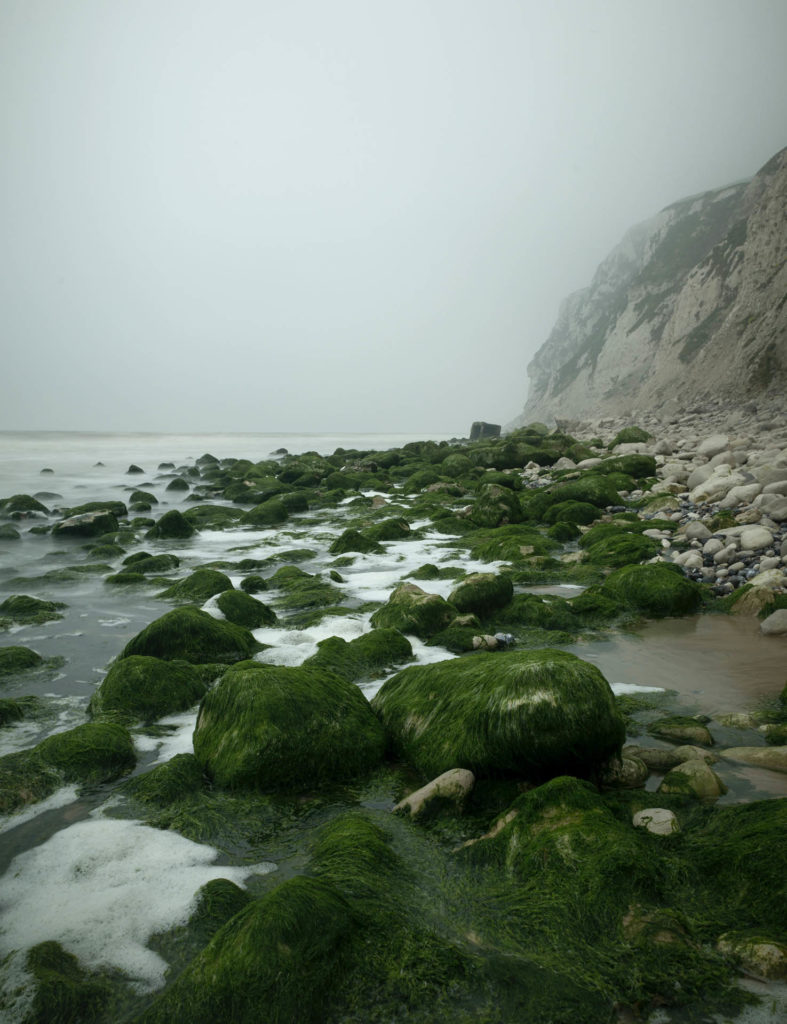 Chlorella grows in bodies of fresh water
A very important component called Chlorella Growth Factor (CGF) is found within chlorella's nucleus and contains nucleic acids. These nucleic acids, RNA and DNA, support cellular health.
All meats, including organ meats, and seafood contain high levels of nucleic acids. Meat extracts and gravies are also notably high. Of these foods, organ meats such as liver have the most nuclei, and are therefore highest in nucleic acids. Conversely, dairy products and nuts are considered low-nucleic acid foods.
Nucleic acids help promote cellular health, and they also increase energy production (which takes place in your cells) and support immune health. CGF can promote healthy aging, because the healthier your cells are, the healthier your body feels from the inside out.
As you can guess from the name, Chlorella Growth Factor is entirely unique to chlorella and cannot be found in any other food on the planet.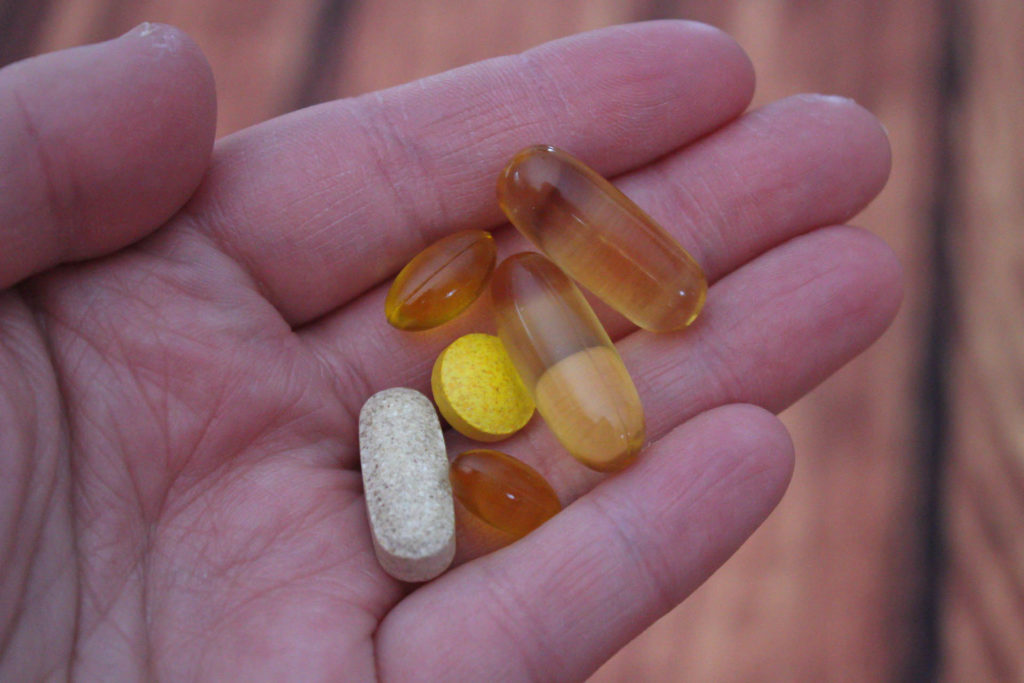 Chlorella also touts higher levels of nucleic acids, which are an essential nutrient for your body. Supporting cell health, this nutrient can be produced by the body or absorbed from your diet. 
Chlorella is One of the Only Plant Source of Active B12 (a Rare Find for Vegans)
For vegans, vegetarians, and anyone who follows a primarily plant-based diet, this is especially important for you to know: chlorella contains active B12, a good absorbable form of B12.
Other supplements like spirulina contain inactive B12, a poorly absorbed form. It's important for your body to be able to absorb the nutrient so it can receive the full nutrient benefits. Since Active B12 is mostly found in animal products, those on a plant-based diet need to ensure their source of B12 is serving their body correctly.
Taking an all-purpose vitamin is not actually giving you everything you need.
© Copyright – Hector Sectzer