Many people have the misconception what are good enough requirements for supplementations.  Some rely on the minimum requirement, and others believe in over taking vitamins to stay healthy.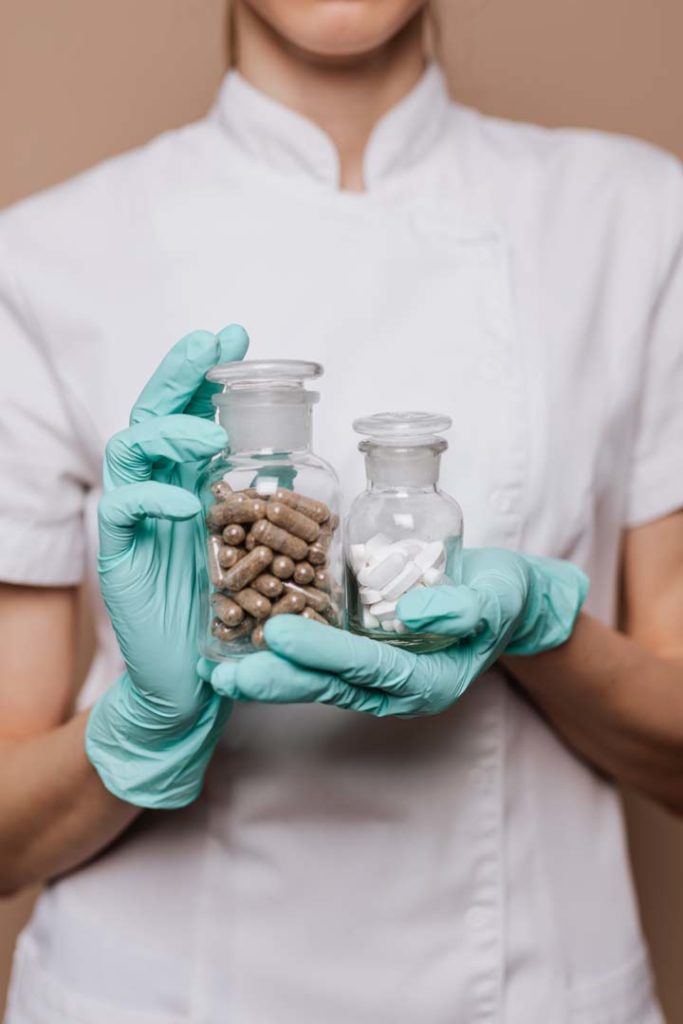 Here are some of the guidelines that might help those that are not sure whether or not vitamins will work for them.      
Minimum Requirement: The minimum requirement, is just that, "minimum" but it does not take into account the many variables that a particular person undergoes that make the "minimum" totally ineffective (e.g. stress, lack of sleep, eating habits, drinking, stressful workouts, etc.) The idea is to take what you need for what your particular body requires.  
It is important to understand that looking for the "One pill or potion" that will "cure all" is self-defeating.  One must learn their particular body to be able to determine what will work for them or not.   
If you work out and stress on any level, the need for supplementation is a huge part of staying healthy.   
Taking vitamins to supplement your foods is a must, but not everyone needs to take multi-vitamins. 
Understanding your body will let you know what specific vitamins you need, and which ones would just be a waste of money to take. 
The need for certain vitamins in each individual person differs from another and you don't always need to take the same vitamins all the time.  The body will tell you when the need for a certain vitamin is needed.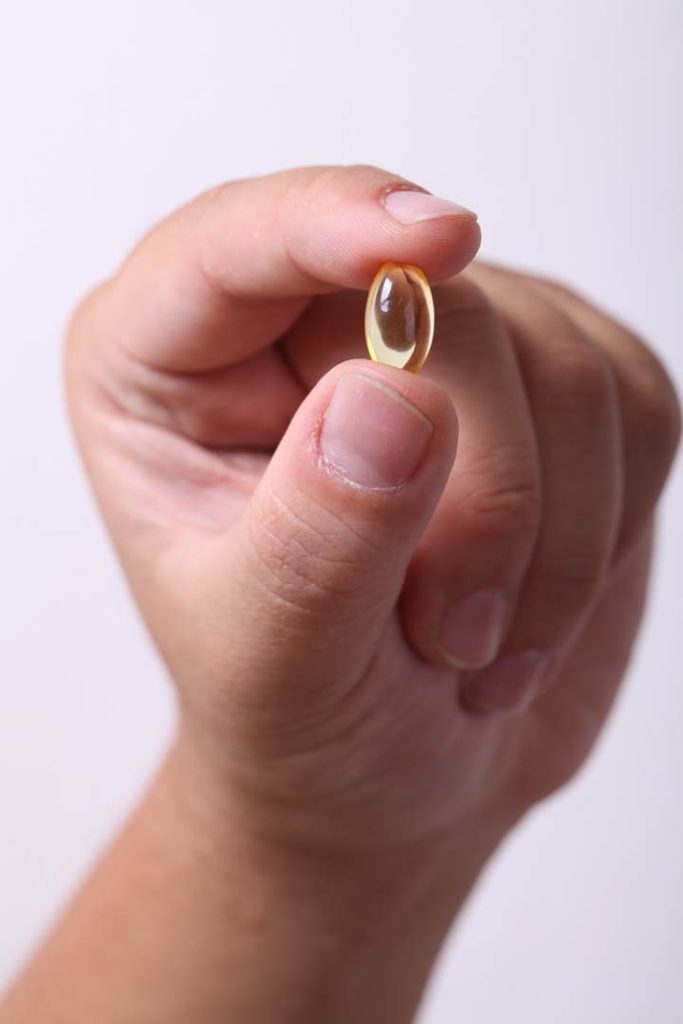 You must become body and health aware so you can ingest what is best for your particular body under different circumstances as well as what exercises you need to perform to stay fit and healthy.
It is important to contact your family physician before taking any supplementation to make sure that it does not interfere with your current medications or that your body has a need for such supplementations.
A multivitamin could be over kill and unnecessary, or a necessity and totally justified. Not everyone needs a multivitamin, we are all unique and most of us only need a particular
vitamin to supplement some deficiency in our systems created by our daily routine. Some of us need a multivitamin or a vitamin to supplement some inherited deficiency in our systems. Many of us need supplementation because we overstress the system with too much work or exercise, etc. The way to find out what you need is to learn your body, what it needs and what it is asking for.
Your doctor can give you a vitamin deficiency test through a blood draw that will show what vitamins you are deficient in.
© Copyright – Hector Sectzer