Drinking out of plastic bottles is a risky situation. BPA is a chemical used to make plastic bottles. BPA stands for Bisphenol A.
BPA is an industrial chemical that has been used to make certain plastics and resins since the 1960s. BPA is found in polycarbonate plastics and epoxy resins.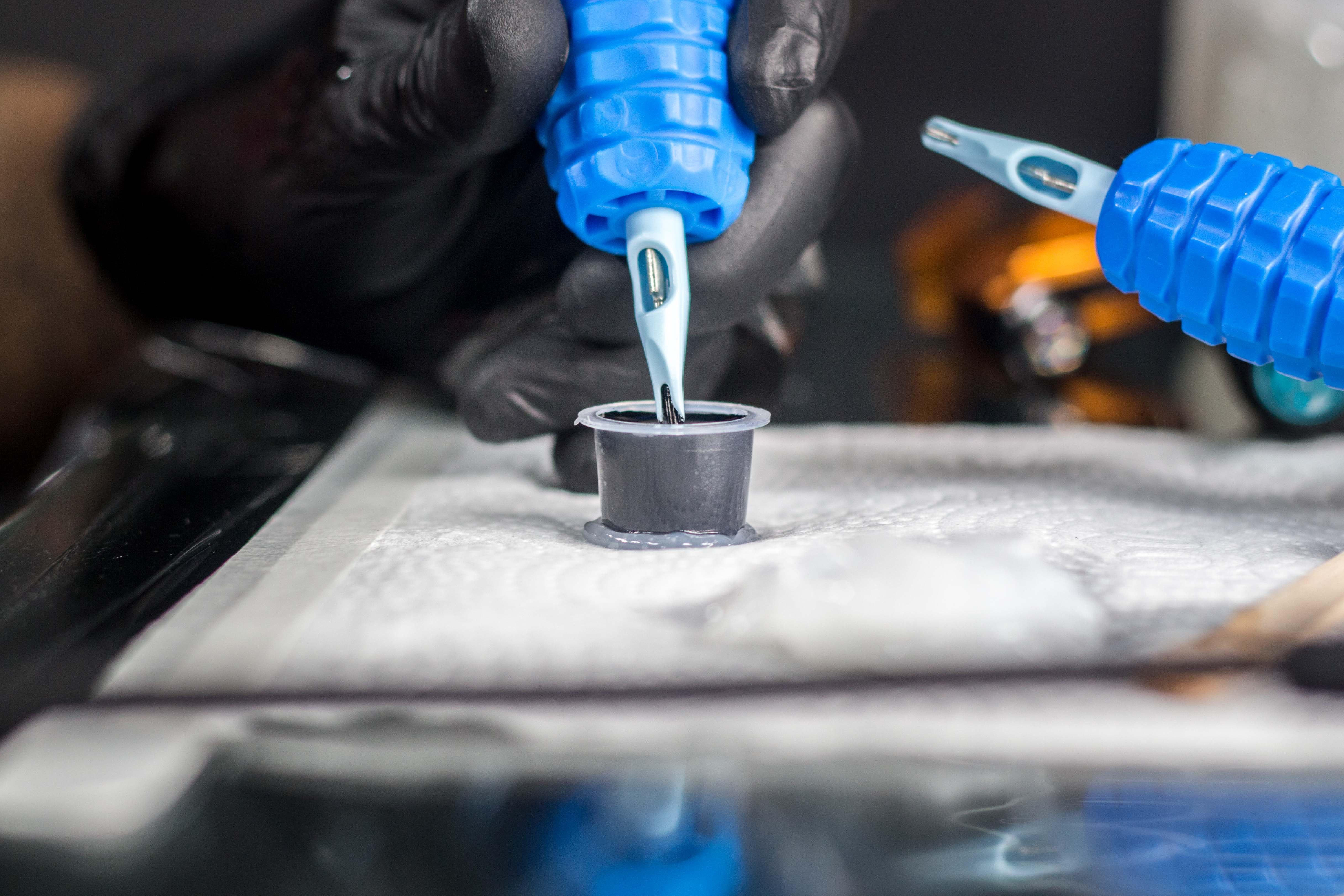 Polycarbonate plastics are often used in containers that store food and beverages, such as water bottles. When a plastic bottle is exposed to heat, BPA leaks into the contents of the bottle and can cause possible health effects on the brain and prostate gland of fetuses, infants and children.
It can also affect children's behavior. Additional research suggests a possible link between BPA and increased blood pressure.
Keep in mind that transportation and storage of bottled water in supermarkets were probably exposed to heat even before you purchased the product.
© Copyright – Hector Sectzer