Depression is a complex illness and can be caused or exacerbated by a variety of situations and experiences, however obesity as well as seeking refuge into eating and constantly gaining weight is one of them.  The inability to being able to lose weight or constantly being on a "yoyo syndrome" with weight loss often drives people to give up and succumb to excessive eating practices.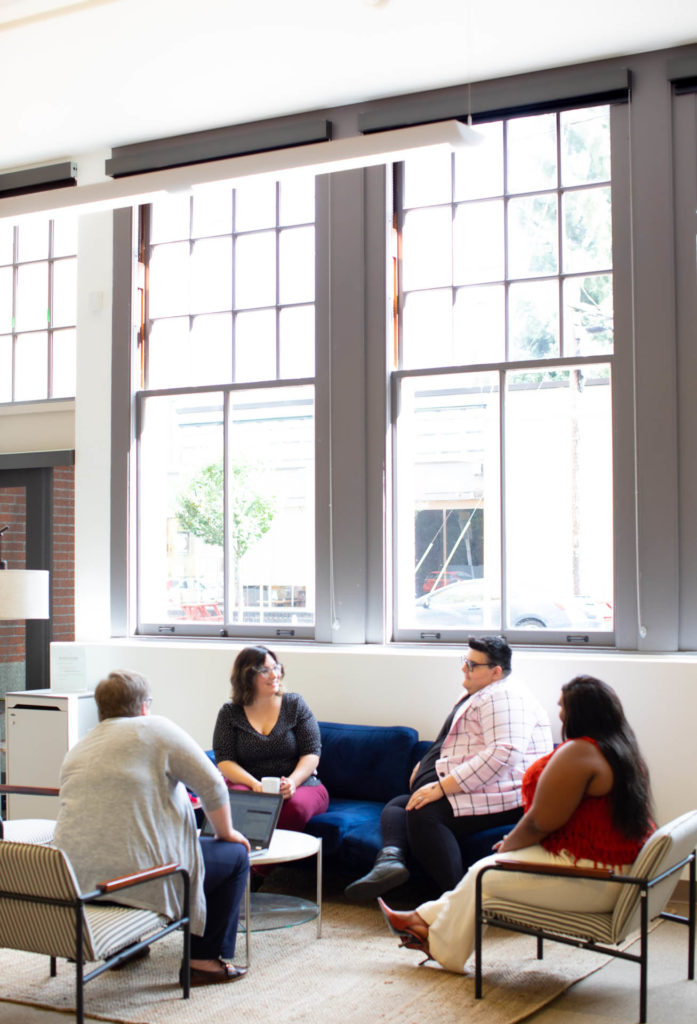 The desperation of believing that their condition is a lost cause leads to depression, withdrawal, anger, and more overeating. Working with obese individuals I often heard the phrase "I just give up and accept being ugly for the rest of my life." It's unfortunate that without proper and constant guidance most people will not give up chemically manufactured food which has highly addicting chemicals and sugar making it almost impossible for the consumer to give it up.
Most people that engage in incorrect nutrition and overeating believe that if they eat healthy, they'll never be able to eat anything they want and often concentrate on how many "cheat days" they can have to tolerate a "diet."  While no one should ever be on a diet, correcting the nutritional program for a person that is overweight and has issues with portion control encompasses only in eliminating chemicals and excessive sugar from their daily nutrition.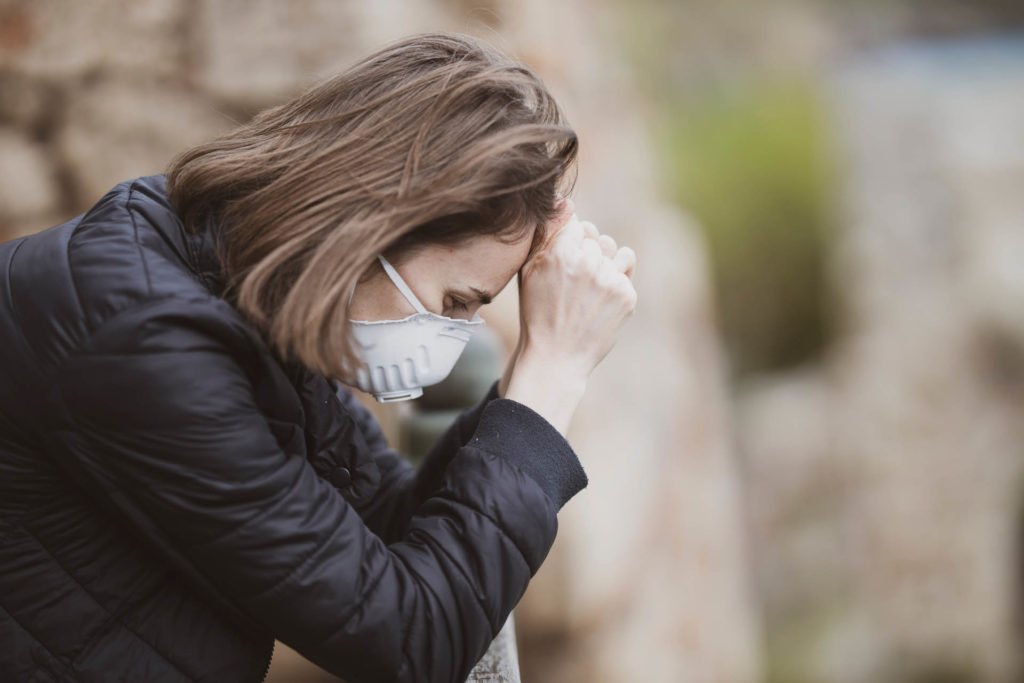 Five main steps are necessary to embark on the path of healthy nutrition and weight loss:
Eating "only food"
Combining the right foods on a daily basis on every meal
Understanding and adjusting portion control
Feeling like they're not being restricted on what to eat
Understanding and controlling their "mind cravings"
Food voided of chemicals and excessive sugar tastes just as good as food that is chemically processed, however it does not contain the addicting qualities of junk food and eventually the taste buds numbed by junk food will regain it's tasting ability and food will start tasting good without having excessive sweet and salty tastes that needs to be ingested to make up for the numb tasting buds.
© Copyright – Hector Sectzer