2 cups of string beans
12 oz of sliced mushrooms
2 Mexican squash sliced
1 teaspoon of salt free herbs
Teaspoon of salt
2 spoons of olive oil
1 tablespoon of coconut oil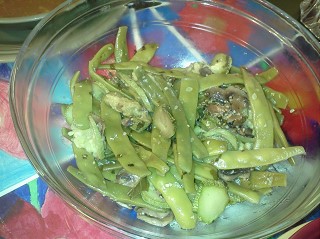 Heat up the coconut oil in a frying pan at low heat. Mix all the other ingredients and put in the pan. Cover and cook at low heat for 40 minutes.
Nutritional Benefits of Green Beans
Green beans are a good source of vitamins and minerals. Green beans contain many essential vitamins, including folate. One cup of raw green beans contains 33 micrograms (mcg) of folate, almost 10 percent of the daily recommended value. Folate is a B vitamin that helps prevent neural tube defects and other birth defects.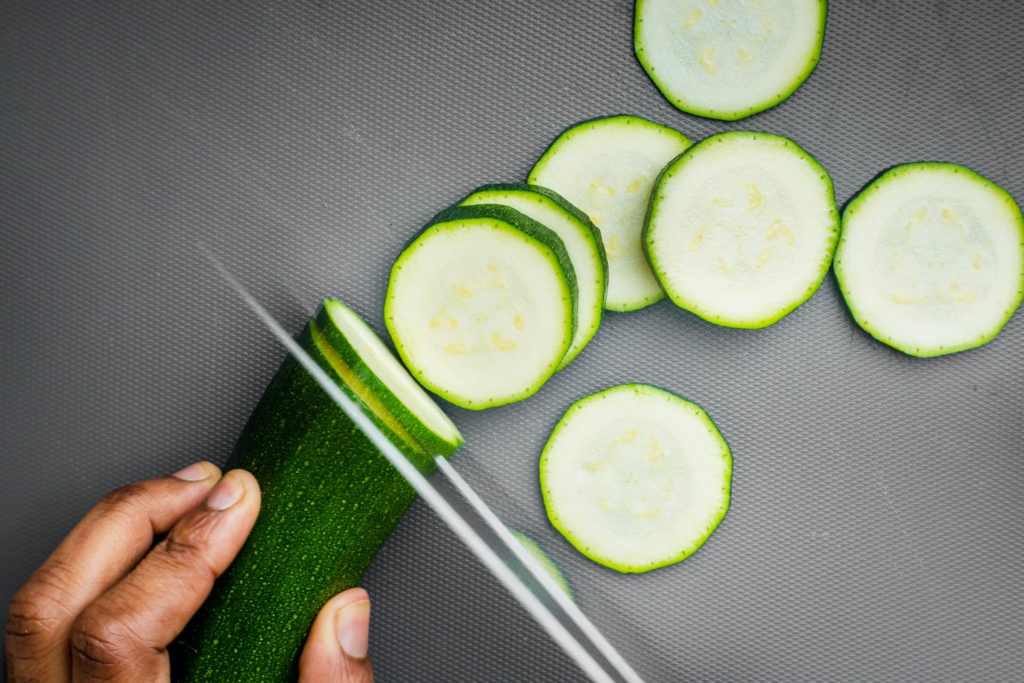 Nutritional Benefits of Mexican Squash
Some of the most important health benefits include its ability to prevent certain types of cancer, lower cholesterol, protect against diabetes, lower the risk of cardiovascular disease, help in weight loss efforts, boost eye health, build strong bones, improve energy levels and circulation, and increase the health and responsiveness of the immune system.
© Copyright – Hector Sectzer