Sulfur plays a significant role in the human body and is necessary for the synthesis of certain key proteins, such as cysteine and methionine, which are part of glutathione, a potent antioxidant that helps protect the human cells from damage. Sulfur is the 8th most abundant chemical in the human body and is believed to help protect against allergies muscle soreness an osteoarthritis.  Sulfur is also known by the name; Atomic number 16, Azufre, Enxofre, S, Schwefel, Soufre, Sulfur, Sulphur, and Zolfo. People will use topical sulfur preparations to control a condition known as dandruff.  However there has not been enough scientific research or clinical trials to recommend the use of sulfur topically for the treatment of any health condition.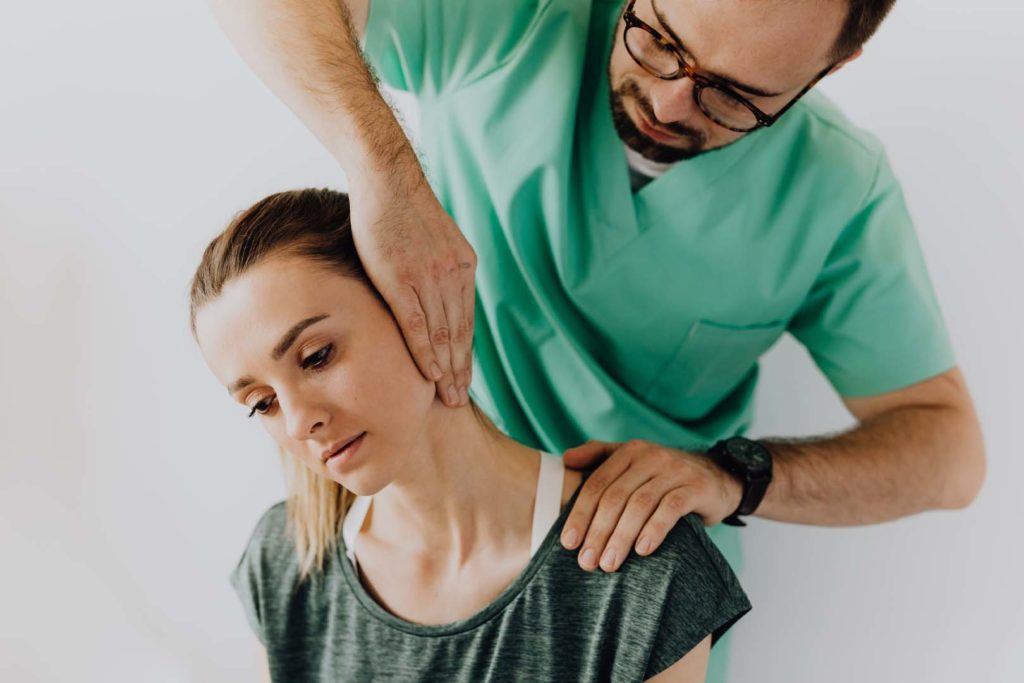 There have been some reported side effects when using sulfur as an oral supplement, such as diarrhea, nausea, dizziness, and headaches. Currently there is no daily recommended allowance for sulfur, and most people consume enough sulfur through their diet to meet the needs of their body. When we search for a sulfur supplement, we generally find many MSM products. MSM is a naturally occurring inorganic compound that contains sulfur and is also sometimes called dimethyl sulfone, methyl sulfone, sulfonylbismethane, or crystalline dimethyl sulfoxide. MSM is also referred to as "organic sulfur."
Sulfur can be found in such foods as eggs, poultry, beef, broccoli, turnips, garlic, onions, and seafood. One of the fallacies about sulfur is that is smells bad, however that bad smell of rotten eggs that we sometimes come across while driving through this city is actually caused by hydrogen sulfide.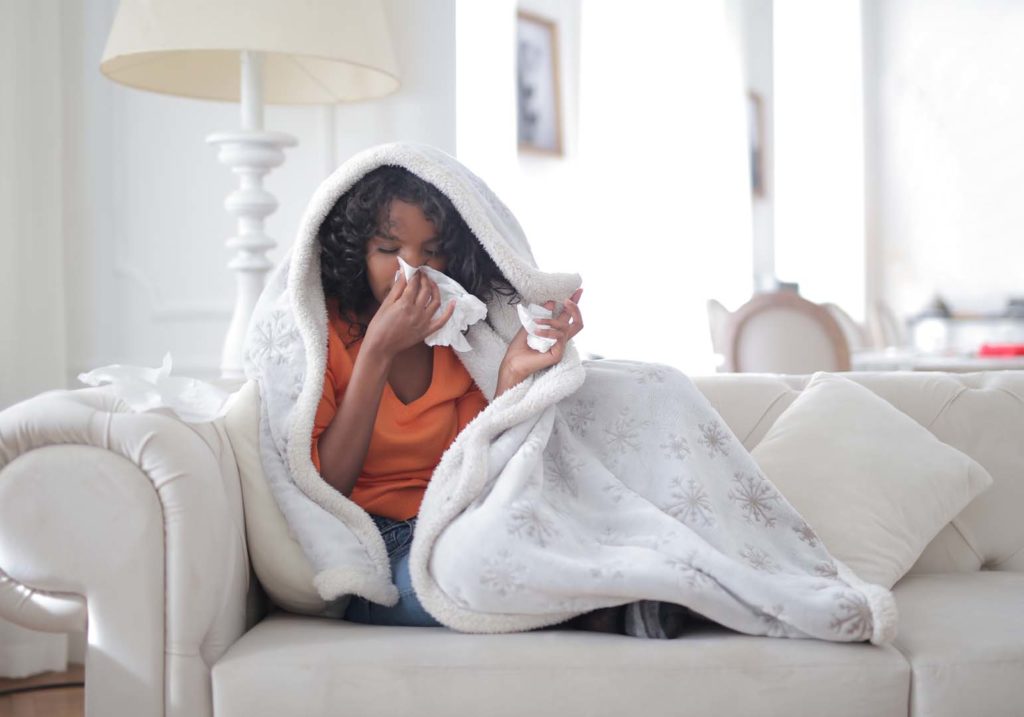 There has not been sufficient scientific evidence for the following claims on the benefits of sulfur: acne, rosacea, hay fever, allergies, common cold, high cholesterol, shortness of breath, menopausal symptoms, lice, call sores, words, poison oak, cold sores, and clogged arteries.  
© Copyright – Hector Sectzer