L- Threonine is an essential amino acid, which is not naturally found in the body, it is a building block of protein and it must be introduced into the body by supplementation. Some of the known conditions for which people use L-threonine are spasticity, a condition that is apparent by involuntary movements and muscle tightening, multiple sclerosis a condition indicated by a weakness and stiffness in the legs, and Lou Gehrig's disease.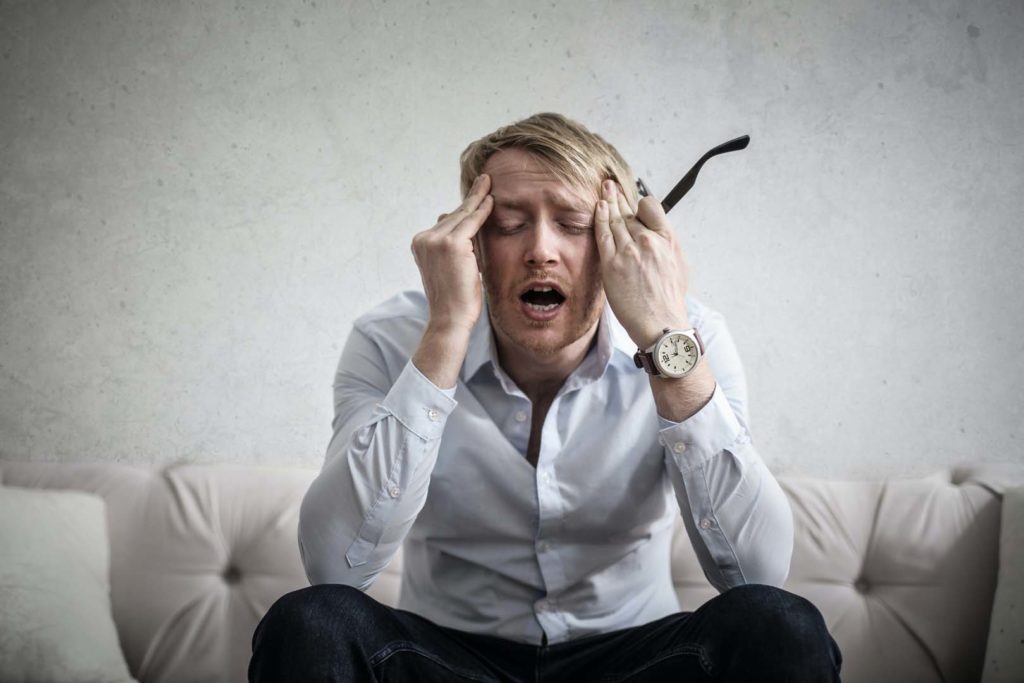 While people tend to rely on L-threonine to attempt to reduce the pain, stress, and symptoms of the above conditions there has been no actual scientific evidence to support the fact that L-threonine can be effective on improving any of those conditions. L-threonine is converted in the body to a chemical called glycine, which works in the brain to reduce constant and unwanted muscle contractions.

Scientific research has currently determined that there is no sufficient scientific evidence that can accredit L-threonine as an effective supplement to improve the following symptoms:

⦁ Inherited disorders marked by weakness and stiffness in the legs known as familial spastic paraparesis or FSP (spasticity).
⦁ A muscle disorder marked by involuntary movements and muscle tightness.
⦁ and other medical conditions.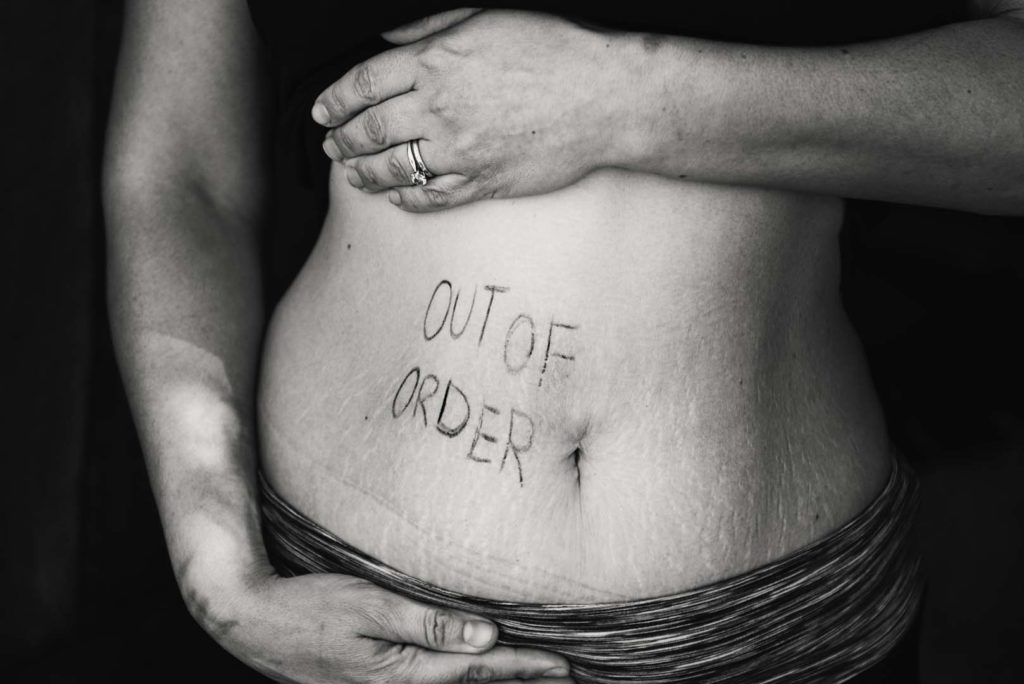 L-threonine is knowing to be likely safe when taken through our foods. As with other amino acids, L-threonine can be found in foods high in protein, such as fish, eggs, meat and chicken. Some minor effects experienced by those who take L-threonine as a supplement have been headaches, nausea, skin rash, and stomach upset.

Women who are pregnant or breast feeding should consult their family physician on the use of L-threonine as a supplement for there isn't enough reliable information to know if it's safe for women in that condition to take this supplement. Your family doctor will assess your current condition, your daily diet, your daily activity, and the current medications you're on to see if it's safe for you to use L-threonine as a supplemen
© Copyright – Hector Sectzer