Apple cider vinegar, or cider vinegar, is a vinegar made from fermented apple juice, and used in salad dressings, marinades, vinaigrettes, food preservatives, and chutneys. It is made by crushing apples, then squeezing out the juice. The sugars in the apple are converted into acetic acid with the help of yeast and bacteria in the process of making the apple cider vinegar.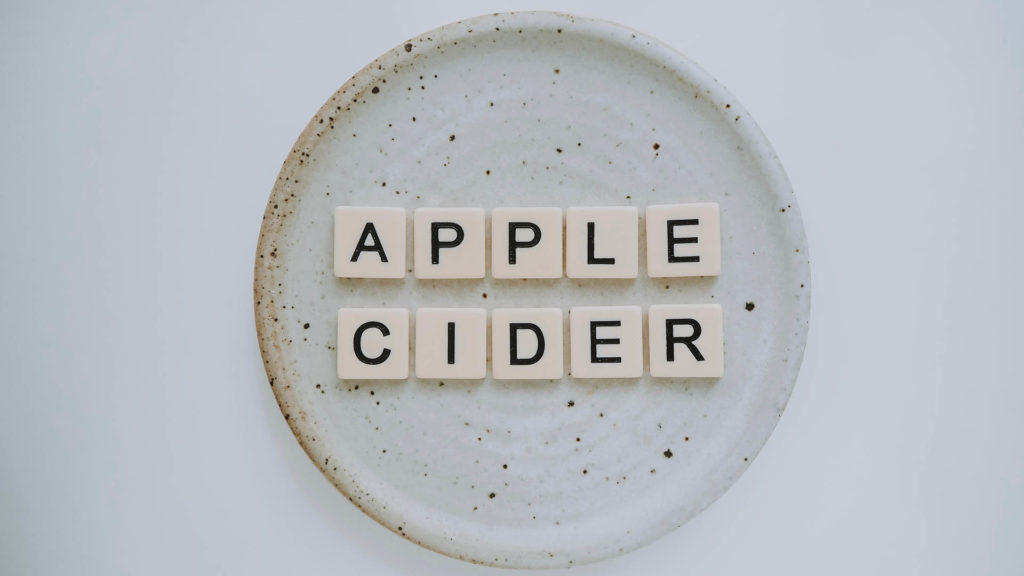 Benefits of apple cider vinegar:
Apple cider vinegar has various healthful properties, including antimicrobial and antioxidant effects. What's more, evidence suggests it may offer health benefits, such as aiding weight loss, reducing cholesterol, lowering blood sugar levels, and improving the symptoms of diabetes.
It helps in lowering blood sugar levels by mixing a teaspoon of apple cider vinegar in 1 glass of water.
It helps in boosting heart related issues and also helps in weight loss issues by adding a teaspoon of apple cider vinegar several times a day to your meals.
It also helps in hair as well as scalp related issues. It nourishes hair by giving the hair a glowing and healthy look.
It boosts up the immune system with regular consumption.
Having a high carb meal will negate the benefits of apple cider vinegar on losing weight.
This acv drink helps treating digestion related problems.
If you can handle the taste of apple cider vinegar you're rewarded by its benefits. It tastes sour with the smell of vinegar and always it with warm water or juice and then consume it.
Apple cider vinegar is highly discussed because it is amazing in treating and curing many problems such as heart related issues, heart burn, throat issues, weight management issues, controlling blood sugar levels, cholesterol levels etc.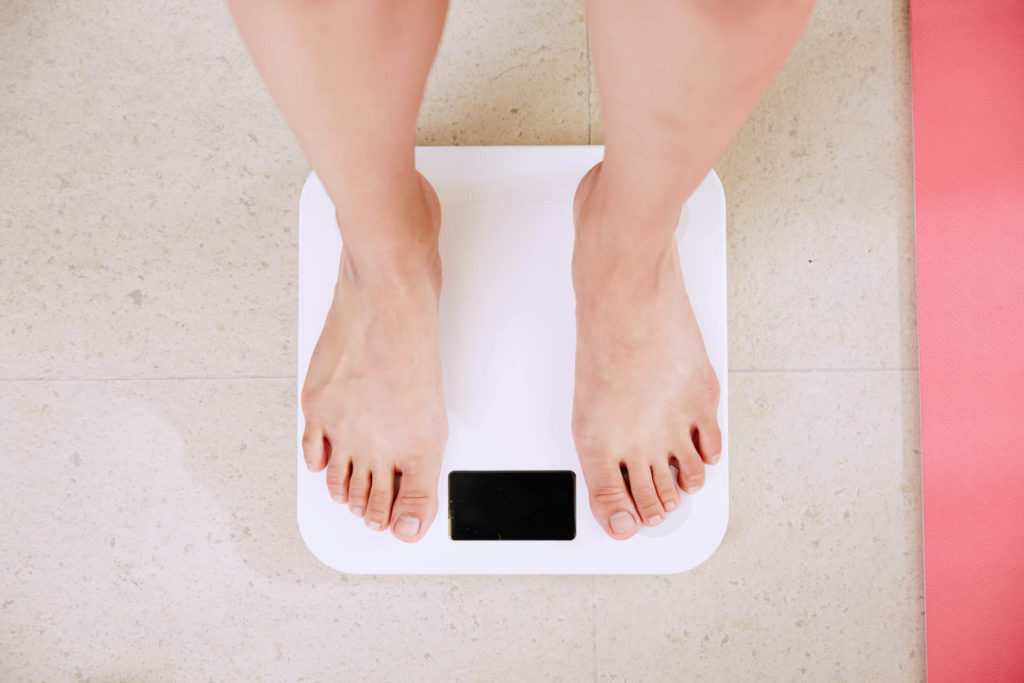 How to use apple cider vinegar
It is often believed that ACV helps in controlling weight as well as managing weight issues by burning the fat in our body.
Make sure to consume it before every meal by diluting it with warm water for 3 to 4 weeks. Taking ACV and eating junk food will not help with weight loss, follow a low carb diet which has lots of complex carbohydrates such as organic brown rice, organic brown bread, organic chicken breast and organic oatmeal.
Always make sure to eat a balanced diet and never follow a high carb meal after drinking apple cider vinegar.
The consumption of ACV before meals is more effective in aiding weight loss than consuming it after meals.
Consuming too much of apple cider vinegar causes negative effects such as it lowers the potassium levels in the body and causes bone loss in the body. Therefore, be cautious and don't consume it too many times a day. Just consume it once a day or twice a day depending on the weight of your body.
Our body deposits lots of fat around belly areas and also other parts of the body and ACV helps in flushing out all the waste out of the body and thus acting as a wonderful cleanser for the human body.
Ingredients
1 glass water
2 tsp organic apple cider vinegar/ 1 tbsp organic apple cider vinegar
Instructions
Shake the ACV bottle well.
Add in a teaspoon of apple cider vinegar into a glass of warm water, stir it well.
Drink it on an empty stomach every morning just 20 minutes before breakfast followed by a healthy meal.
You can also drink it before lunch or 20 minutes prior to the meal.
Avoid junk food, oily food.
Follow a healthy nutritional program along with the drink.
Include mild exercising such as walking every day for 20-30 minutes.
©Copyright – Hector Sectzer