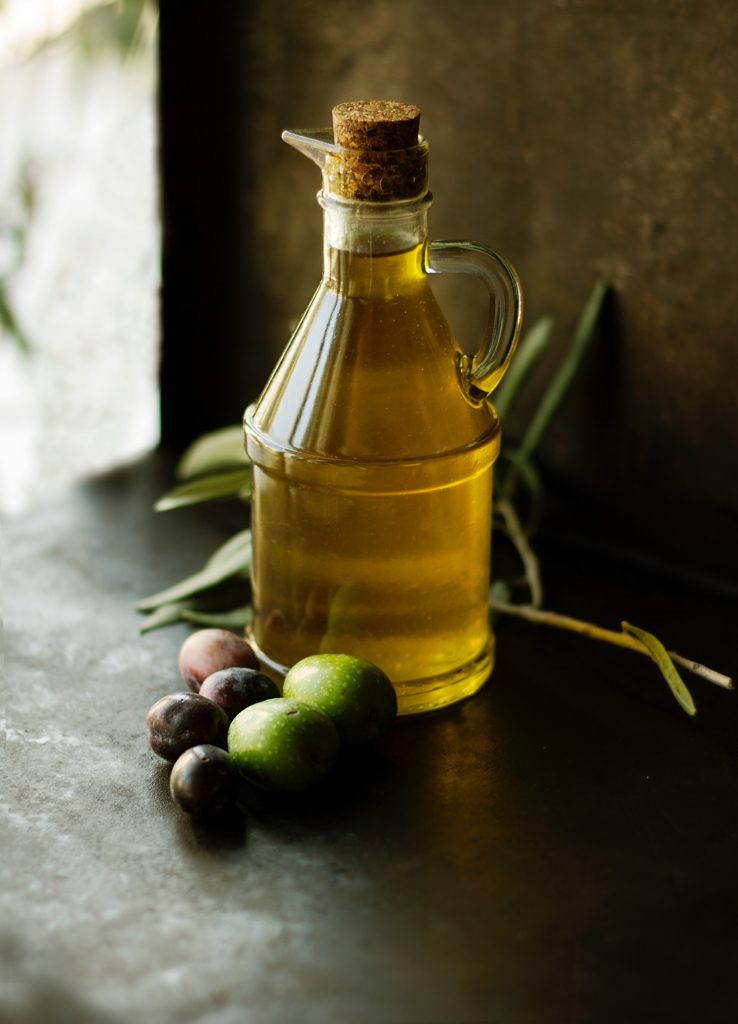 Coconut Oil: Coconut oil saw a burst of popularity beginning in 2011 and peaking with $229 million in sales in 2015, which can be partially attributed to vegan and paleo dietary trends. Sales came back down to earth with increased skepticism of certain health claims and a denunciation by the American Heart Association in 2017.
Note – Coconut oil is a good oil to cook with. No oils should be reheated once they were used once. Coconut oil aids in liver health, boosts energy and it's good for blood sugar and diabetes.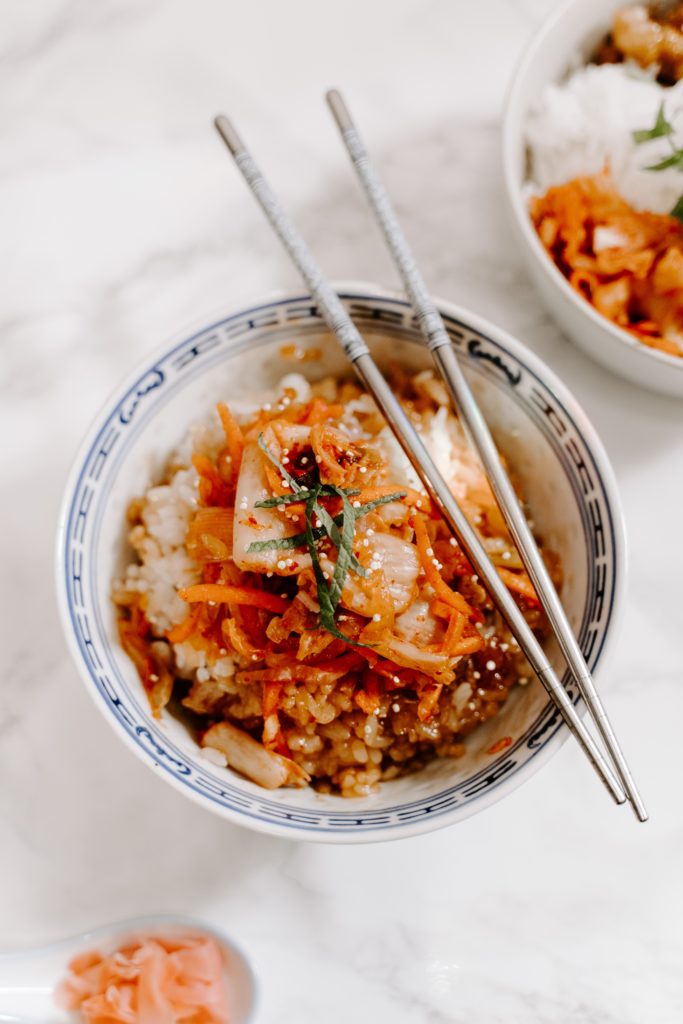 Kimchi:Helps with blood cholesterol levels, may reduce inflammation, its linked to improve memory, its antibacterial, and it boosts the immune system.The traditional dish of fermented cabbage called kimchi has become increasingly well known as a staple at Korean barbecue restaurants and an ingredient in fusion cuisine like kimchi quesadillas.


Poke: Exceptionally healthy. Packed full of omega 3 fats, nutrient rich vegetables and minimal calories and processed carbohydrates, a traditional poke is a great choice nutritionally. According to Foursquare, the number of U.S. restaurants specializing in poke and other Hawaiian dishes more than doubled between 2014 and 2016.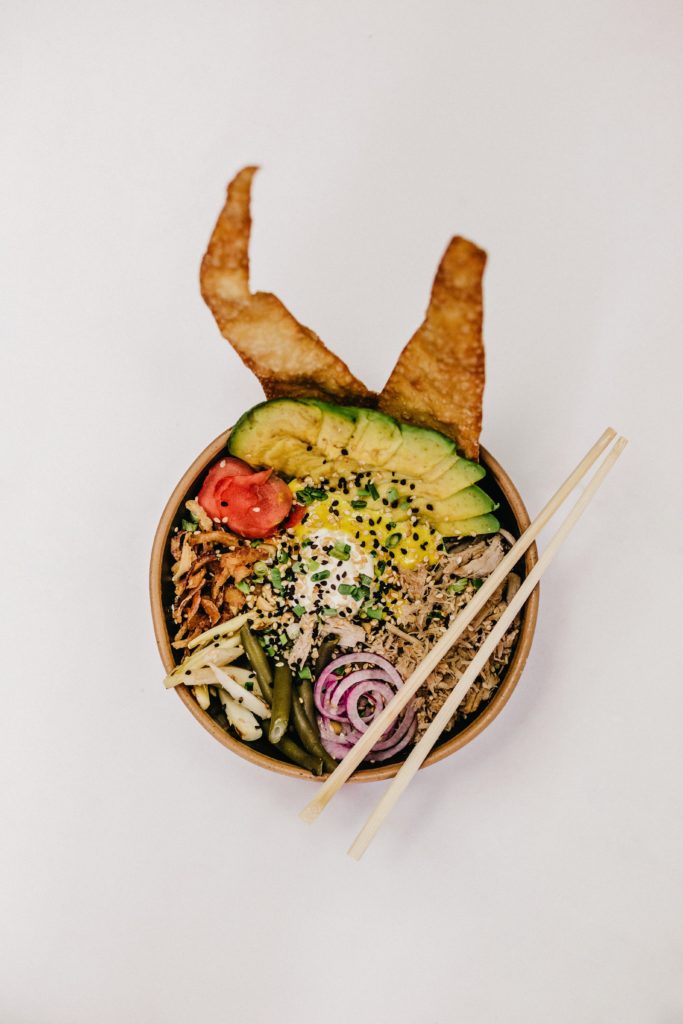 Gluten-Free Foods: They improve cholesterol, promote digestive health, increases energy levels and eliminate unhealthy and process food in your diet. A low-gluten diet may have unexpected health benefits, provided that it also contains high-quality fiber. People living with celiac disease or gluten intolerance opt for a low-gluten or gluten–free diet to manage their symptoms
© Copyright – Hector Sectzer