Read Food Labels And Avoid Anything That Contains The Words:
"Hydrogenated". That means partially hydrogenated oils, hydrogenated oils, or anything of that kind (and mono-diglycerides, as well). These are unhealthy synthetic oils.
"Bleached" products
Avoid dyes, chemicals, fillers, additives and anything that prolongs the shelf life of a product as an ingredient.
Note: In 2006, an FDA regulation took effect that requires manufacturers to list the amount of trans fats on their product labels.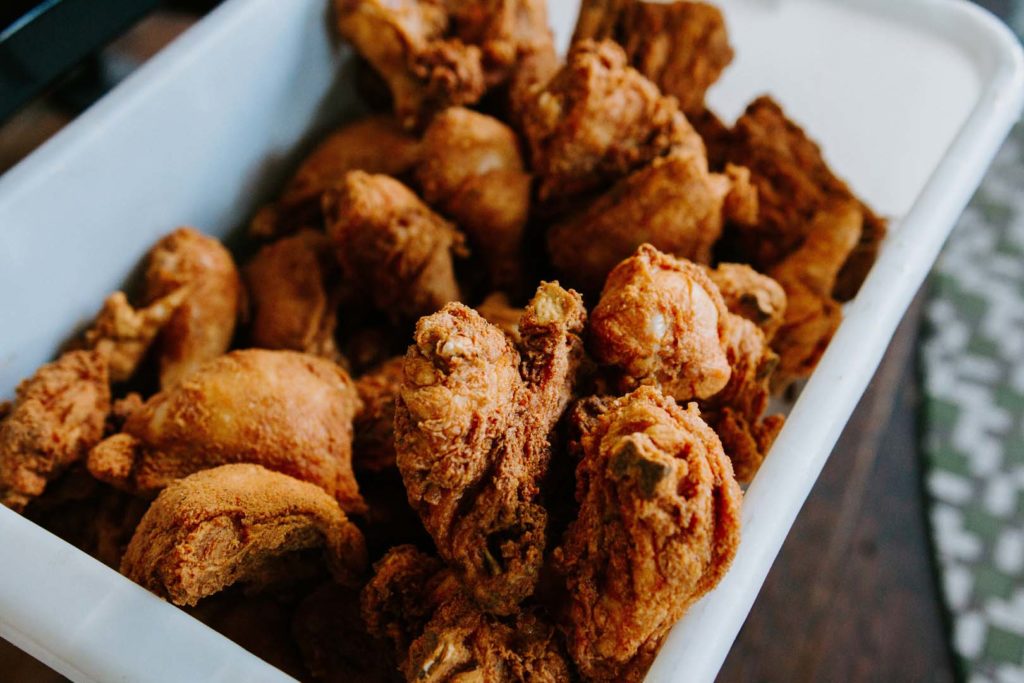 The FDA wanted to put the words, "Warning: Trans-fats may be dangerous to your health" on the labels, the same warning that first appeared on cigarettes, but the industry fought the label usage. The labelling law reads as follows: the product can contain a significant percentage of trans-fat and still claim "0%". The law is not on the side of the consumer, we as consumers stand alone, but have the power to change things by simply refusing to buy harmful food.
When eating out, avoid deep-fried foods and wheat at all costs. When you avoid wheat you stay away from partially hydrogenated oils and high fructose corn syrup, another deadly ingredient. Eat organic meats therefore avoiding health damaging hormones. While this is the norm in the American food supply, it is rarely used in other countries, except where American corporations are involved.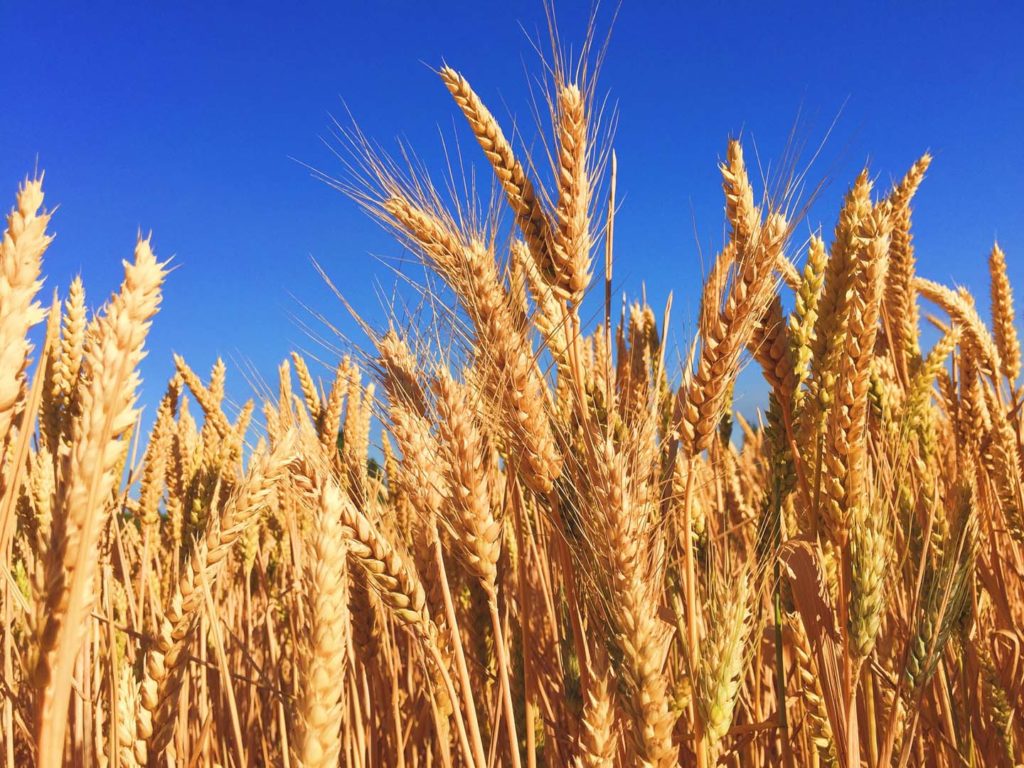 If you follow those steps, you will be doing the best you can to protect yourself. But there is a simple thing you can do to help protect others, as well:
When you see a food that contains partially hydrogenated oils (especially if it claims to be healthy), put it back on the shelf upside down and backwards. (Sometimes it's impossible to put things back upside down, so at least put them on the shelf backwards.) Making the graphic unrecognizable has to impact sales, at least a little bit. Better yet educate yourself, spread the word and don't buy the product. Companies spend on a fortune designing eye-catching packages to sell their products, so don't get fooled by pretty pictures and empty hype.
Hopefully, with our active help soon lawsuits against "food" manufacturers will force them to do "the right thing" regardless of monetary gain. The more aware and active we are against poisonous ingredients in our foods the quicker those products will leave the supermarket shelves. The scientific knowledge on the damage of such chemically processed foods has been available since the early 1990's, so manufacturers are fully aware of what they're doing. They're disregarding the health effects for the sake of personal gain. Their behavior is both unscrupulous and dishonest. It is our job to make them be illegal, as well.
©Copyright – Hector Sectzer