Stop Using Masks While You Are Driving…You're Not The "Lone Ranger"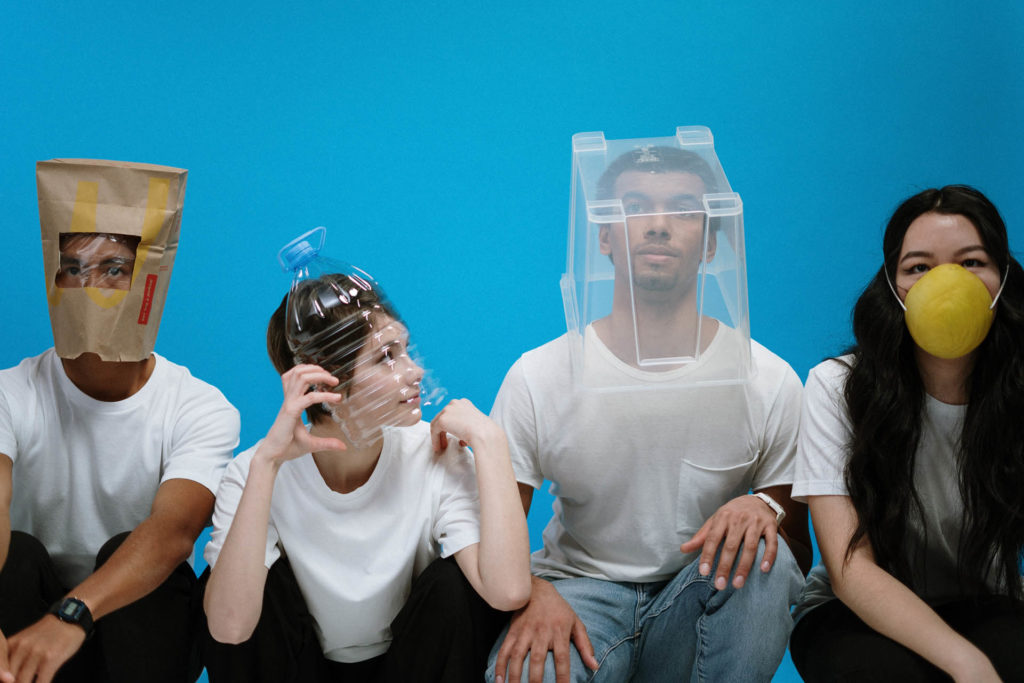 Wearing Masks in open spaces is not healthy
Why Wearing Masks Can Hurt Your Health. The viruses attacking us are being held under suspicion by the population and the quarantine is keeping the masses at an edge. People are rightly confused by the contradicting reports on what a person should or should not do to avoid being contaminated by the current coronavirus. So here are some tips that might help you navigate more comfortably through these trying times.
MASKS: You shouldn't wear a mask while driving, around the hose, while jogging or in open spaces. Using a mask continuously will damage your health. We breathe in oxygen and exhale carbon dioxide. So the carbon we breathe out as carbon dioxide comes from the foods that we eat. When you restrict the intake of oxygen and recirculate the carbon dioxide into your lungs a number of dangerous symptoms can occur such as:
Confusion
Coma
Depression or paranoia
Hyperventilation or excessive breathing
Irregular heartbeat
Loss of consciousness
Muscle twitching
Panic attacks
Etc.
Only use a mask when you are near strangers or those that are ill to prevent the spread of germs.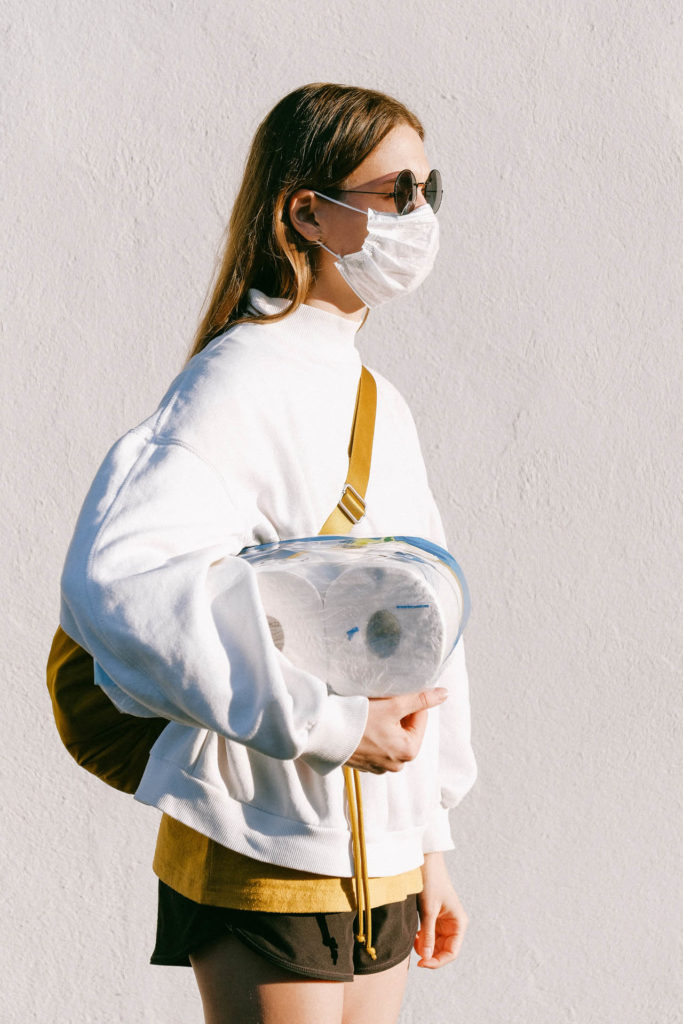 Protect yourself around strangers…wear a mask
GLOVES: Don't wear gloves when you go to the store shopping or on errands. The coronavirus lives longer on non-porous surfaces. We have a tendency to touch our clothing and body unconsciously and that can spread the germs. Carry a small spray bottle with detergent and water or alcohol and water or sanitizer with you and use it sparingly when you touch items outside your home. DO NOT drop gloves in parking lots outside your car when you're done with them, unless you were raised by pigs or wolves. Carry a trash bag in your car and put the gloves in it when you are finished with them.
Make sure you wash your hands often and avoid handling items in your home before washing your hands thoroughly with soap and water when you come from the outside.
© Copyright – Hector Sectzer