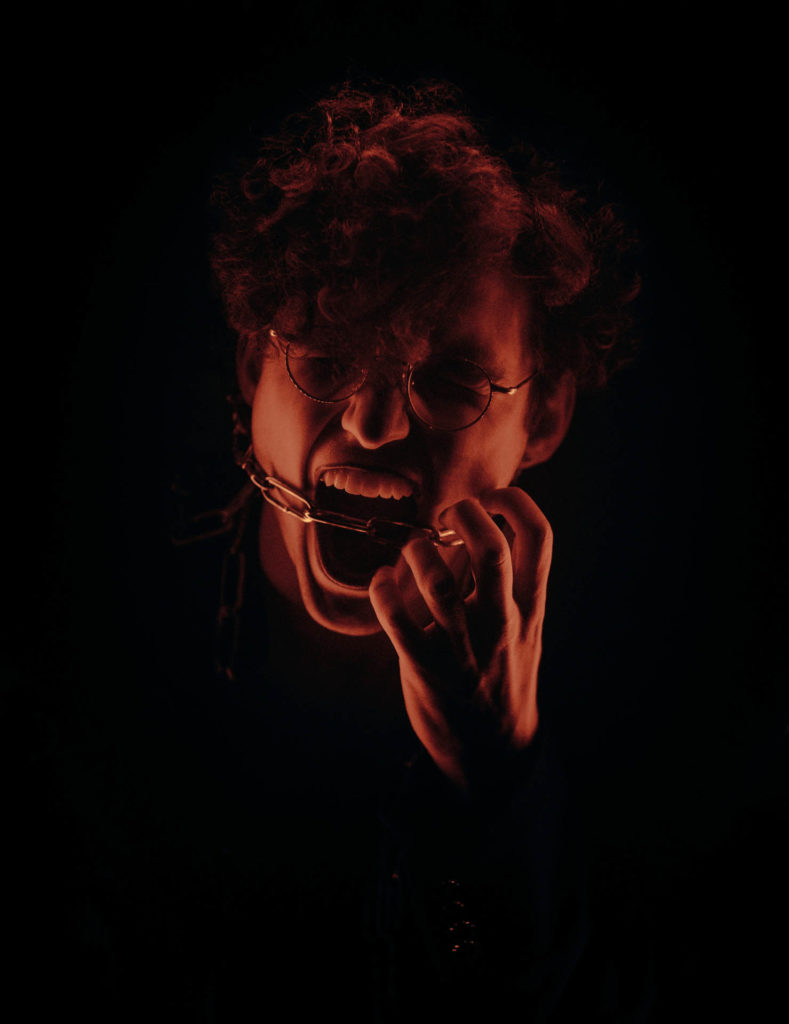 Create a list that answers, "I want to eat because"…
I am hungry
I am tired
I am angry
I am sad
I am Happy
I am anxious
I am watching TV
I am socializing
I am thirsty
I am sure there are many more reasons why we decide to eat; make sure you add them to the list. Mark the one that applies and then figure out what nutrition the body is asking you for, that you can provide with the correct vitamins in the foods you'll eat to subside your desire for food. Learn what type of vitamins and minerals certain foods provide your body with and how they can help you when you think you want junk food or if you think your body requires junk food.
It is an absolute fact that if you bring your co-workers or family a sweet, such as donuts as a gift you are a good person. No one would ever suspect that in fact you are trying to kill them. Donuts that contain processed and bleached sugar and flour and are deep fried are in fact "time bombs."
We often try to reward, be accepted, show love and feel good about ourselves by bringing others food that they love to eat. In the process we do our "social eating" with them (you have to eat those donuts with them otherwise they could find out that you are trying to kill them). So developing this slow mass suicide situation is more socially accepted in this case. Everybody plays and we get to develop our illnesses together with love and comradely … if I am going to kill you, I am going to die too.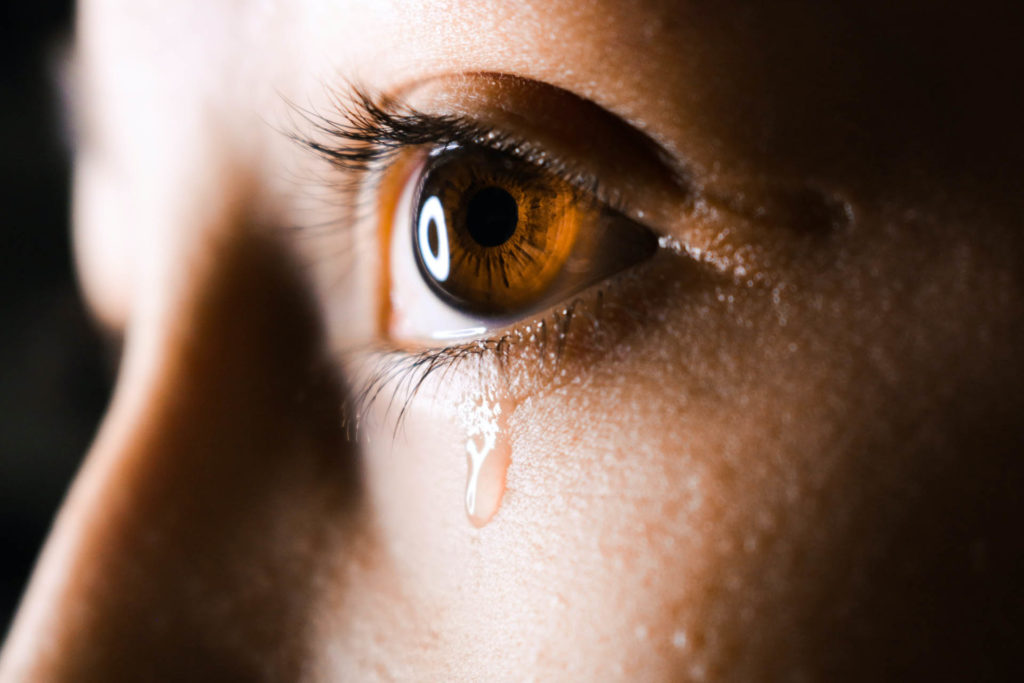 Processed food will eventually damage all of us and we need to be caring and careful enough to pick gifts for those we care about carefully enough so we don't harm them in the process.
WHAT DO I DO? Learn to bring food to others that is "only food" with only good ingredients and cooked the right way. There is enough "good" junk food in the market today that we can go the extra mile and pick something that won't cause any adverse damage in people's system, other than putting on a few extra pounds.
© Copyright – Hector Sectzer