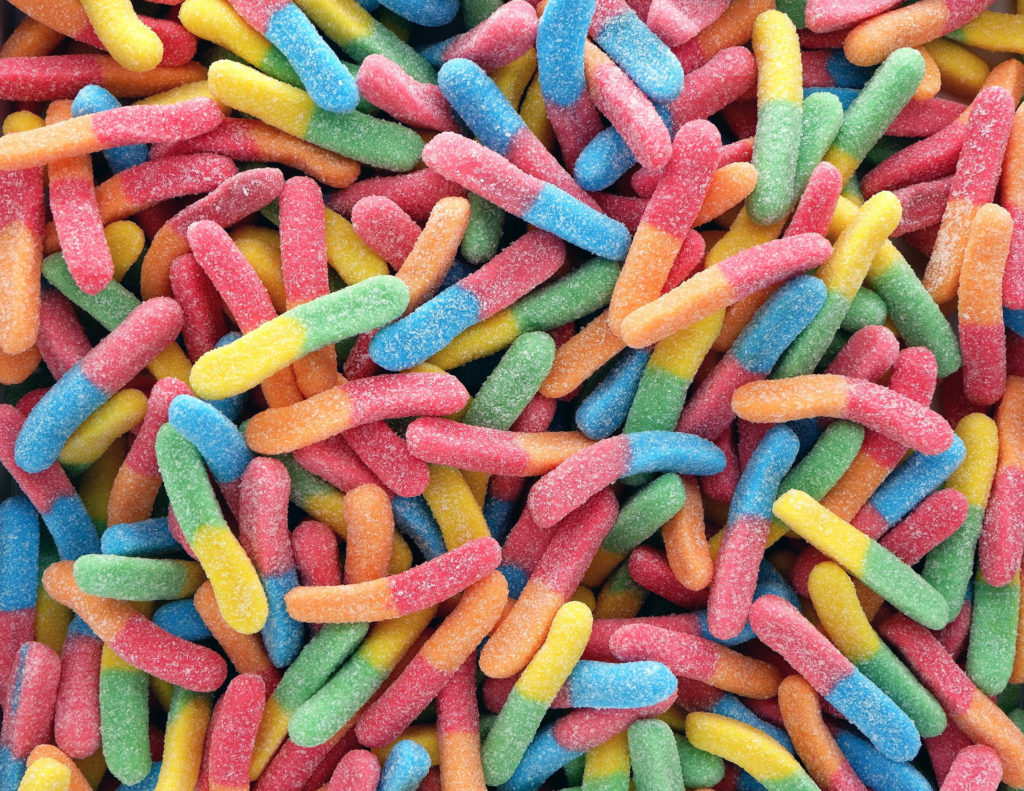 Fake Foods: Foods that the body does not have the ability to fully process, due to manufacturer's processing, use of additives, preservatives, and chemicals which strip them of any nutritional value causing harm the body when ingested or forcing the body to store such foods as fat.
Just the fact that some people would not be concern with being tricked into ingesting harmful chemicals through their daily foods shows that they have not spent the time to educate themselves in the daily nutrition area of health well enough to protect themselves against health harming practices by the food industry's efforts to increase their "bottom line." Additionally it shows that such individuals have "unconscious eating habits" and eat for any reason except when they should…when they are hungry.  Those that "live to eat" will develop dangerous health issues and will accelerate their system's aging process.
One must "eat to live" and put fuel in our system only when we are hungry. That being the case, it is very important that you don't think for a minute that those who manufacture food for distribution in supermarkets are beyond putting out products that will destroy your health, knowingly or not. It is up to you to read ingredient labels and point of origin of the foods you purchase!
Eating is not a form of entertainment. We don't find ourselves forcing fuel in the tank of your car when the tank is full. If there's no need for nutrition, there should be no need to eat.
Eating is not a form of entertainment. Eating should be done when we need it because we are hungry, and while we should enjoy what we eat by preparing foods that excite and satisfy our palate, unconscious eating behaviors need to be modified so if there's no need for nutrition, there should be no need to eat. Eating when there's no need equates to forcing fuel in the gas tank of your car when the tank is full.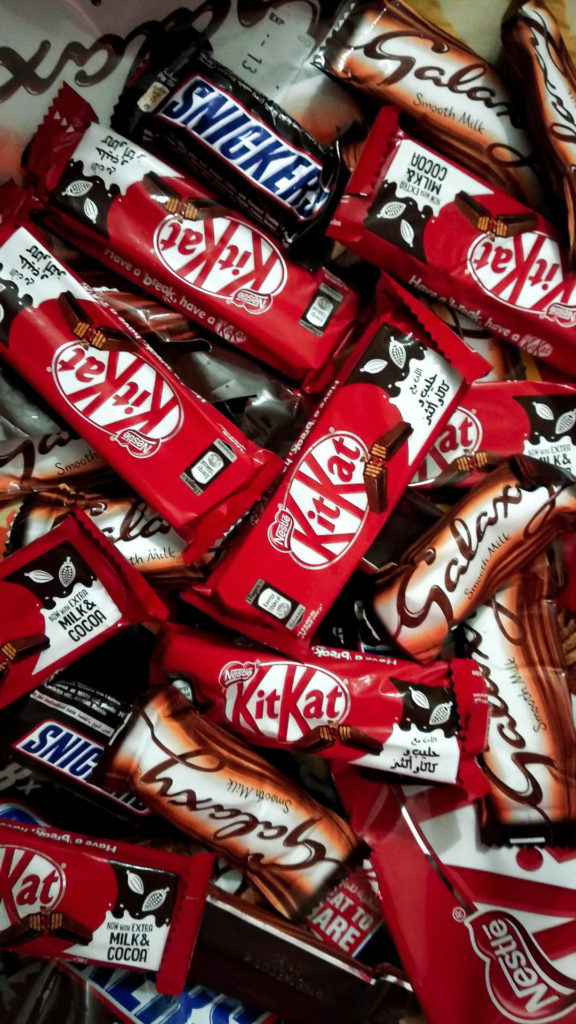 Read Labels…Someone Might Be Poisoning Your Food
While it would seem completely absurd that food manufacturers would even think of putting harmful substances in foods, that's not the case, they do it at a rampant pace. "Cost cutting", prolonged shelf life, stimulants, product appearance, "increased profit," etc. makes companies integrate harmful substances in your food that if used for a prolonged period of time will break down your healthy system and be the cause for grave illnesses, and even early death.
Food manufacturers don't want you dead right away because they want your money, now 15 to 20 years from now, that is a different story.
Remember – companies can put anything permitted by the government into your food, but the government approves certain substances without knowledge of what effect their long-term use will cause a human body. Therefore, damage is first done to the consumer then the government steps in and bans such substances. DDT and Thalidomide are just two "approved" products that were subsequently banned after their damaging long-term effects became known.
What to do then?  Read ingredient labels, and know the point of origin of the foods you purchase, the consumer has the power of taking products off the shelf just by not buying them.  If you want to make the manufacturers of products be more conscientious about what they sell you, the best way is to affect their bottom line…don't buy their products!!!!
©Copyright – Hector Sectzer