Asthma Drugs:
Pseudoephedrine:  Avoid caffeine, which increase feelings of anxiety and nervousness. 
Theophylline:  Charbroiled foods and high protein diet reduce absorption. Caffeine increases the risk of drug toxicity.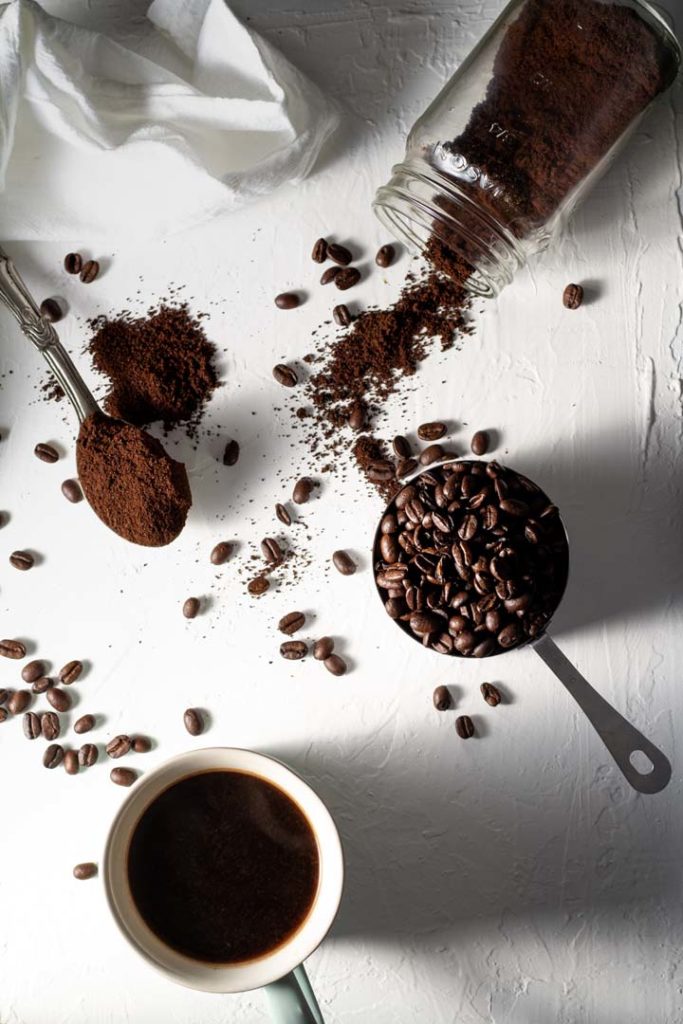 Cholesterol Lowering Drugs:
Cholestyramine: Increases the excretion of folate and vitamins A, D, E, and K.
Gemfibrozil: Avoid fatty foods, which decrease the drug's efficacy in lowering cholesterol.
Heartburn and Ulcer Medications:
Antacids: Interfere with the absorption of many minerals; for maximum benefit, take medication 1 hour after eating.
Cimetidine, Famotidine, Sucralfate:  Avoid high protein foods, caffeine, and other items that increase stomach acidity. 
Hormone Preparations:
Oral Contraceptives: Salty foods increase fluid retention. Drugs reduce the absorption of folate, vitamin B-6, and other nutrients; increase intake of foods high in these nutrients to avoid deficiencies.
Steroids: Salty foods increase fluid retention. Increase intake of foods high in calcium, vitamin K, potassium, and protein to avoid deficiencies.
Thyroid drugs:  Iodine-rich foods lower the drug's efficacy.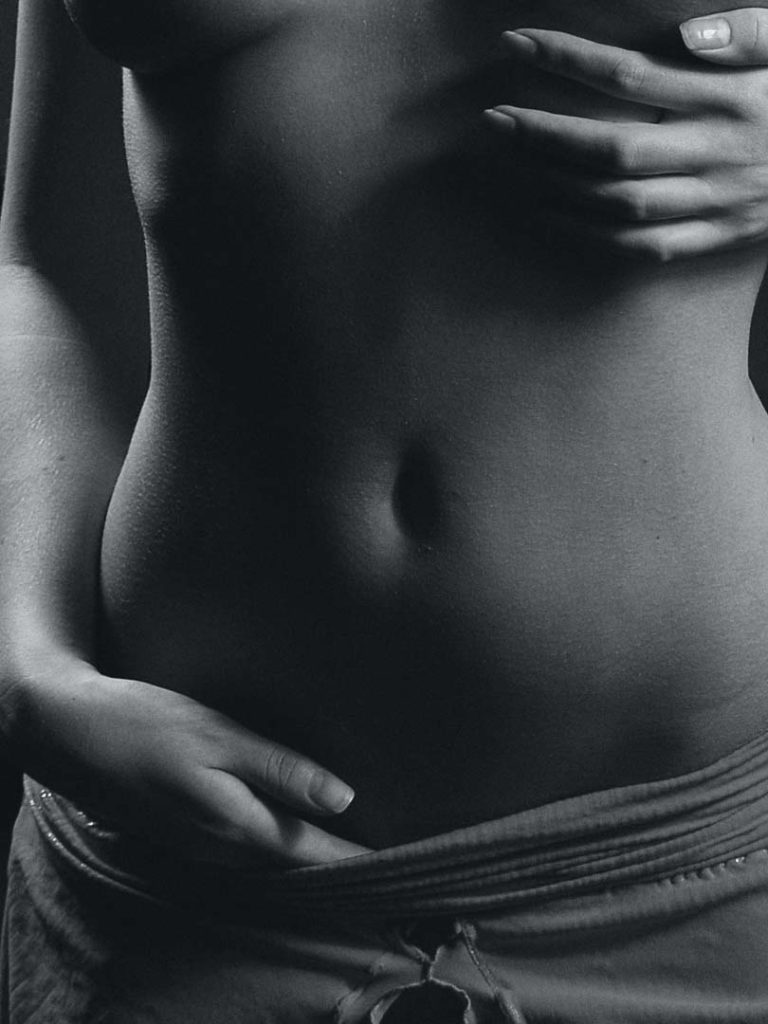 Laxatives:
Mineral Oils: Overuse can cause a deficiency of vitamins A, D, E, and K.
Painkillers:
Aspirin and stronger non-steroidal anti-inflammatory drugs: Always take with food to lower the risk of gastrointestinal irritation; avoid taking with alcohol, which increases the risk of bleeding. Frequent use of these drugs lowers the absorption of folate and vitamin C.
Codeine: Increase fiber and water intake to avoid constipation.
Sleeping Pills, Tranquilizers:
Benzodiazepines: Never take with alcohol. Caffeine increases anxiety and reduce drug's effectiveness.
TOXINS
Prolonged exposure to stress increases your risk of everything from heart disease, obesity, and infection to anxiety, depression, and memory problems.
Those enemies of health and wellbeing come in many forms like stress, worry, lack of rest, anger, parasites, and toxins.
Many of the above-mentioned causes for poor health we have some control over. Others we don't. But we can overcome the "effects" of those that we even don't have control over so we can improve and maintain our health and good quality of life.
Our intent to show you how to gain control over the ones we can directly fix and to fix the ones we can't directly control.
By making small key lifestyle changes and learning things we were not aware of before now, we can greatly improve our health and quality of life, naturally, without drugs and toxic chemicals.  With the right foods (read labels), supplements and knowledge (learn what supplementation you might need to stay healthy), we can overcome everything from health issues, to worry, stress and fear.  
© Copyright – Hector Sectzer