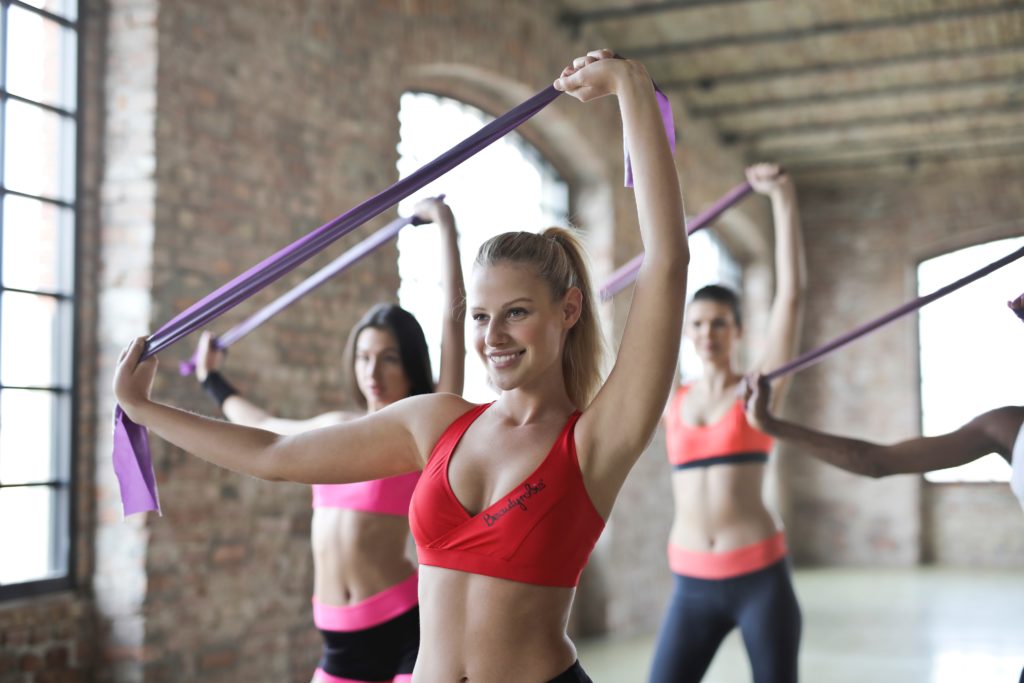 For most healthy adults, the Department of Health and Human Services recommends:
At least 150 minutes a week of moderate aerobic activity or 75 minutes a week of vigorous aerobic activity, or a combination of moderate and vigorous activity. The guidelines suggest that you spread this exercise throughout the week. Examples include running, walking or swimming. Even small amounts of physical activity are helpful, and accumulated activity throughout the day adds up to provide health benefits.
Strength training exercises for all major muscle groups at least two times a week. Examples include lifting free weights, using weight machines or doing body-weight training.
Spread your activities throughout the week. If you want to lose weight, meet specific fitness goals or get even more benefits, you may need to ramp up your moderate aerobic activity to 300 minutes or more a week.
Remember to check with your doctor before starting a new exercise program, especially if you have any concerns about your fitness, haven't exercised for a long time, have chronic health problems, such as heart disease, diabetes or arthritis.
I certainly agree with the Health and Human Services recommendations, however I must add that the correct nutrition to give your body the recommended daily nutrition it needs to operate is important for physical activity to give you top results. Once you get the nutrition the body needs if you want to eat for sport, or fun, or because you can't control yourself, go ahead…but please seek medical help for those conditions.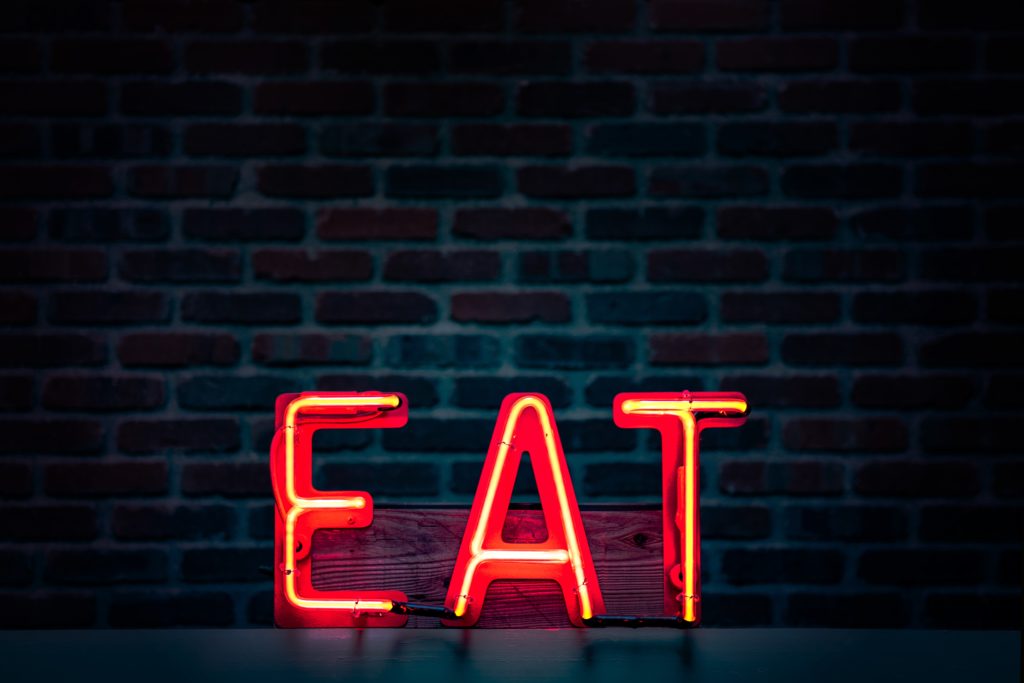 To accomplish proper nutrition here are some tips:
Eat organic
Limit your portions
Eat slow
Stay away from added sugar
Familiarize yourself with the daily recommended sugar intake for men and women
Stay away from chemicals in the food
Stay away from anything made from the cow…including the cow
Supplement your vitamins and minerals in your body if needed
© Copyright – Hector Sectzer