Working with the elderly has always brought up the same statement from those that didn't want to do any type of exercise, "I'm too old for this, exercise won't help me anymore." However research for the past 20 years has shown that resistance training can help keep aging hearts healthy.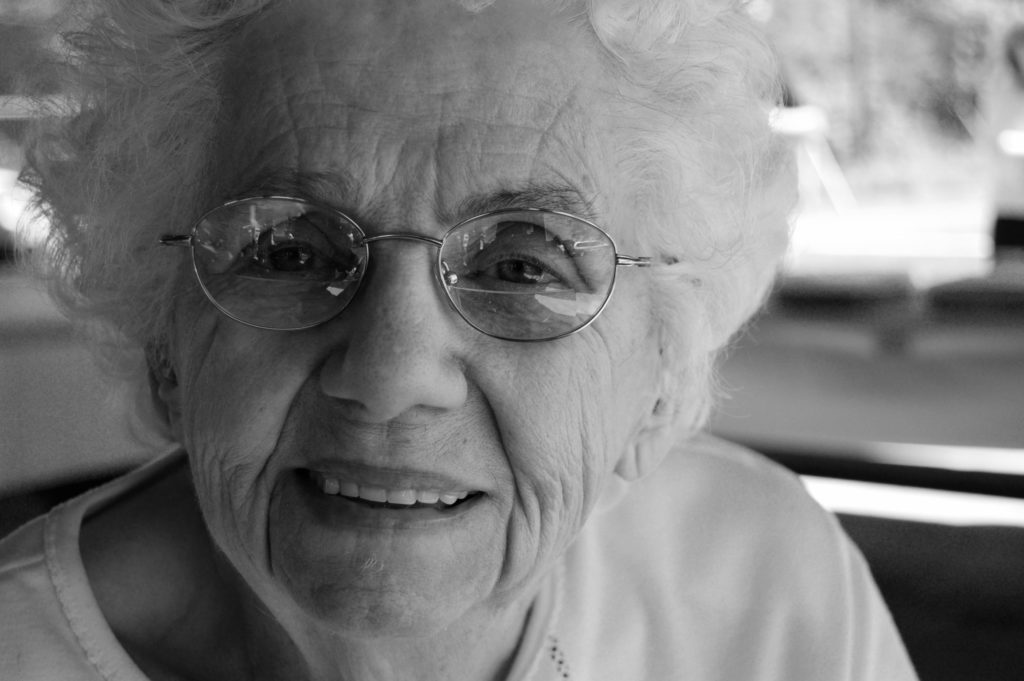 For people entering their senior years, staying physically active is key to staying healthy. But it can be difficult to determine which type of workout is best for aging bodies because one has to take into account past injuries, current strengths and weaknesses, prescribed medicine they take that may affect their performance and last but not least, their positive or negative psychological psyche.
Now, two recent studies took a look at what impact endurance training (including aerobic exercises like biking and running) and resistance training (such as weightlifting and muscle-strengthening exercises) may have on your health as you get older.
The question always seemed to be which method is more beneficial than the other.
The studies suggest that both forms of exercise carry out different, crucial functions and that practicing a combination of the two might be the best for keeping you healthier longer as you age.
One of the studies looked at the impact of weightlifting on heart health. The study, published recently in the journal Medicine and Science in Sports and Exercise, found that if you lift weights for less than an hour each week, you might reduce your risk for a heart or stroke by 40 to as high as 70 percent.
Lead researcher Duck-chul Lee, PhD, associate professor of kinesiology at Iowa State University, said he was most surprised that practicing just less than one hour per week of resistance exercise was enough to reduce cardiovascular disease risk.
For older adults, Lee said that the benefits of weightlifting and muscle strengthening can extend beyond those tied to cardiovascular health.
"Resistance exercise is specifically important for older adults not only for their cardiovascular health, but also for their bone health, physical function, independence, and quality of life," he added.
Another study was published last month in the European Heart Journal. This one found that it was endurance training, but not resistance training, that looked to have the most positive effects on slowing — and even potentially reversing — cellular aging.
"The full reason why resistance training might have a more pronounced impact on possibly curbing and reversing cellular aging compared to other kinds of exercise is difficult to pinpoint in a clinical study like this," said lead researcher Dr. Christian Werner, senior consultant for cardiology at the University Clinic of the Saarland in Homburg, Germany.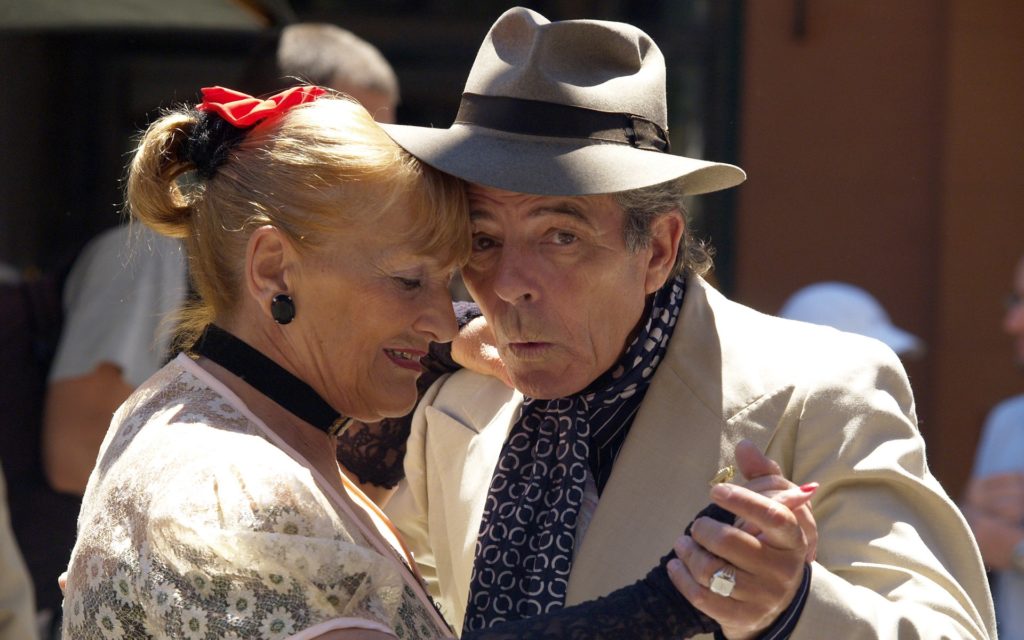 He said one key difference might rest in hemodynamics, or the flow of blood within the body's tissues and organs.
While strength training and endurance training can be very beneficial for the elderly, the key element is not only to do the exercises, but also how to do them.  As is a lot of people that frequent gyms in order to stay in shape, aren't aware of exactly how to do the exercises correctly.  Due to the fact that a lot of people don't want to look like they don't know what they are doing in the gym and believing that they are performing their workouts correctly they incur a series of long-term injuries.  
Even those who are guided by trainers, still do their exercises wrong. I can't count the amount of times that I've been to the gym and see a trainer either reading some book or surfing the Net on his phone while his/her client is exercising. Telling someone to do a certain exercise, even showing them how is not enough, for people will either forget or do the exercise the way they think they were told and not the way they are supposed to.
Additionally, constant supervision is necessary while you train someone to ensure correct grip, correct breathing, total focus and concentration, correct speed and tension of each repetition, avoidance of impact, and body positioning to avoid cheating and muscle, tendon and ligament damage.
Getting a good conscientious trainer is a rarity, but worth its weight in gold.
©Copyright – Hector Sectzer