Taking vitamins is a good thing, it all depends how you take them.
Understanding that vitamins are "A Food Supplement," are you supplementing your food intake? Some of the following guidelines on what is really food and what is not are as follows… You Are Not Eating Food IF…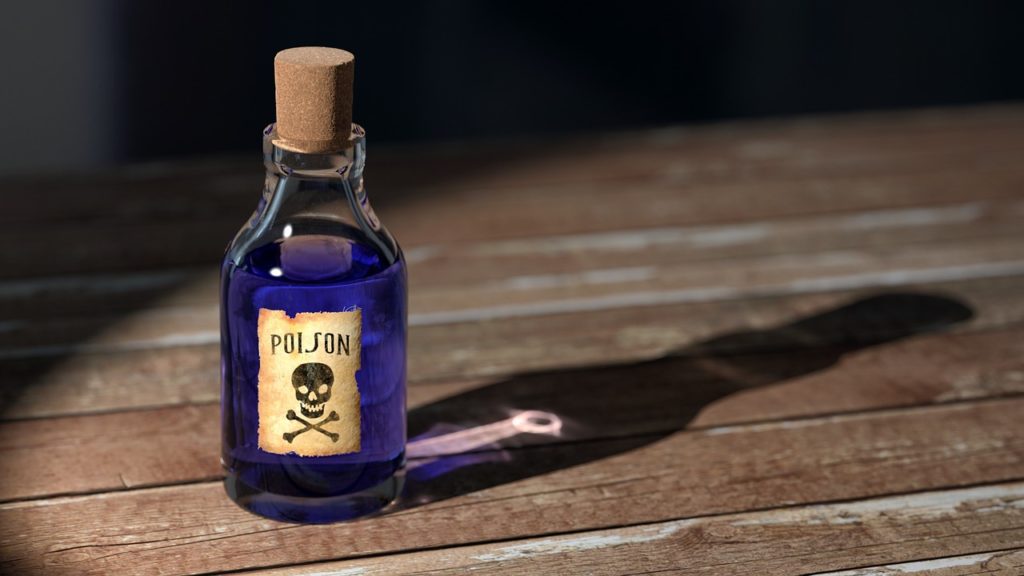 The ingredient labels on the food list chemicals…
The ingredient list on the food lists additional sugar (which manufacturers of food have over 200 names for sugar and you should get familiar with them).
The food you buy contains additives, preservatives, coloring, etc.
The food can live forever on the shelf.
You are drinking carbonated drinks, diet or not.
The food is deep fried
The food is microwaved
The food has been cooked or fried at high degrees of temperatures.
Etc…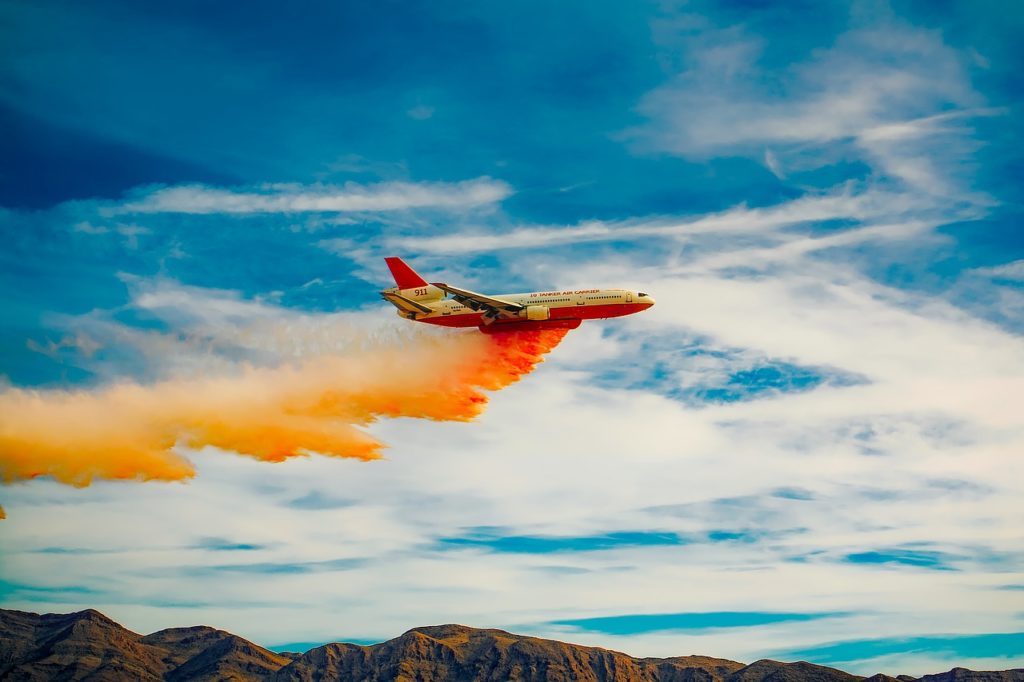 The above are some of the issues that we all have to deal when we buy food. Vitamins won't react very well in your system if you don't have "Real Food" in your digestive system. Work on your eating habits first then think about vitamins. Let me put this in prospective for you…
Can we fill the gas tank of our cars with water then add a high-performance additive on top and have the car run well???? Or at all???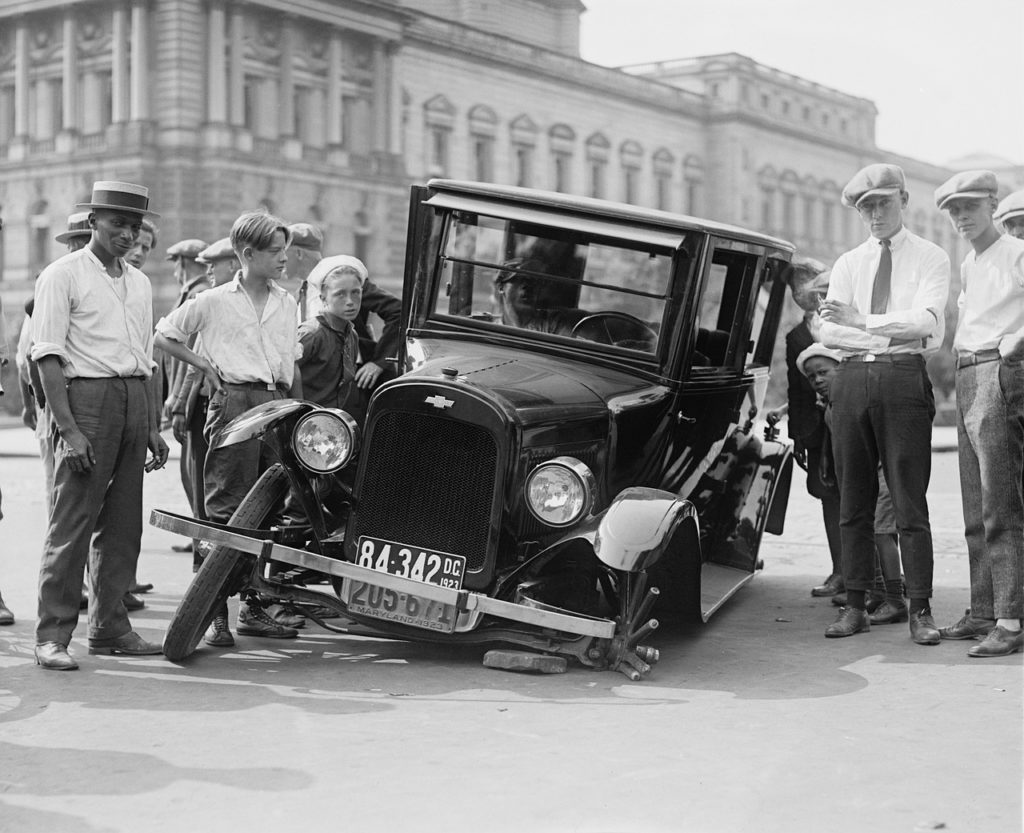 Certain rules must be followed to accomplish success in simple nutrition and overall fitness giving you the right formula for WEIGHT LOSS and how to finally to maintain it without problems. Remember, when you work-out, your body will request more food and if you don't give it "Real Food" … then you'll just be storing that junk in your fat cells…
© Copyright – Hector Sectzer