Biotin is also known as vitamin H.
Vitamin H is needed by the body to convert a number of nutrients into energy, it also plays an important role in regard to healthy hair, skin, and nails. Vitamin H is better known as Biotin a water-soluble vitamin, which is part of the vitamin B family. People that experience hair loss or scaly red rashes could very well be low on vitamin H, while such deficiencies are rare it is important to get Biotin (vitamin H) from your daily nutritional program.  Even though there is research that supports Biotin as improvement in hair and nails, there is only limited scientific evidence that suggests that it could actually promote hair growth.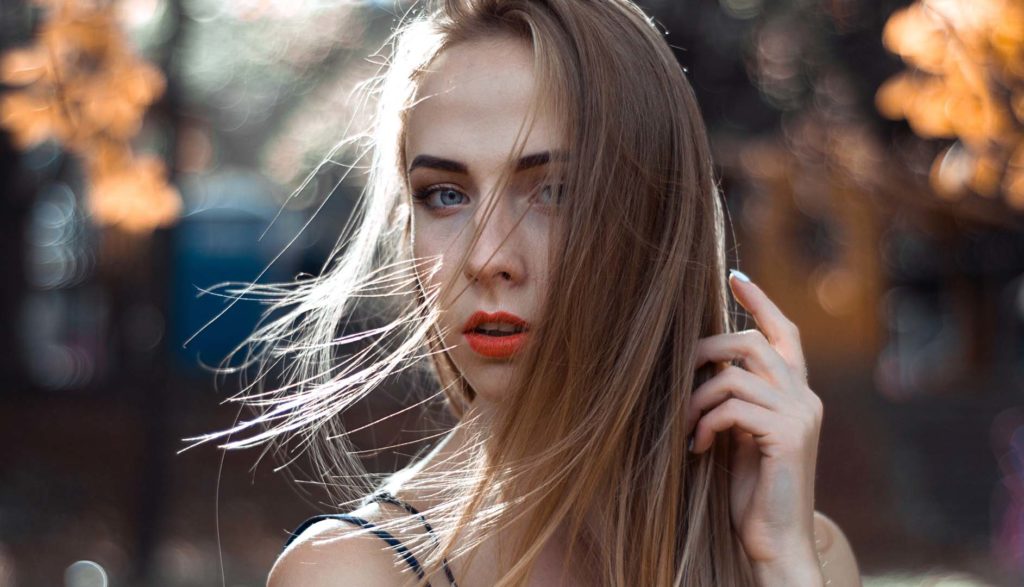 Currently The United States Food and Drug administration does not offer a recommended dietary allowance for vitamin H (Biotin) for the correct dosage could vary according to a person's age, sex, and overall health. There is however a number of research experts that have formulated a recommended dosage for anyone 10 years old or older and those recommendations are as follows:
birth to 3 years: 10 to 20 micrograms (mcg)
ages 4 to 6 years: 25 mcg
ages 7 to 10 years: 30 mcg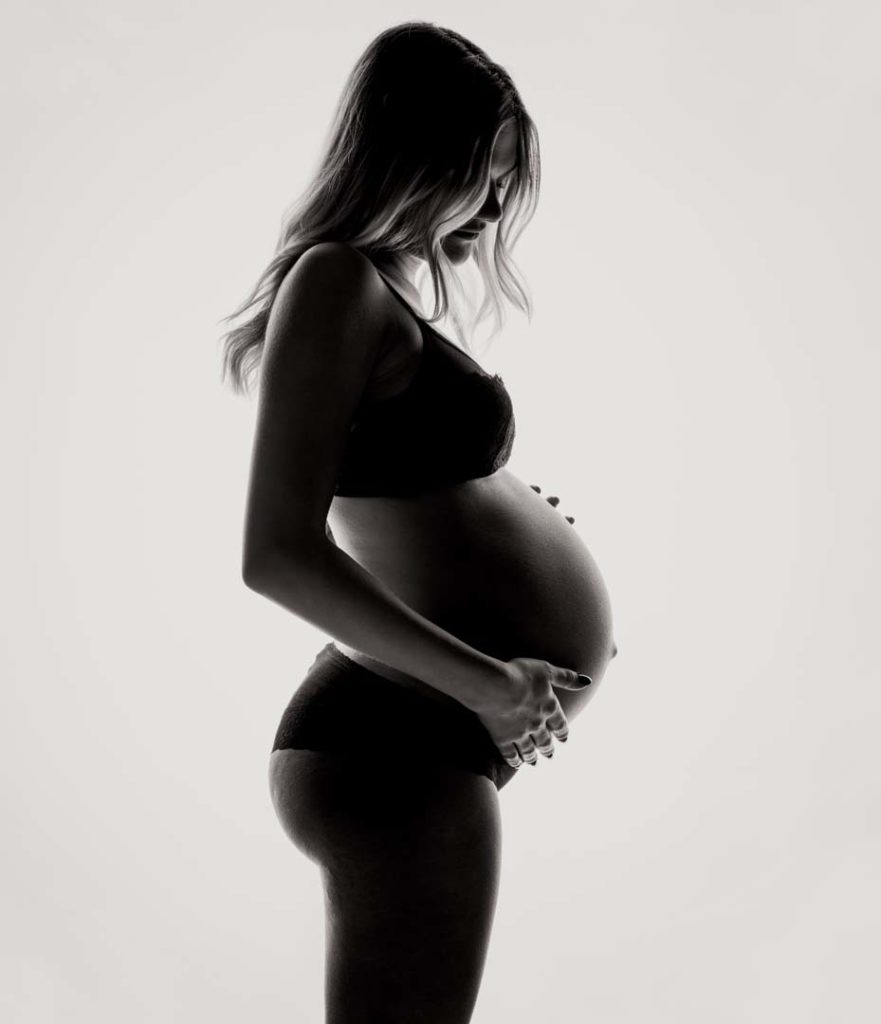 While it has been suggested that women that are pregnant or breast feeding may need higher levels of biotin, it is best to consult your family physician to see what is the correct daily dosage that would provide maximum benefits for you. There are a number of foods that contain a vast amount of biotin such as cauliflower, bananas, mushrooms, whole greens, nuts such as almonds and walnuts, legumes such as peanuts, egg yolk, and organ meats such as liver and kidney.
The very first step on the primary source to make sure that you get enough biotin or vitamin H in your system is through your foods, however if you want to increase your dosage then supplementation would be a good idea.
Some of the minor side effects for those that take biotin supplements are nausea, cramping, and diarrhea, however any adverse effects or side effects are extremely rare. Make sure that if you are taking vitamin H supplementations, that you take it with food to avoid such minor side effects.
© Copyright – Hector Sectzer