There are many misconceptions about vitamins and the health benefits they offer. Vitamins play an important role in keeping the body healthy. However, taking large doses of certain vitamins can actually be harmful. For most people, it is best to get the vitamins our bodies need from eating a variety of healthy, unprocessed foods rather than by taking supplements.
Vitamin supplements are frequently misused and taken without professional advice. They are often used as a form of medicine to treat ailments such as colds, or to counteract lifestyle issues such as stress. Contrary to popular belief, vitamins aren't drugs or miracle cures. They are organic compounds that participate in various metabolic functions. High-dose supplements should not be taken unless recommended under medical advice.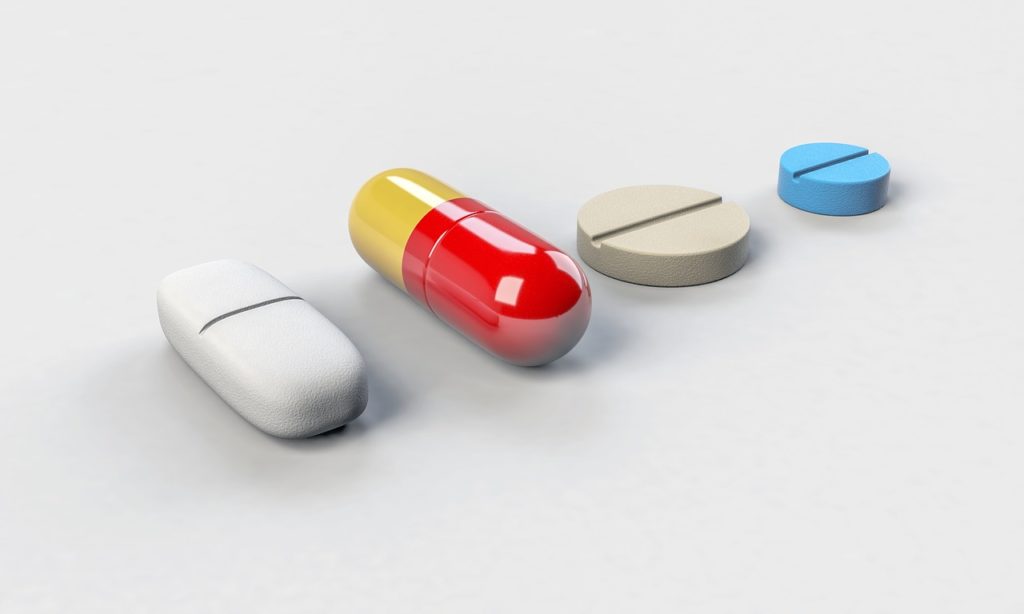 Proper balance and adequate levels of essential nutrients is important for a range of complex processes in our body. When vitamins are taken as supplements, they are introduced into the body at levels that could never be achieved by eating even the healthiest of diets.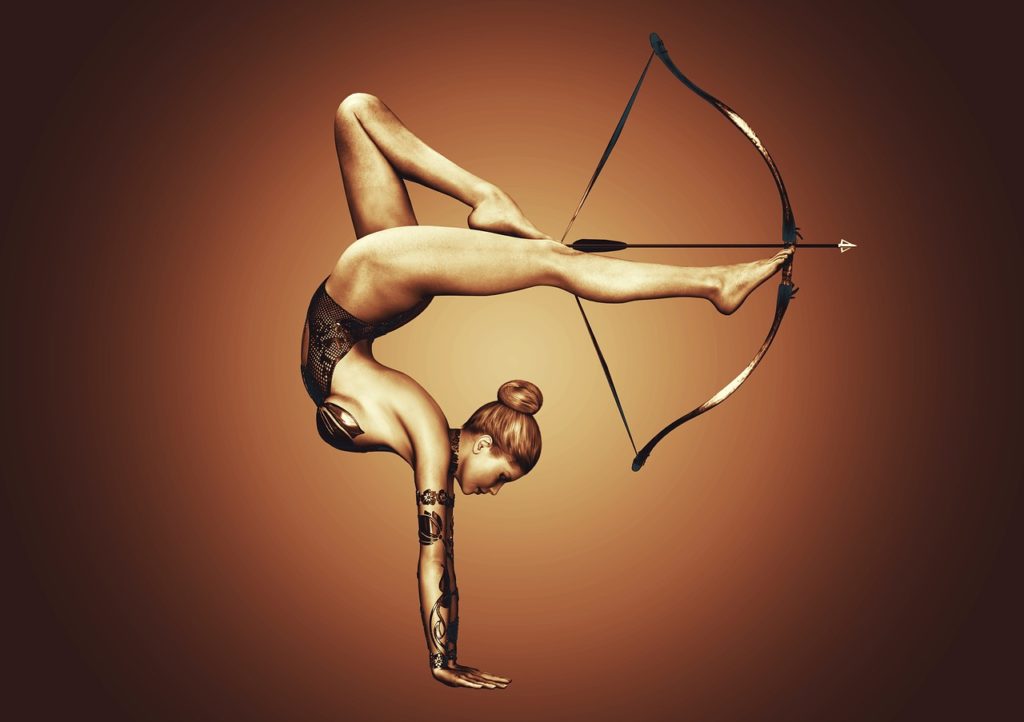 Supplementation can also result in large doses of a single vitamin being eaten 'alone.' When vitamins are consumed, they have many companions to help them along the way. For instance, provitamin A (beta-carotene) in food is accompanied by hundreds of its carotenoid relatives.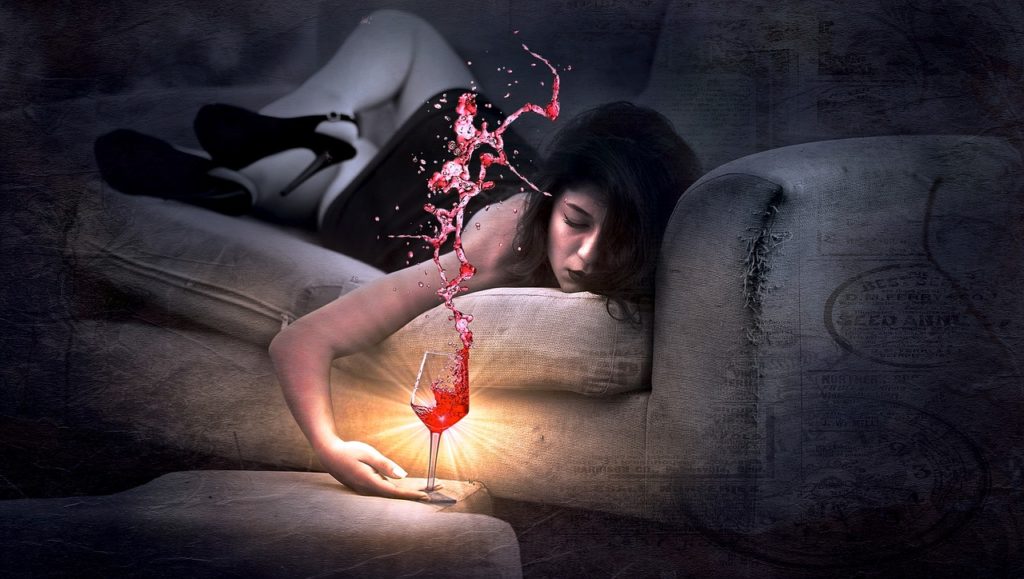 Simply taking a vitamin pill is not an instant fix for feeling run down or lacking in energy. It is the combination of a whole range of compounds (most of which we probably don't even know about) in plant foods that gives us the protection. When you artificially remove one of them and provide it completely out of context, it may not be as effective and, in the case of some vitamins, can have negative effects.
© Copyright – Hector Sectzer