In an article written by Tony Hicks on January 6, 2020 he states that researchers have found that the pain of Arthritis often leads to mental distress and depression. The following bullet points are part of such research:
Researchers say 19 percent of adults with arthritis report having frequent mental distress and 32 percent have a history of depression.
They say the percentages are higher in states such as Kentucky, Oklahoma, and Arkansas.
Experts say the pain associated with arthritis can lead to mental health issues.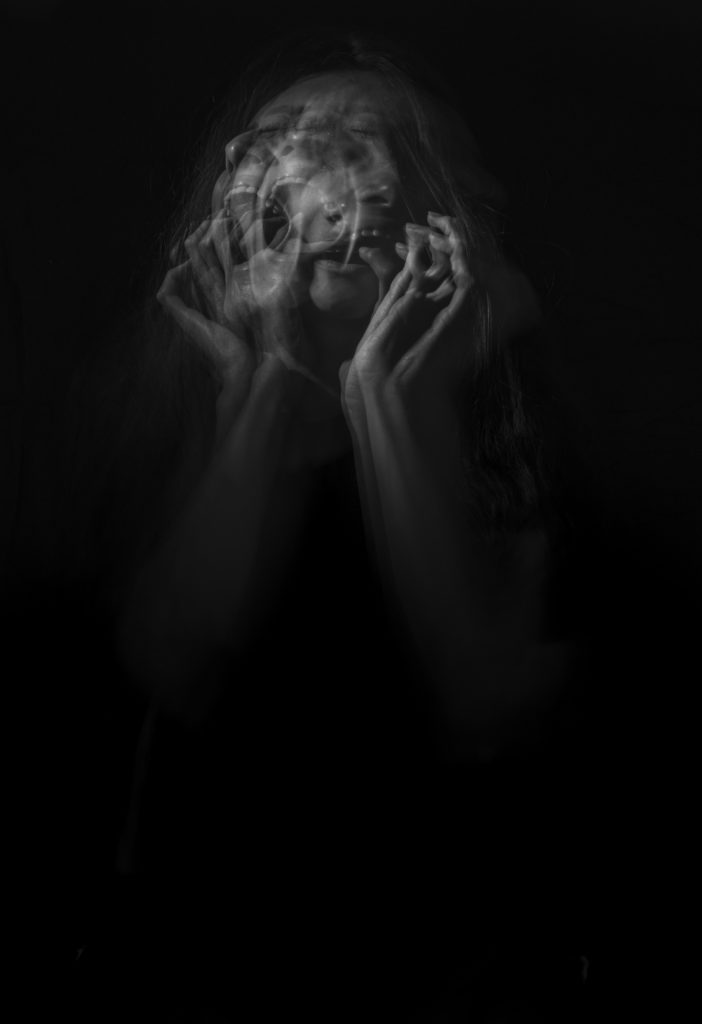 That compares with about 8 percent Trusted Source of the overall population that report having depression.

The analysis Trusted Source by the Centers for Disease Control and Prevention (CDC) used the 2017 Behavioral Risk Factor Surveillance System to "estimate state-specific prevalence of frequent mental distress and history of depression among adults with arthritis."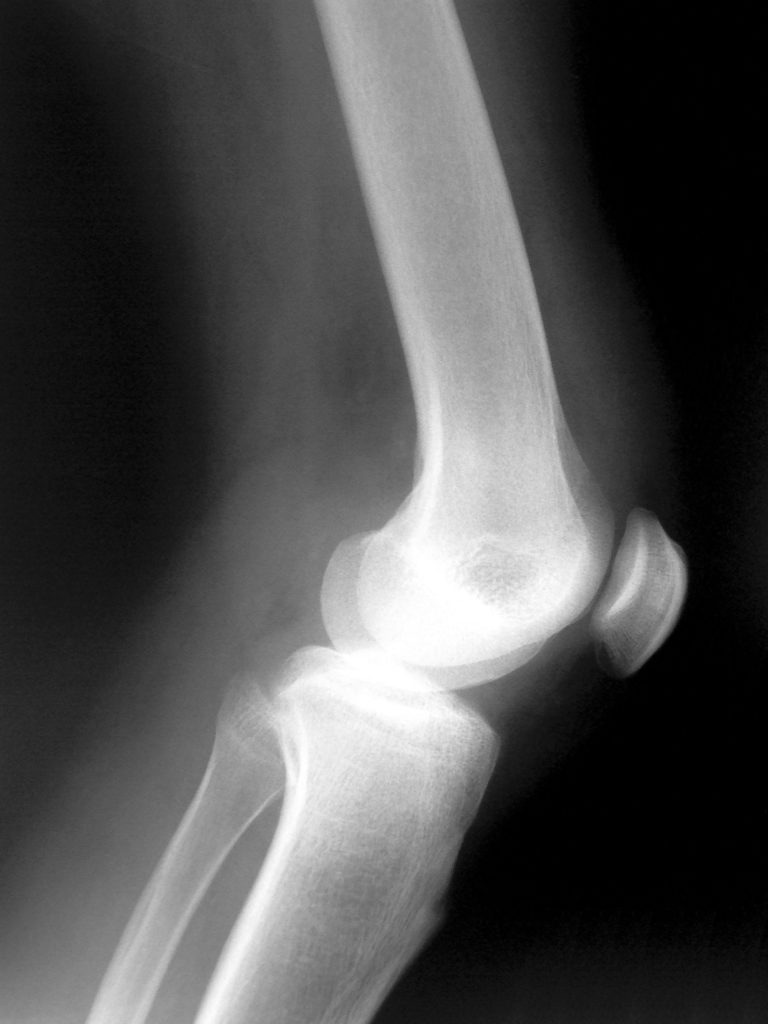 CDC officials report that 22 percent Trusted Source of adults in the United States have arthritis that has been diagnosed.

The study included 147,288 adults in the United States, in all 50 states and the District of Columbia.

COMMENT: The correct nutrition is extremely important when it comes to alleviate the pain of arthritis. Many foods have an inflammatory effect on the body irritating the joints and increasing joint pain.

Foods with added sugars, carbonated drinks, deep fried foods, cheese, milk and sweets are all culprits that cause the body joints to inflame and have flare-ups of pain. Anti-inflammatory foods like ginger root, fatty fish (salmon, mackerel, sardines and trout), broccoli, garlic, walnuts, berries, spinach and grapes as well as 20 minutes daily of mild exercising will help reduce arthritic pain.
© Copyright – Hector Sectzer